The famous kenya actress Yasmeen Saide well know has Maria was today at kakamega county with some of her colleagues.Maria is a lady who acts as a ghetto girl in the series that is most watched by the citizens of Kenya and the whole world at large.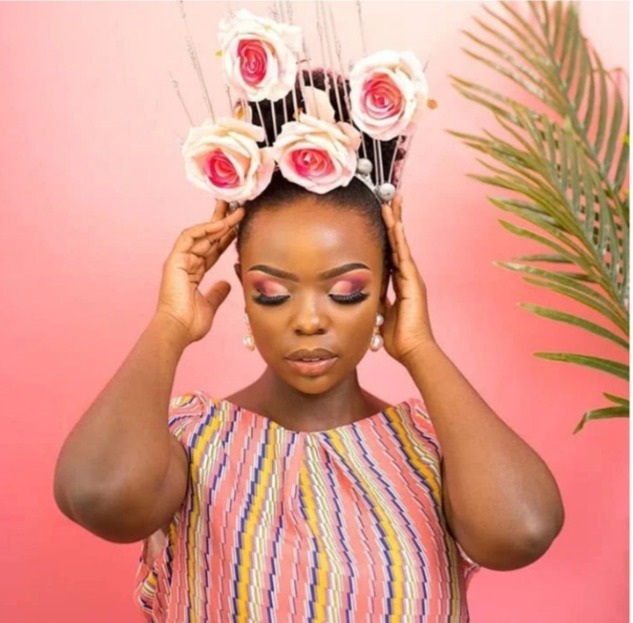 The kenyan female actress has made the hearts of the kakamega fans to be at a happy mode since she took her time to come and meet up with them.Maria just as she as acts in the series,she has always potraid a good friendly gesture to many places she goes. Even today she spent her day at the Nayu Hotel opposite Muliro Garden in Kakamega Which is under the management of a beautiful young lady by the name Anne Willy and had a good meal with other people just like a regular person.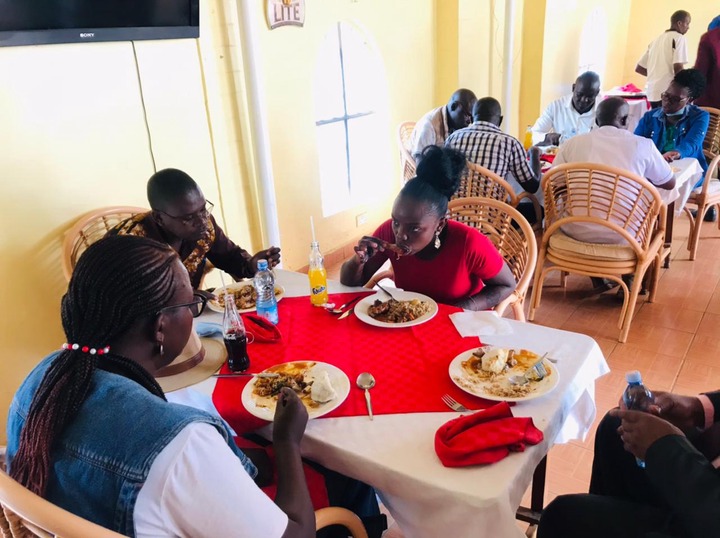 Nayu Hotel In Kakamega
Being a public figure now, Maria is expected to be involved is so much developments in the society and this is one of the big reasons she traveled to kakamega today.Maria is social young lady, she was seen enjoying the traditional dance from the luhya community before going for the main business which brought her to kakamega.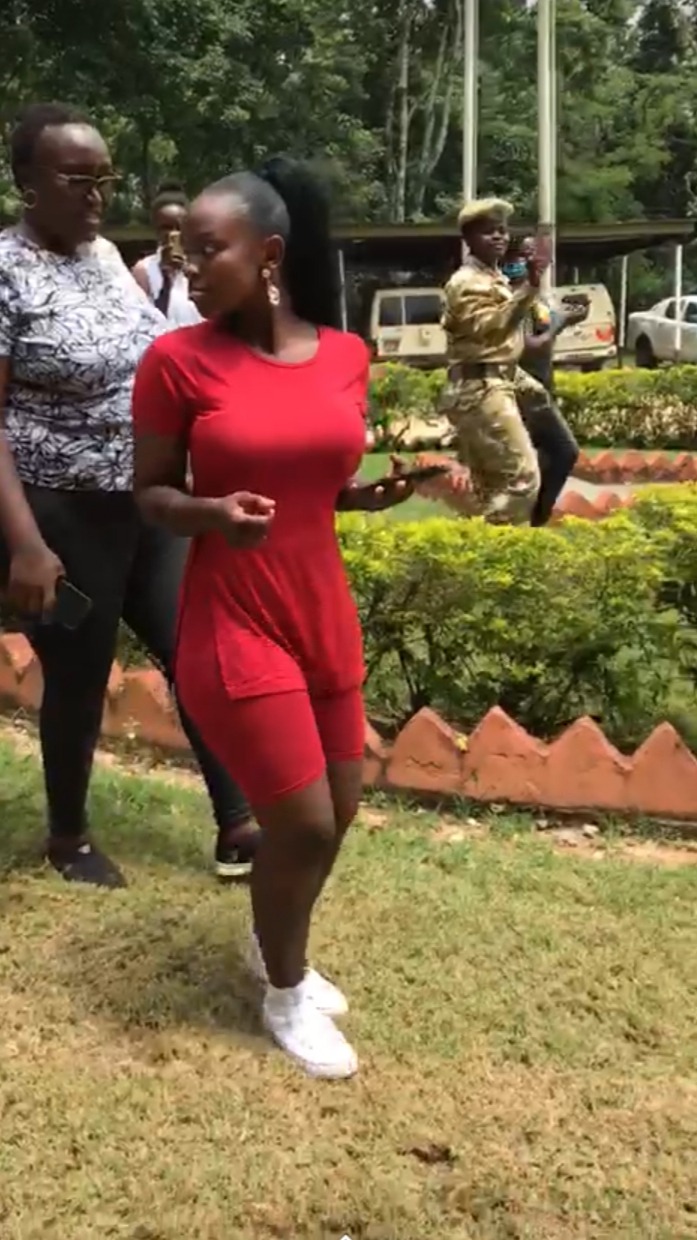 Maria participated in the donation of sanitary towels in Vihiga county and planting of tree in kakamega county. Being a young lady she has already started to set good examples to the society by planting trees instead of cutting them down and helping the young ladies out ther who might be in need of sanitary towels but they can afford.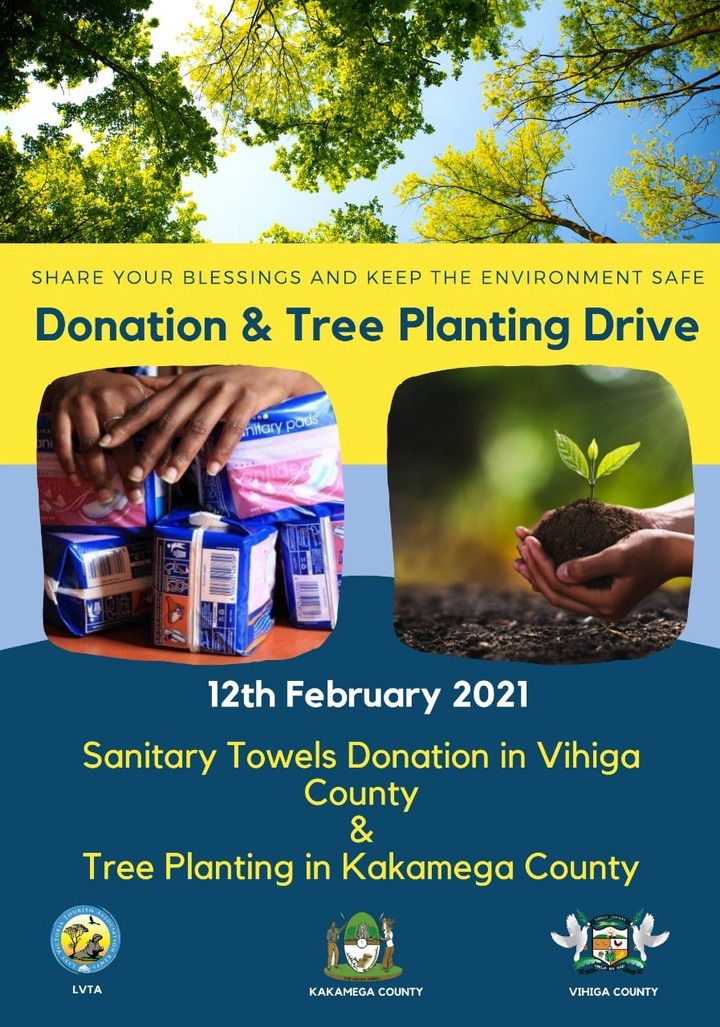 What do you think about Maria's actions of the day in kakamega county?
Please like,share and don't forget to drop your comments.
Content created and supplied by: AidaMukachi (via Opera News )