Entertainer and Churchill Raw host, MC Jessy has found himself at the edge after Netizens attacked him. He had posted his photo while having breakfast worth Ksh. 850.He posted saying that the eggs cost him that much.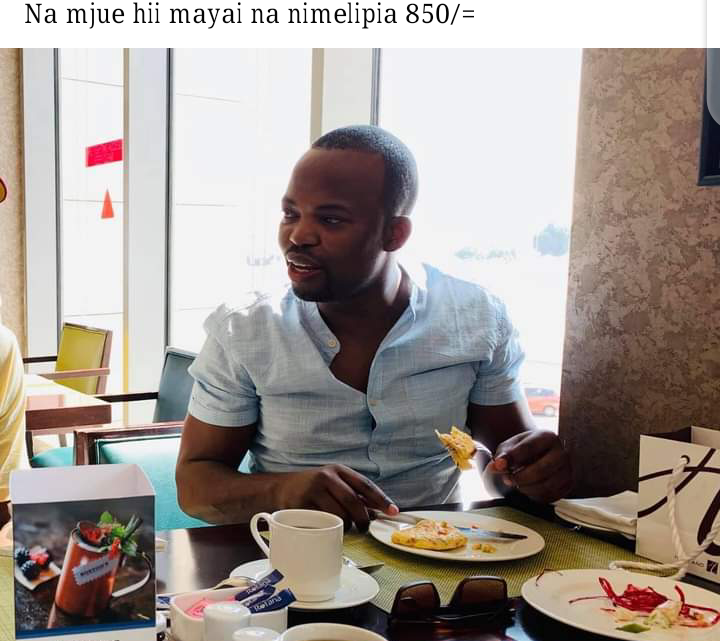 Many people could not understand why he had to pay that much for just having an egg. Here are some of the hilarious reactions from people.
Dominic said, "I love your jokes MC Jessy but this one isn't one of them, whereas it may not concern me on how much your eggs cost you as affordability is relative to different people, to you it could be cheap, but bragging around that you paid 850 for your eggs isn't funny."
Faith Kathure said, "When things go astray don't inform us "850" ukachangiwe country engine so Kenya.Tumejionea na macho!"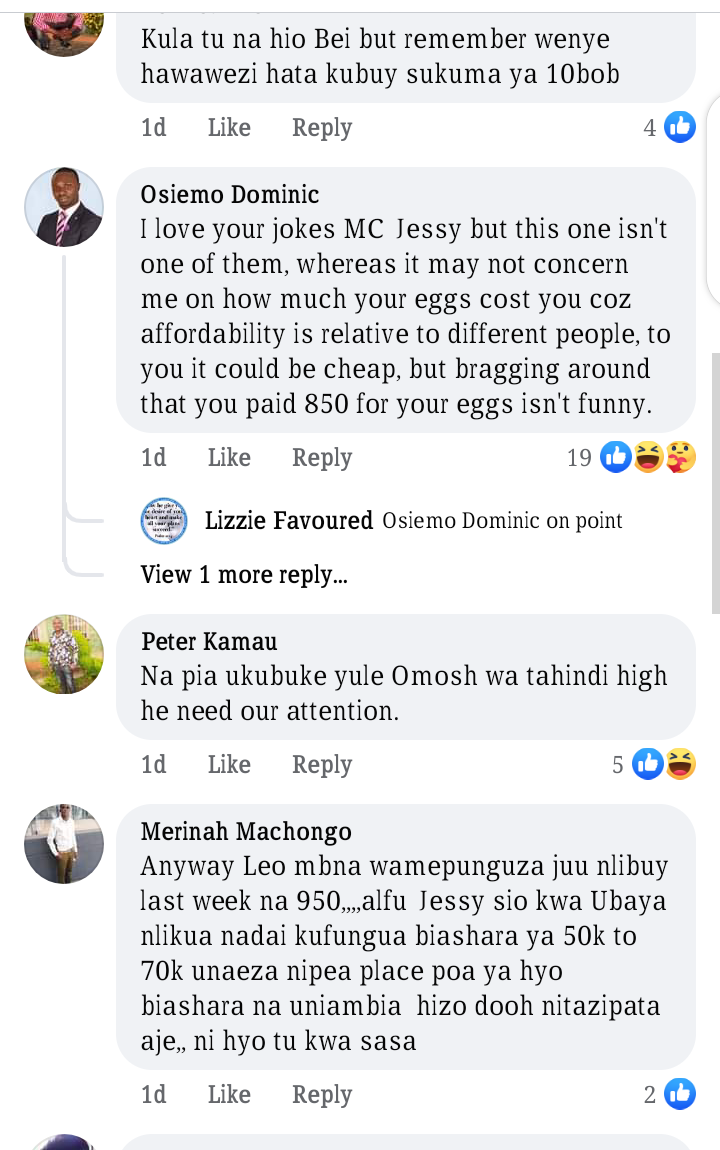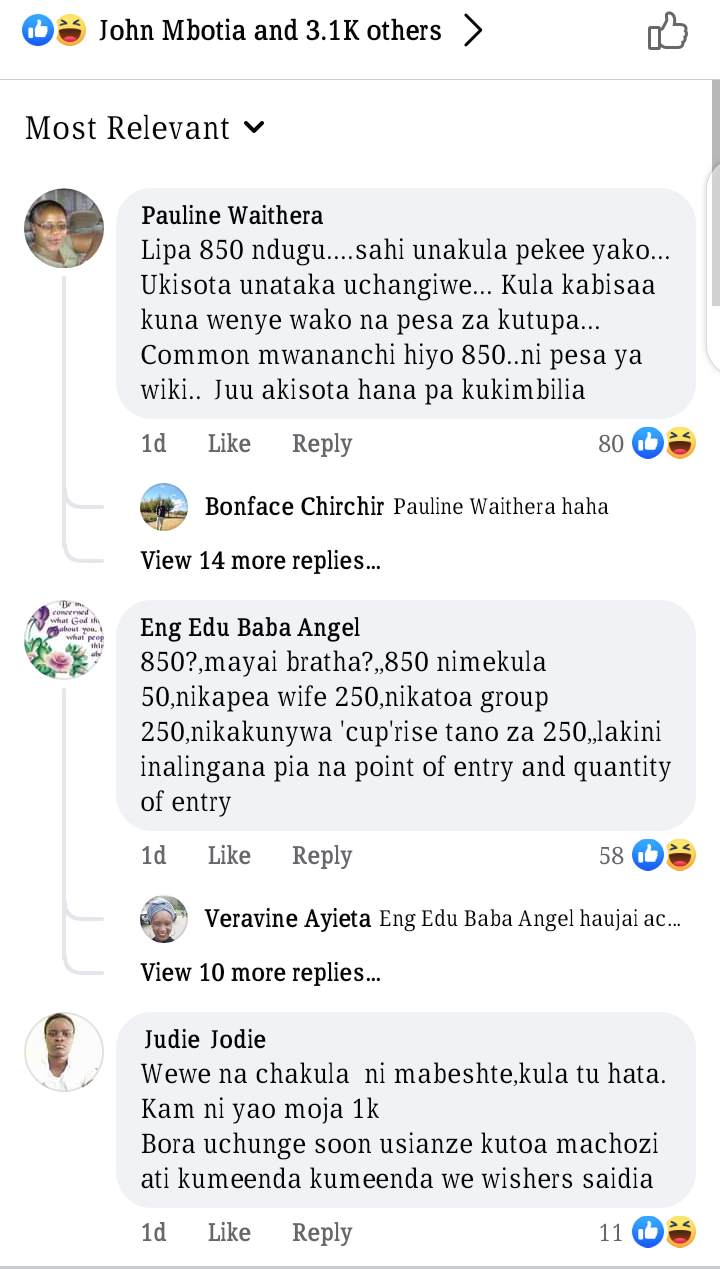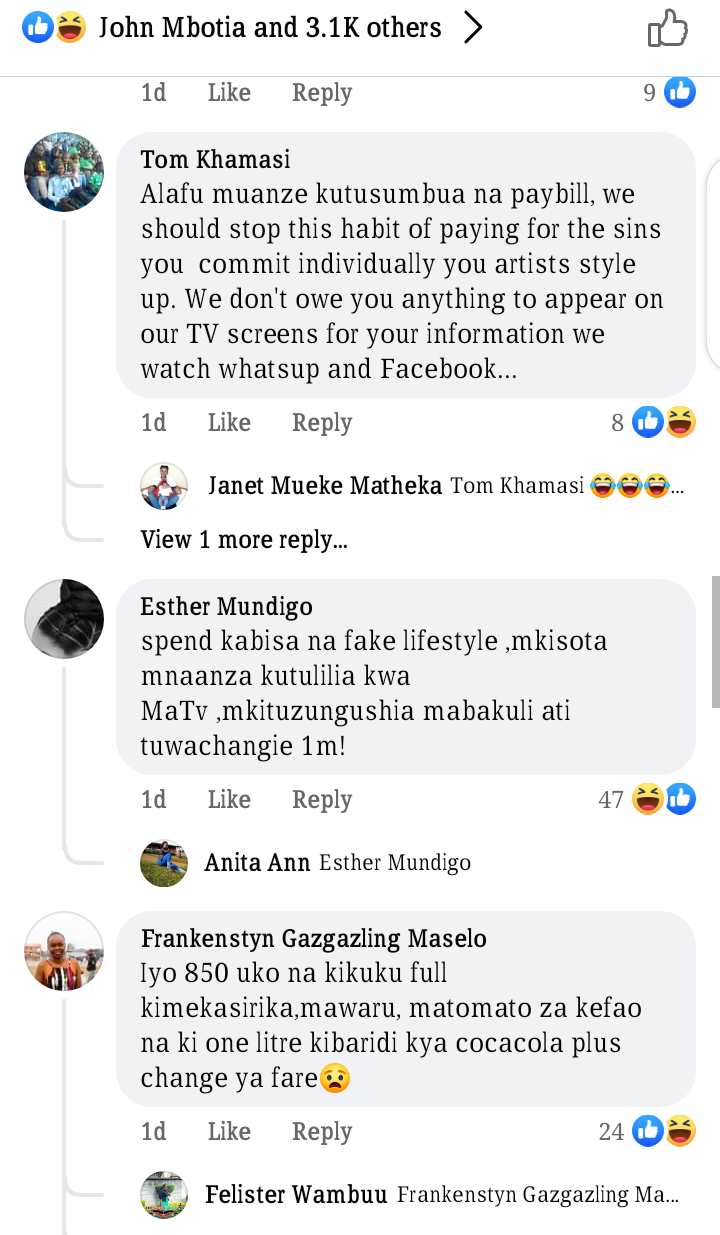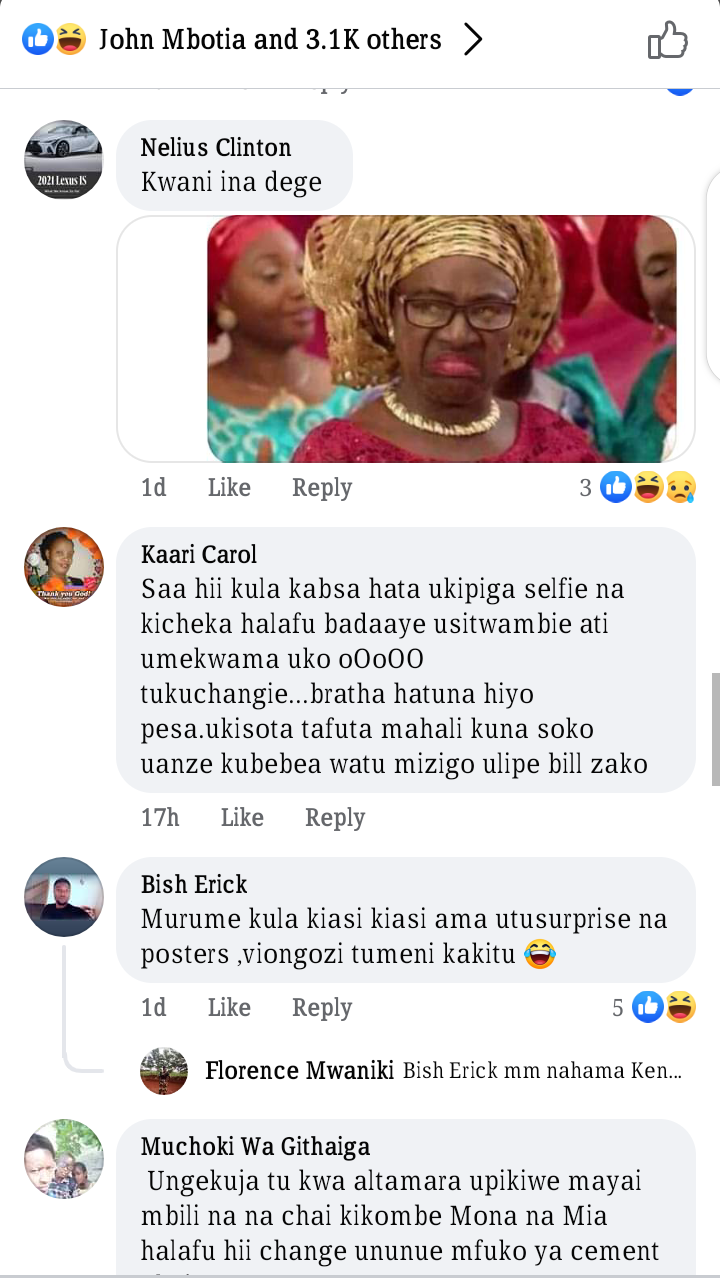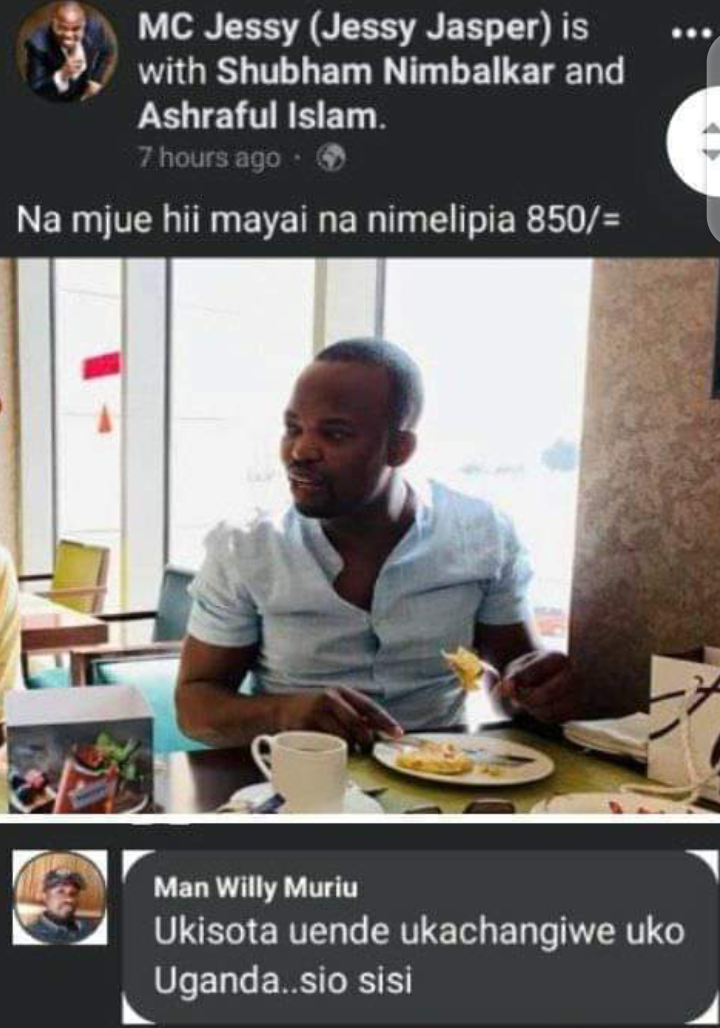 Just the other day, another comedian came out pleading with Kenyans to help him. He claimed that he was broke and was facing an eviction.
Kenyans came out in large numbers and helped him out. He got a good sum of money and land. The fans warned the comedian not to follow the trend again. Some advised him to use his money wisely.
Content created and supplied by: Andy411 (via Opera News )