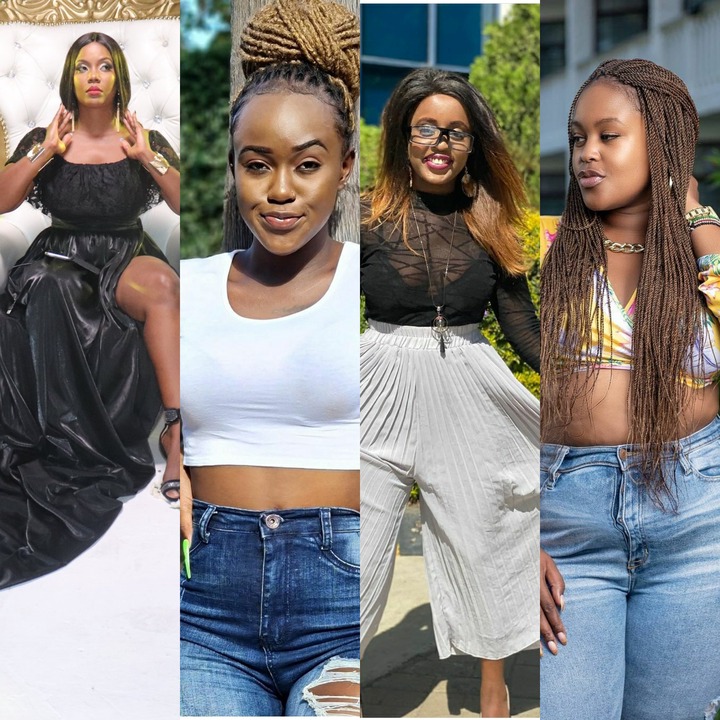 Having someone you love and trust close to you is one of the best feelings a person can have especially if they have if not all, most of the qualities you have been looking for.
Most Kenyans believe that their famous celebrities whom they love have a better chance of finding love because they are famous but even though fame comes with an advantage, some of them find it hard to find the kind they are looking for. Here are five hot female celebrities who are single this year.
1. Kamene Goro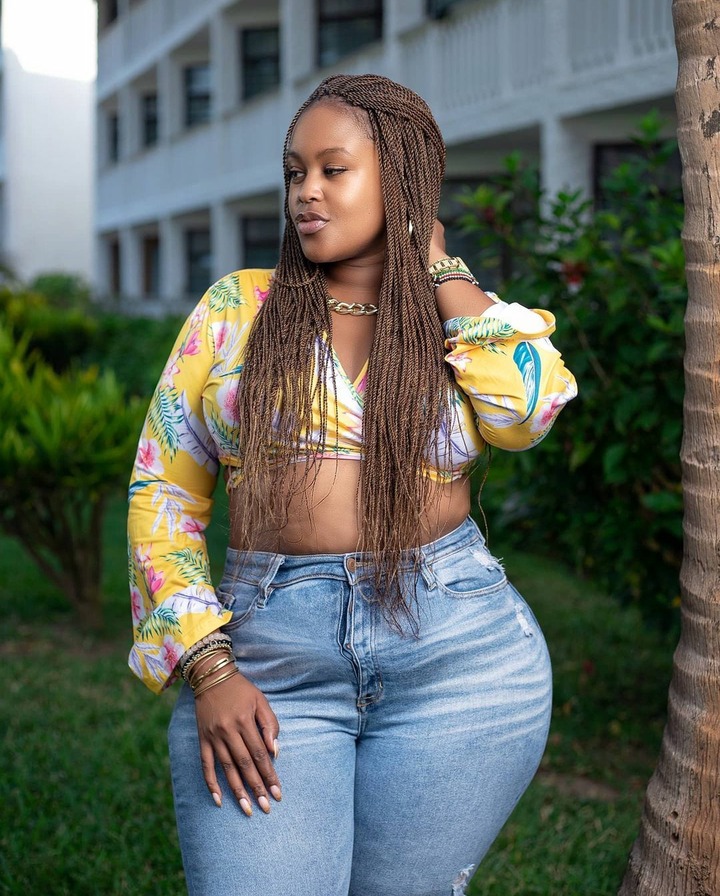 Popular radio queen Kamene Goro is still single. Recently she revealed that that she was missing the feeling of having someone you care about. Ever since her marriage end, the bubbly queen decided to focus on her radio career but now she is ready for someone.
2. Sanaipei Tande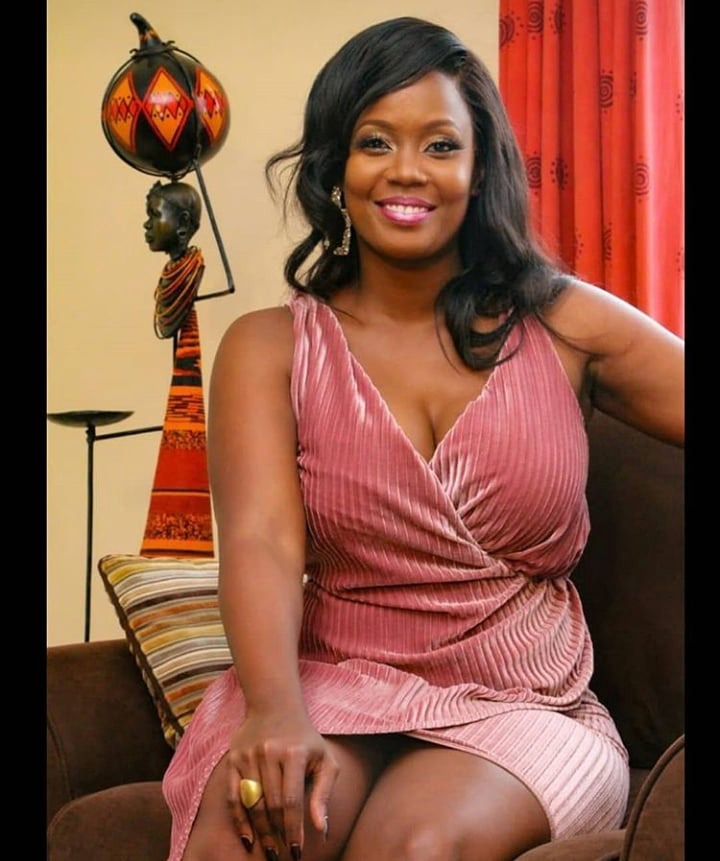 The former coca cola poster and currently the best R&B superstar in Kenya is still single. Sana has been single for quiet some time but has still maintained her beauty.
3. Nadia Mukami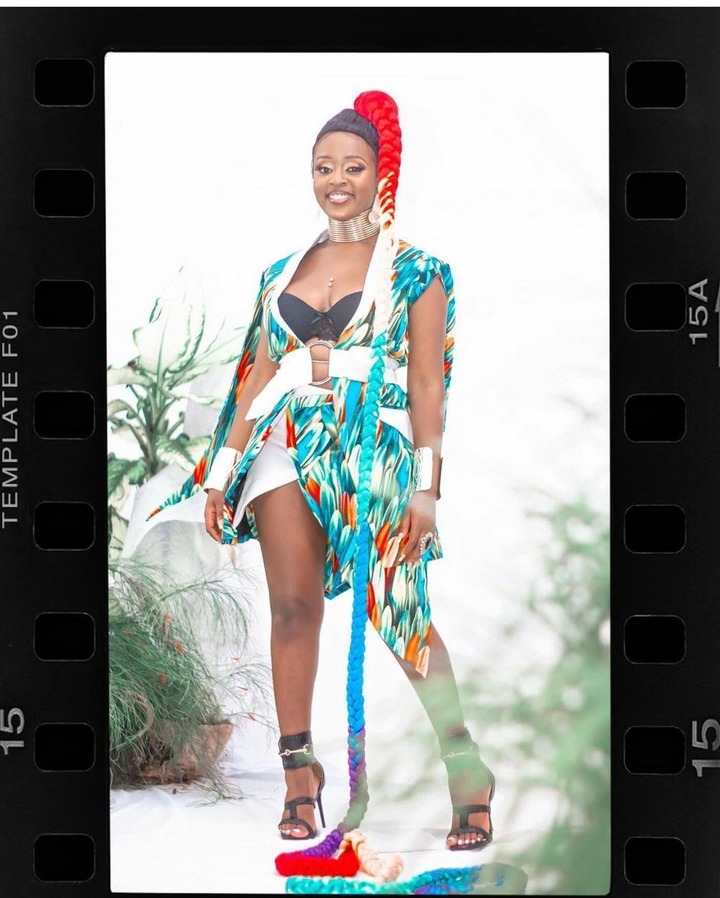 Currently the top female artist in Kenya Nadia Mukami is still single. Even though most of her songs are love songs, the singer has not found Mr Right yet.
4. Azziad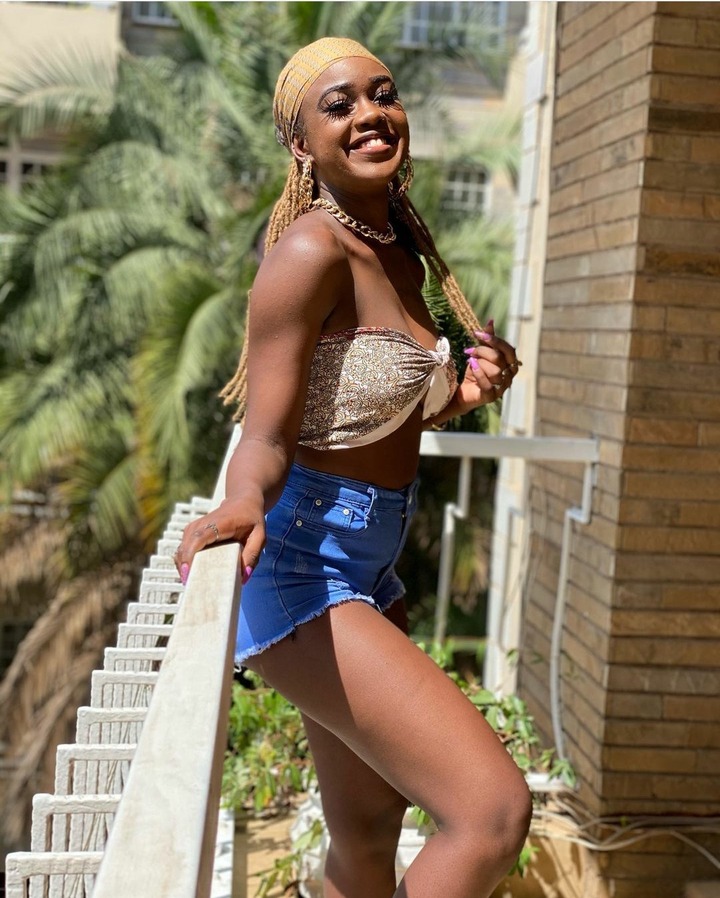 Popular tiktok star Azziad Nasenya is also single. Shd has never indicated if she has a boyfriend, she would be glad to find Mr Right.
5. Band Beca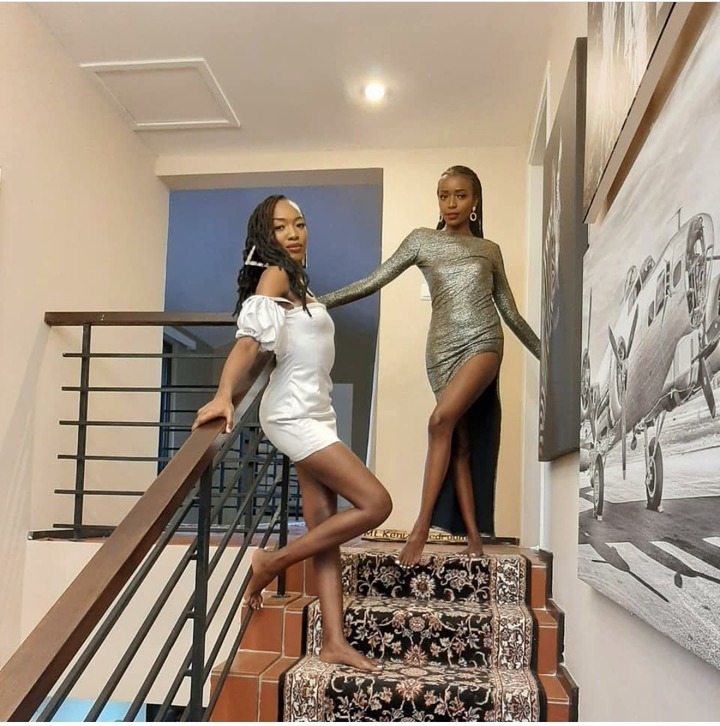 The sensational duo of Band Beca comprising of Caro and Becky are both single. The beautiful ladies have not found yet their Mr Right.
Content created and supplied by: Longneck (via Opera News )