Kush Tracey is a known kenyan celebrity who co-hosts chatspot with Nana owiti and Joyce Maina on switch TV.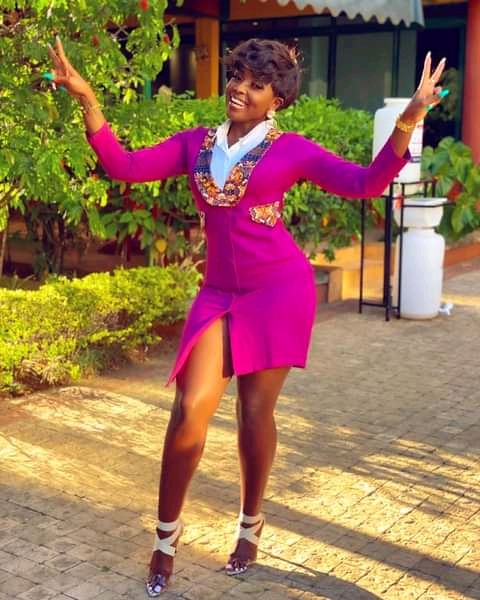 The beauty queen is also the host of vybe yard on switch TV everu friday from 9:30 pm.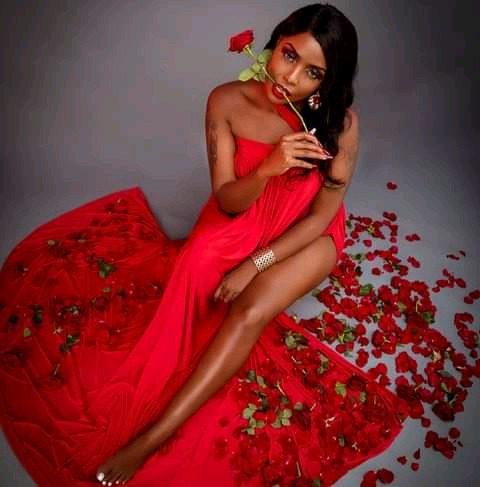 The lass went on her facebook account to alert us on her birthday since yesterday since she made some posts about the birthday.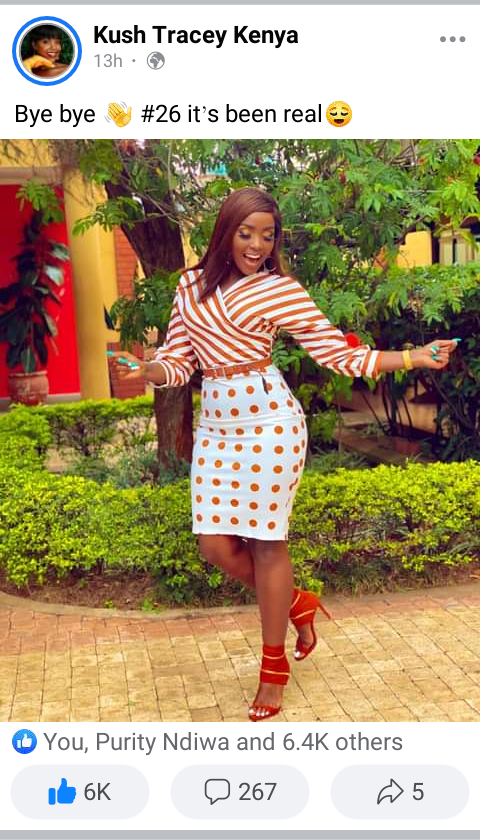 Today on the 17th of March 2021, the boss lady is celebrating 27 years since she was born. Here are some of the posts that she has posted to mark her great day...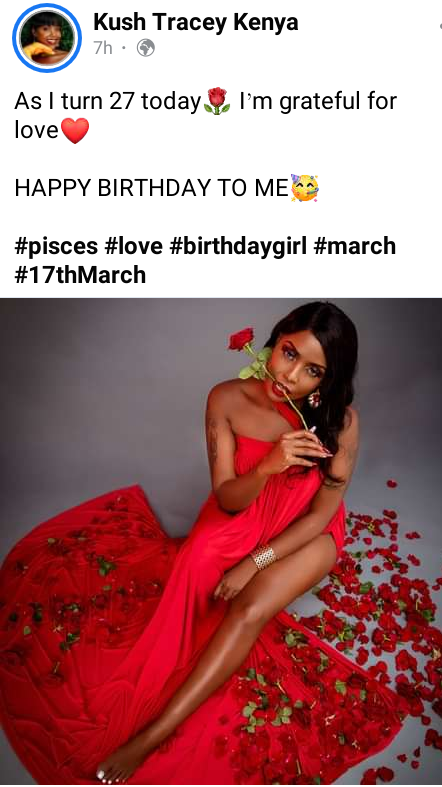 This posts has made the internet to react on a way that showing they don't believe the age kush tracey is claiming to be turning.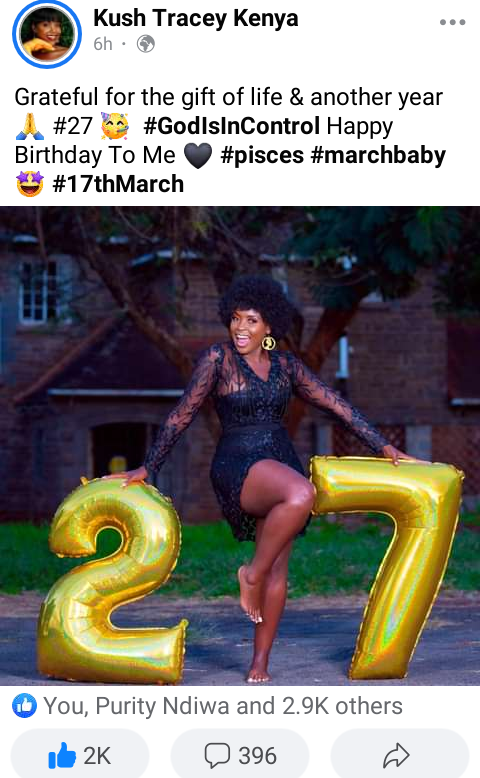 Here is how the media had to say;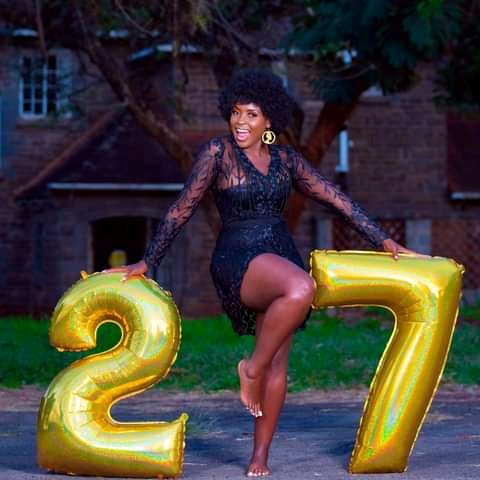 Gillian Muthoni: Happy birthday... but kwa 27 ziii.. You look older than that.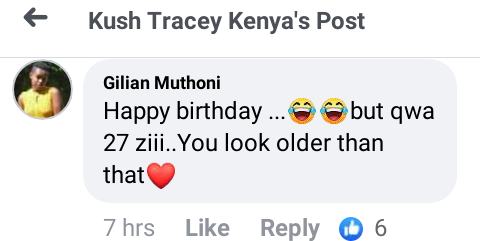 Hilda Nyawira: 27? and you started singing even before i was born and now am approaching 24? Maajabu haya!!! anyway HBD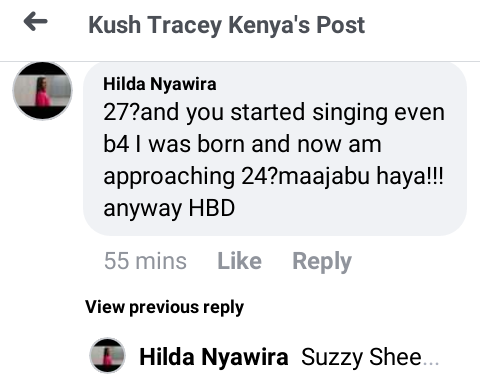 Myke Ndush: Eti 27....huhuu ur 37...but anyway happy birthday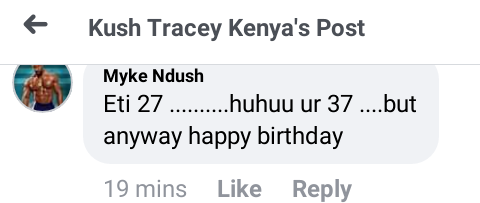 Ouko John: For how many years have you been 25 and 26? Meanwhile now we are starting to count 27.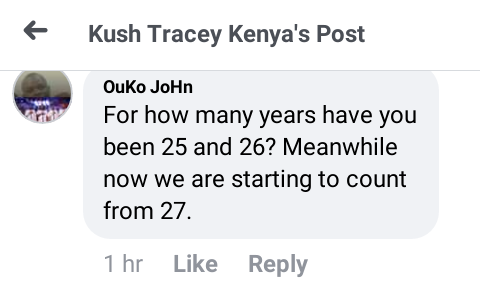 Faith Muthoni Kirima: The good thing with age is that it shows hapo kwa 27 is a lie... Happy birthday though..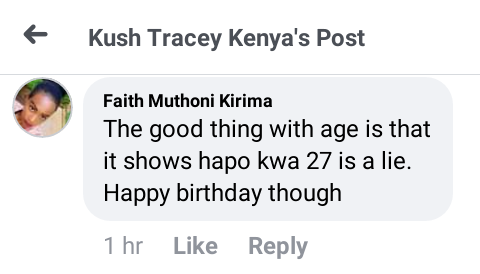 Content created and supplied by: The_Informer (via Opera News )