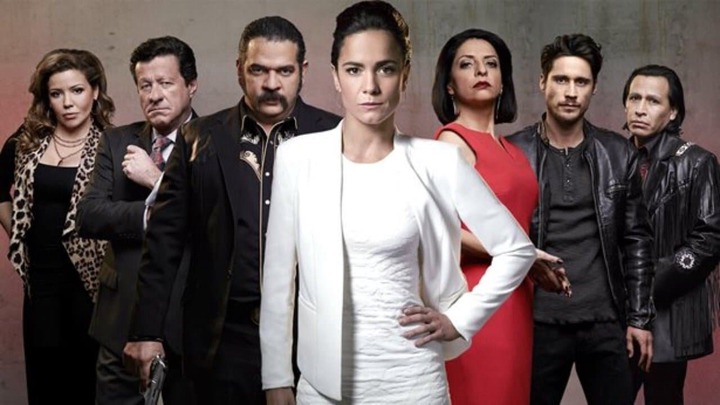 Having been confirmed in August 2019, the continuation of the TV series is finally here. Teresa Mendoza is back with more of the cartel lifestyle as she struggles to fit at the top of the drug and money laundry business. The riveting series started the shooting in early 2020 and is in final stages of production.
The last season had been an emotional one. With Teresa having taken over Miami and after near death experience with the judge on her head. The season ended with James coming back, badly wounded and seemed to have information that could put the queen right in the middle of the game.
What's to expect - With the possible threat now know with the return of James, the queen will have not a thing weighing her down is set to accomplish her mission of being the top in the business therefore untouchable. With James now working under her, she is set to take back her home and find the people who killed her family. This is as per the official review posted on USA Networks production.
The official trailer for the season is yet to be released. However a teaser was uploaded this week to YouTube. The show is set to be released in June of this year. It could be a coincidence that the previous seasons have also been released around the same time of the year.
Content created and supplied by: newshour.co.ke (via Opera News )