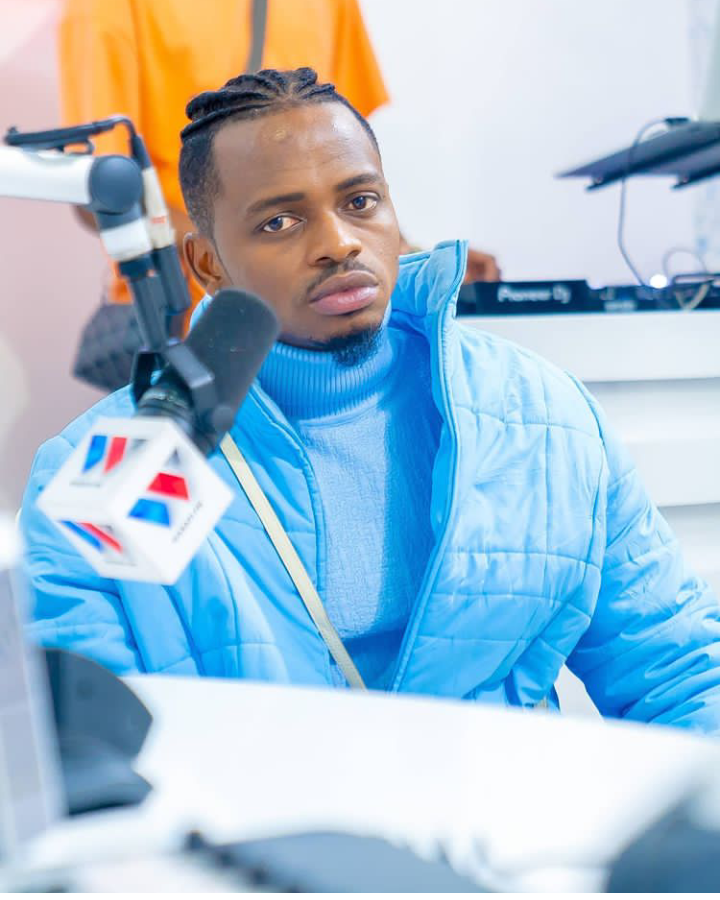 For a very long time now, there has been a tough music competition between Diamond Platnumz and the Kings Music CEO Alikiba.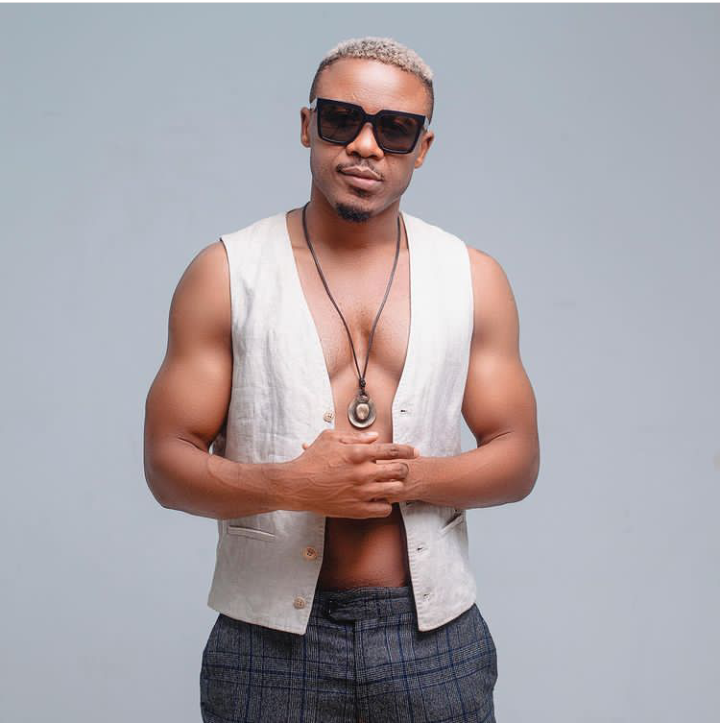 This competition was brought by the long term beef that exists between the two artists to an extent of dissing each other in their music tracks.
However the competition increased when the Ex WCB artist Harmonize ditched Wasafi and formed his own music label known as Konde music worldwide which so far has signed 5 music artists, where people stopped competing Diamond With Alikiba and started to compete Harmonize with Diamond Platnumz which eased the tough competition that Diamond had with Alikiba.
Harmonize usually use lyrics that are ment to diss Diamond Platnumz and Diamond Platnumz always responds to his diss lyrics.
The whole of last year Harmonize tried all he could inorder to remain relevant inthe music industry. He released his first music album which contained 18 songs but the album tours were cancelled due to the Corona Pandemic.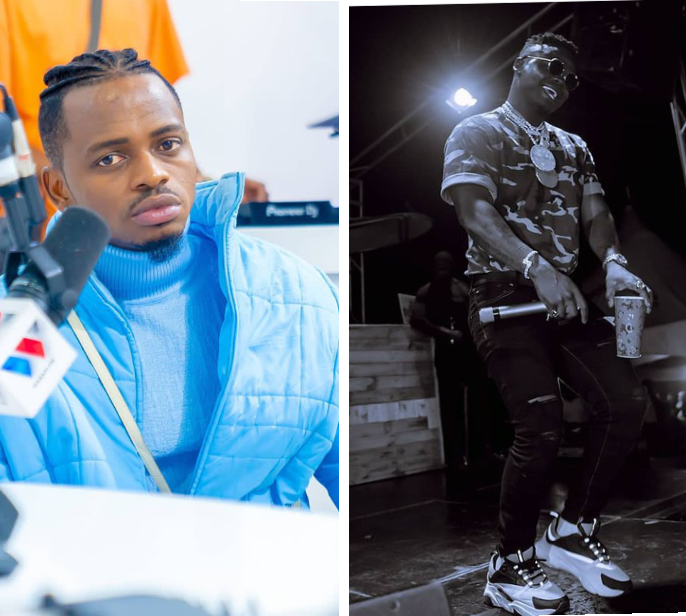 Last year, Diamond Platnumz introduced to WCB a super talented music Artist Known as Zuchu who has been giving many African artists headaches.
She has proved to people that she was not signed in the giant music label by mistake. Zuchu has grown up so fast musically and with this speed, she is indeed the real match for Both Harmonize and Alikiba.
This is because Her new song known as Sukari has set a new record that no other African Female artist has ever set.
Her song got 1M views in just 9 hours. It so far has over 2.6M views on youtube in just 3 days.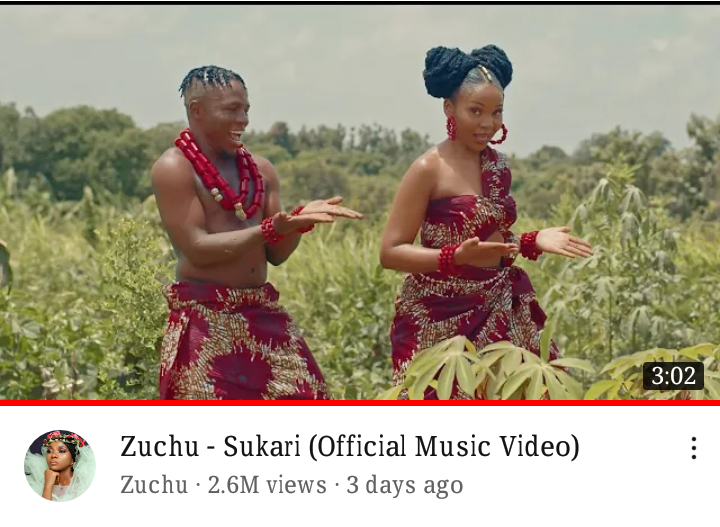 The song has beat Diamond's featured song known as "Shusha" which has only 1.3M views in 1 week.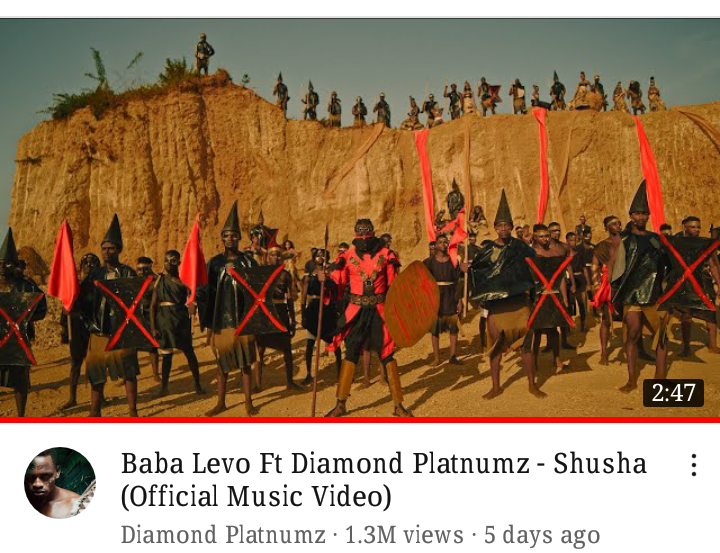 This is not all as the song has also beaten Harmonize's new song known as "Anajikosha" which has only 1.2M views in 1 week.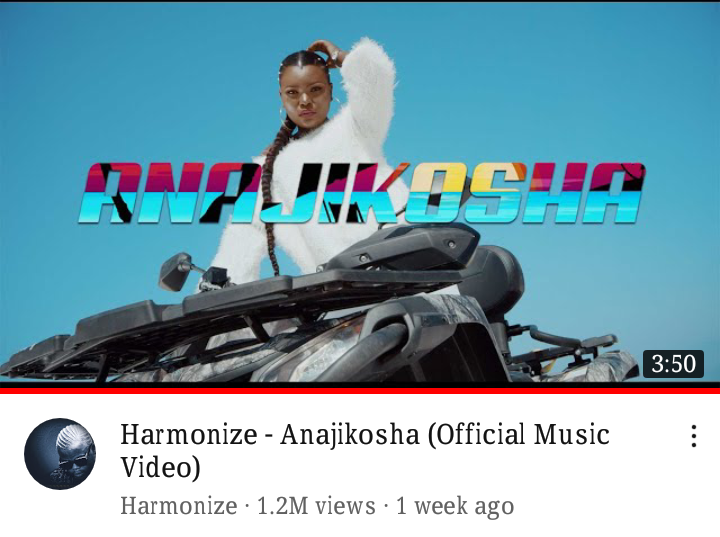 The song has also beaten Alikibas song that was released 2 weeks ago and has only 2.1M views on youtube.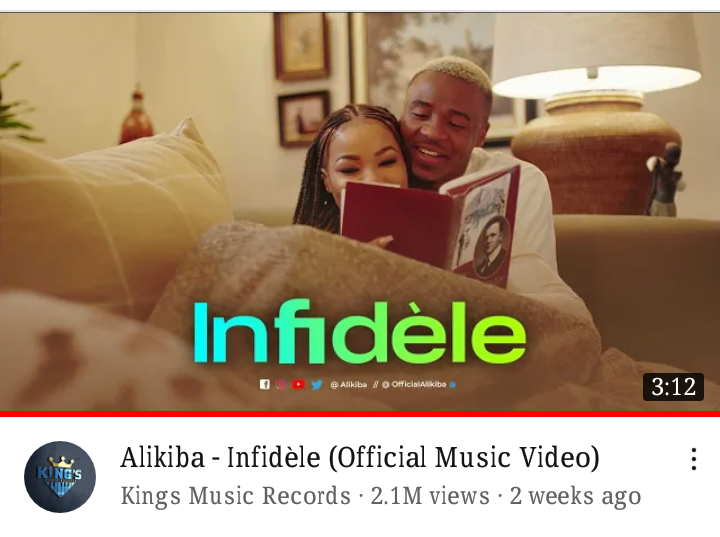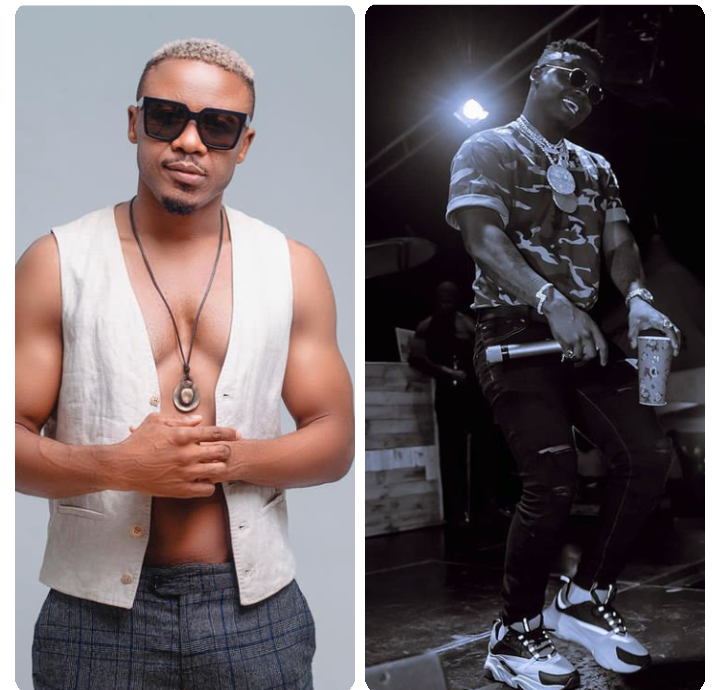 This is enough prove that Zuchu has outshined Dimond's Music competitors. They will now have to face her before they compete with Simba.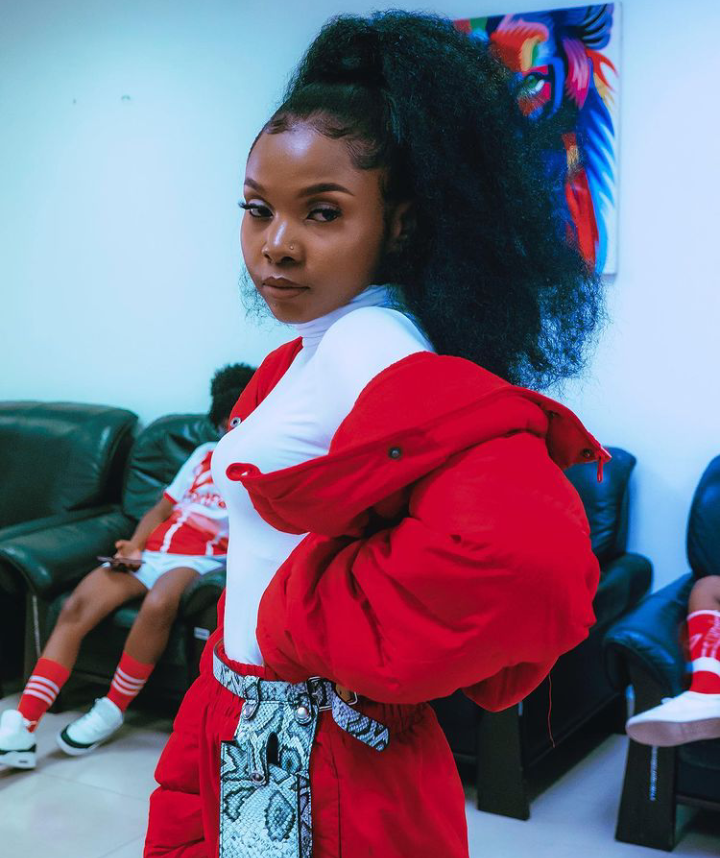 Content created and supplied by: EXTRANEWSOPERA (via Opera News )