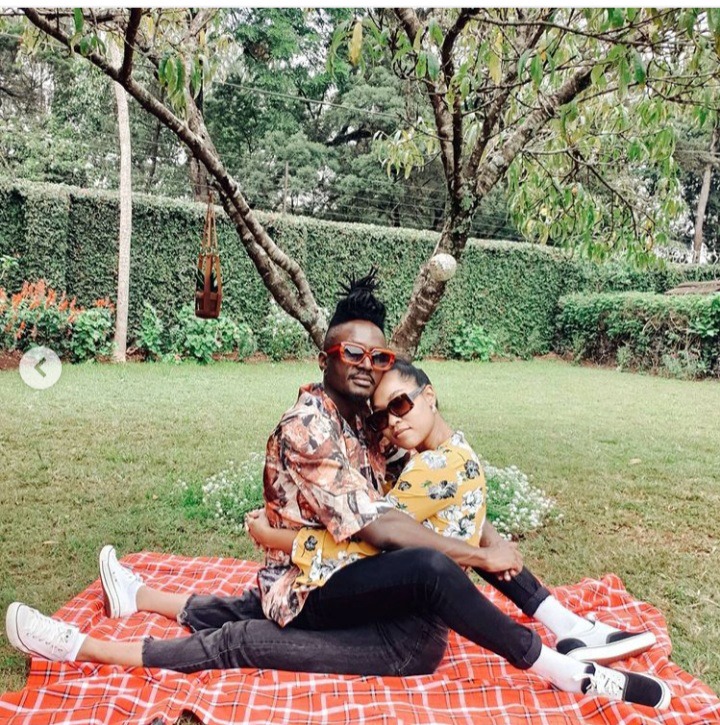 Valentines is a day of love, and it should be held in a lovely way. It is a day where everyone should celebrate their loved ones. Talking of your loved one does not necessarily mean your lover, but your family, friends and relatives who have made some impact to your life. However, most men choose this day to be their conference day, where it is believed that they get to learn more on how to display masculinity.
As much as most mend yell about the mens conference thing, there are others who are humble enough to spend time with their loved ones.
The notion mens conference was just brought about by men who want to escape responsibilities required of them on this day.
Savarafrica, has contradicted this statement of mens conference by posting a beautiful picture of his wife and him. The picture had a caption " Mens conference ni wewe". He is seen enjoying time with his wife, as others are serving their ego with the mens conference thing.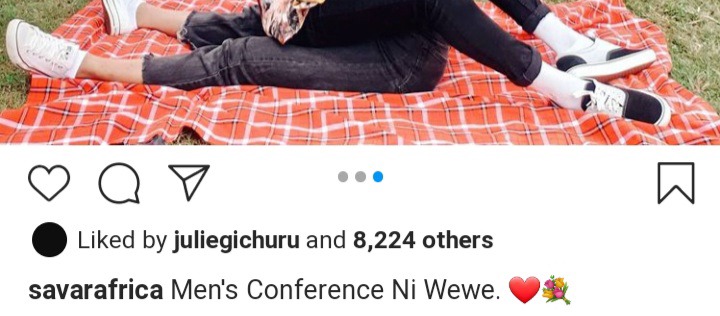 Content created and supplied by: GeniousW (via Opera News )