Carter Ninifelly Owiti alias Nana Owiti, wife to Kenyan rapper Kennedy Ombima alias King Kaka has today revealed details about her driving skills and when she first got behind the wheels of a car.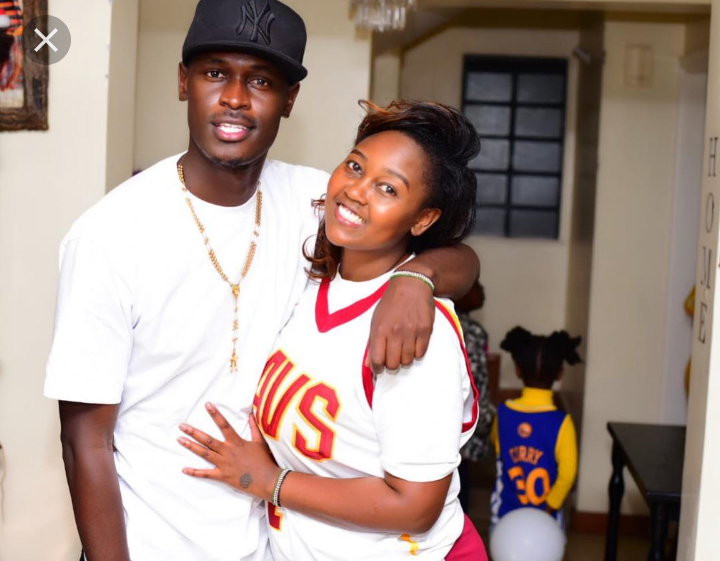 Photo; King Kaka and his wife Nana Owiti.
The mother of two and Switch TV's 'Chatspot' show host has never shied away from flaunting her driving skills whenever she goes to her work station or away from it.
She has infact on many occasions posted video clips on her social media platforms flaunting the inside of her car as she drives herself.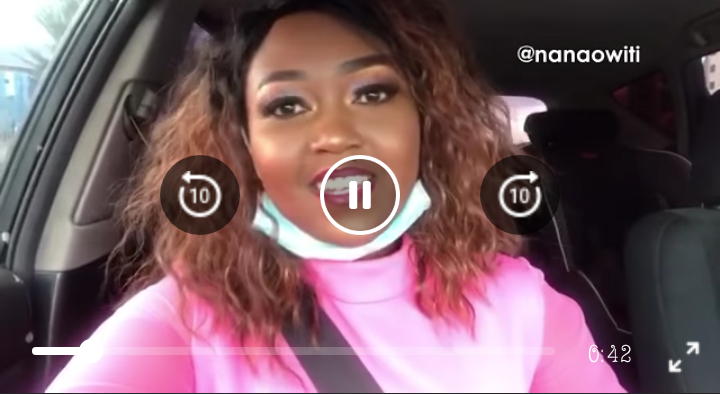 Video; Courtesy.
And this prompted one of her curious fans online to ask her the question about when she first learnt how to drive.
This was during a question and answer session online where Nana Owiti opened a segment for her fans to ask her any question.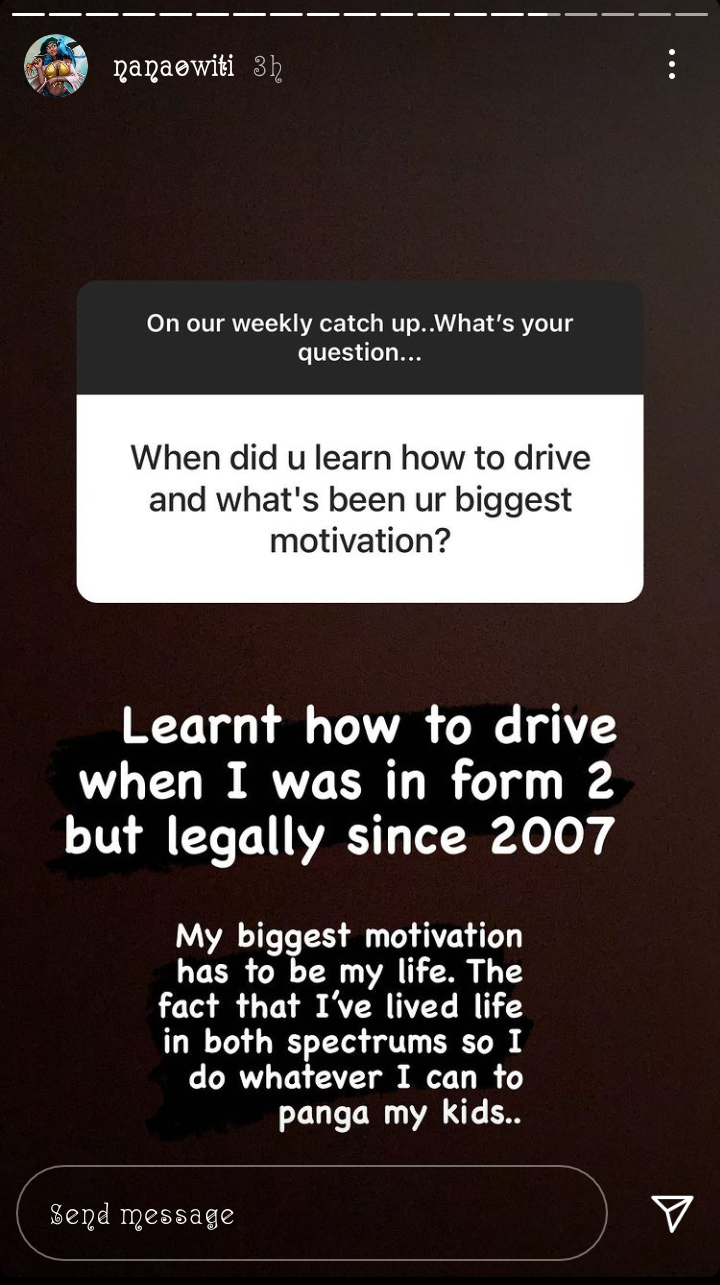 And the sassy mother of two disclosed that she first learnt to drive when she was in high school, and in form 2 presumably at 16 years of age.
She further revealed that she was able to legally drive some two years later in the year 2007 when she was 18 years old.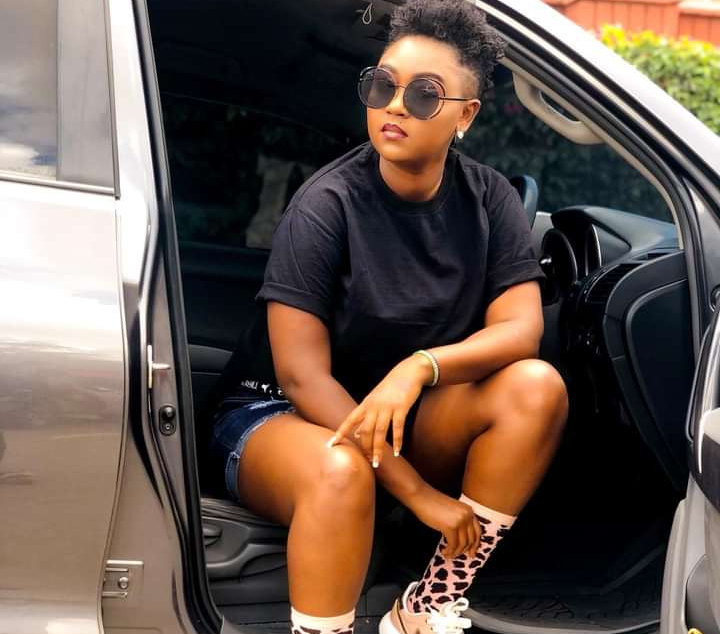 This is as per the driving license requirements in Kenya whereby it states that one must be atleast 18 years old in order to acquire a driving license valid in the country.
Aside from the question, the anonymous fan also asked the 'Chatspot' host what her motivation in life is.
And Nana Owiti disclosed that her biggest motivation is her personal life, which includes her past experiences and thus strives to make a better life for her two children.
She said " My biggest motivation has to be my life. The fact that I've lived life in both spectrums so I do whatever I can to panga my kids."
Even though Nana Owiti arguably enjoys a good life now if her online posts are anything to go by, her life has not always been a bed of roses.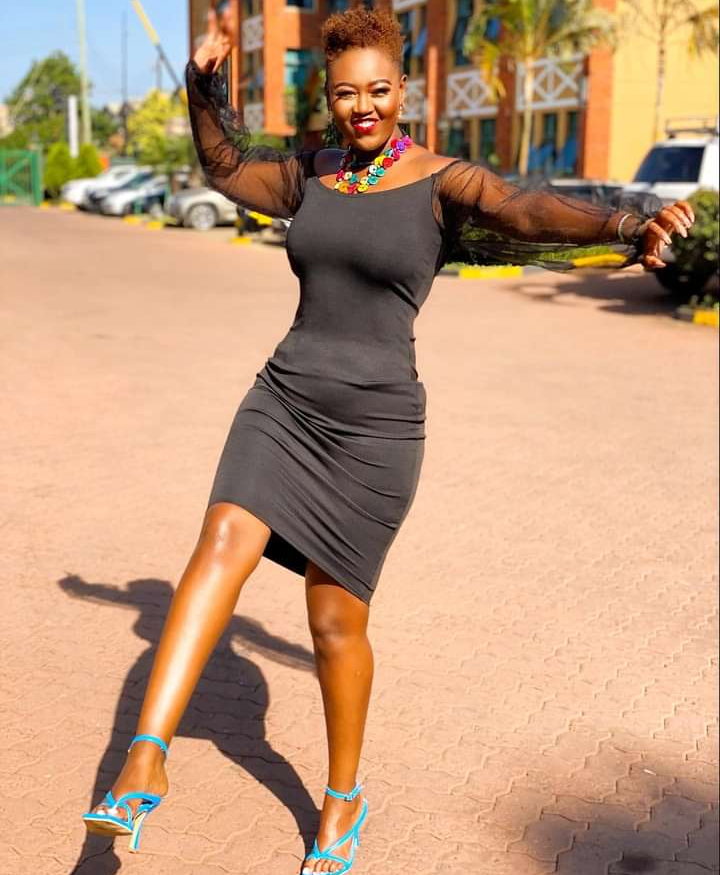 And earlier in 2020 she opened up online about her tough childhood and the struggles that she went through while growing up.
She disclosed that among the many challenges that she went through was sleeping hungry at times due to poverty, sleeping on leaves because of lack of a mattress to sleep on and even had no shoes or enough school uniforms.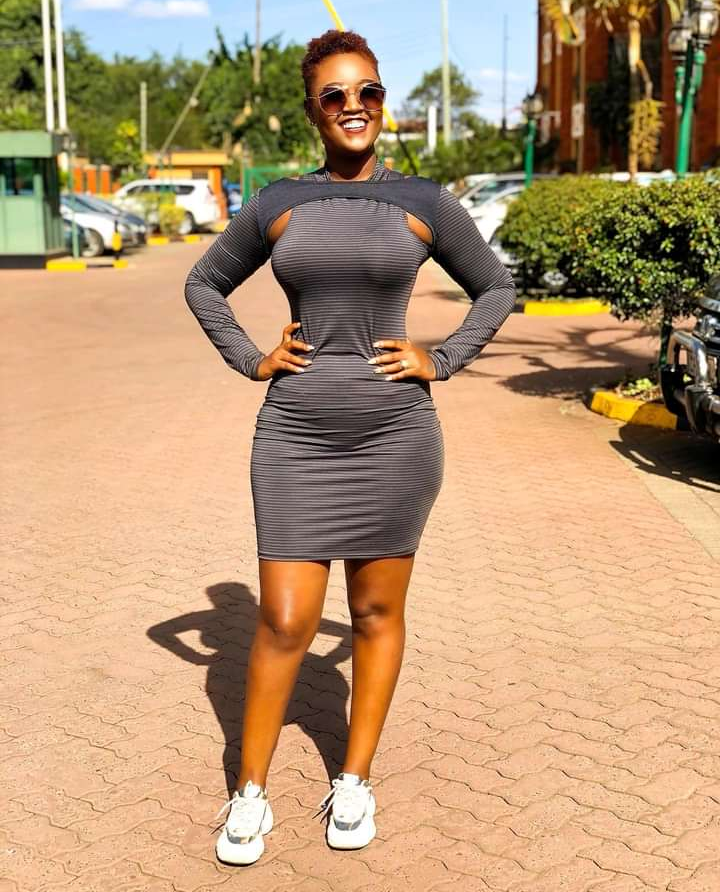 Infact it is reported that her family was among those that survived on donor funding from a Non-Governmental Organization (NGO), though unfortunately the donated items allegedly never used to get to them.
Content created and supplied by: Whizerwriter (via Opera News )