The local acting industry has been able to produce so many actors and actresses in the country. Some of the actors and actresses maintain there positions afterwards while others usually go out of the limelight after the show ends.
Mama Baha of Machachari is among the famous super talented actresses in the country. She is known for her role in Machachari. Mama Baha whose real name is Wanjiku Mburu has been able to maintain her position despite the show coming to an end. She has a lot of followers on her social media platforms. She has a lot of fans who love her and we only hope that she will one day come back to the screens.
Wanjiku serves as the best mentor to the upcoming actors and actresses in the acting industry. Even though it is not easy one can still make it. In her latest photos Mama Baha is queening, she always has a gorgeous smile and ever bubbly. Have a look at her recent photos. As fans we wish Mama Baha all the best in life.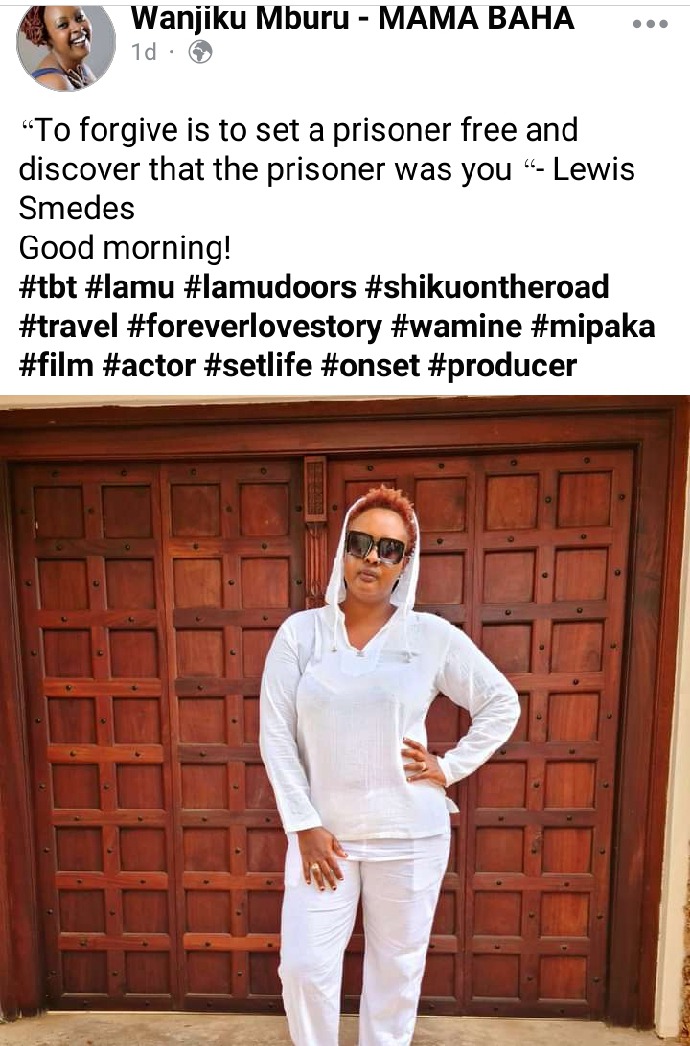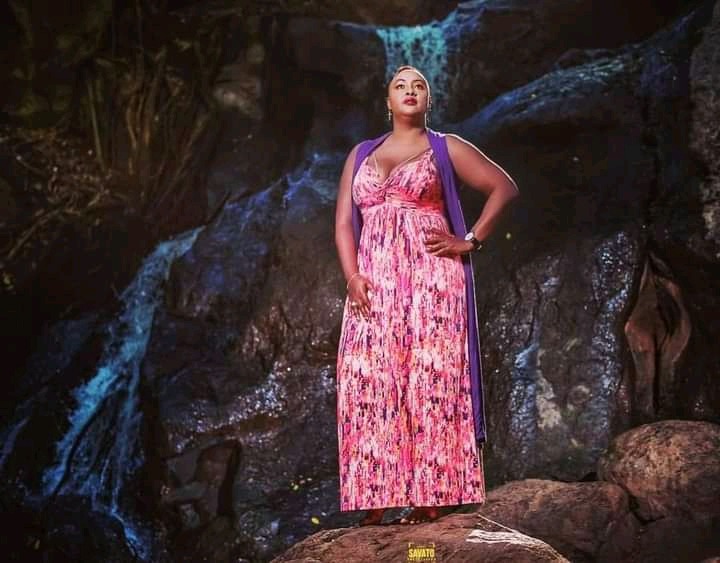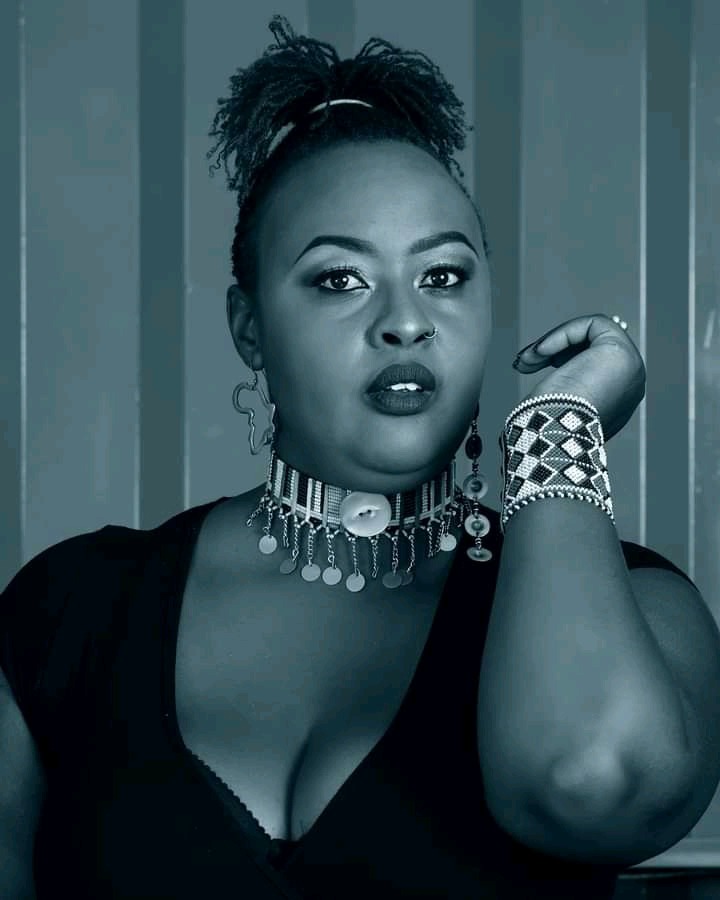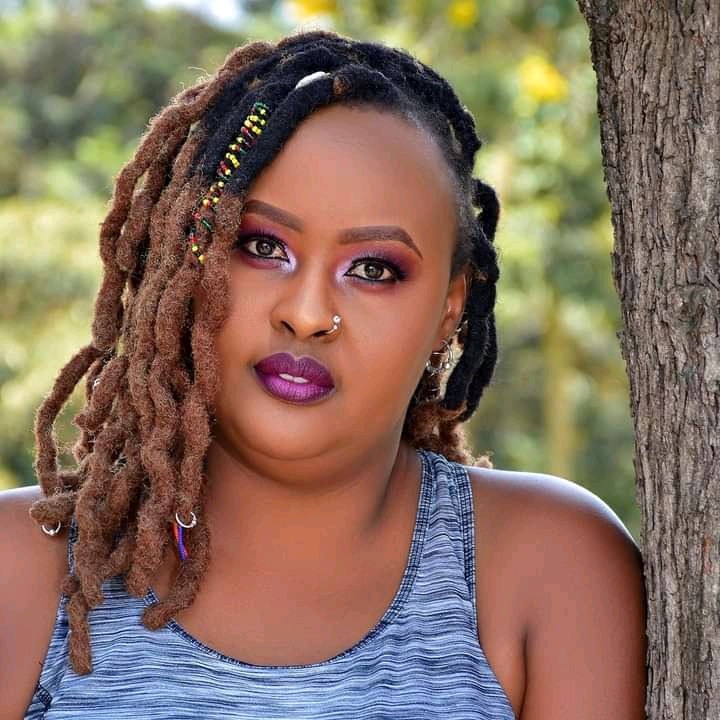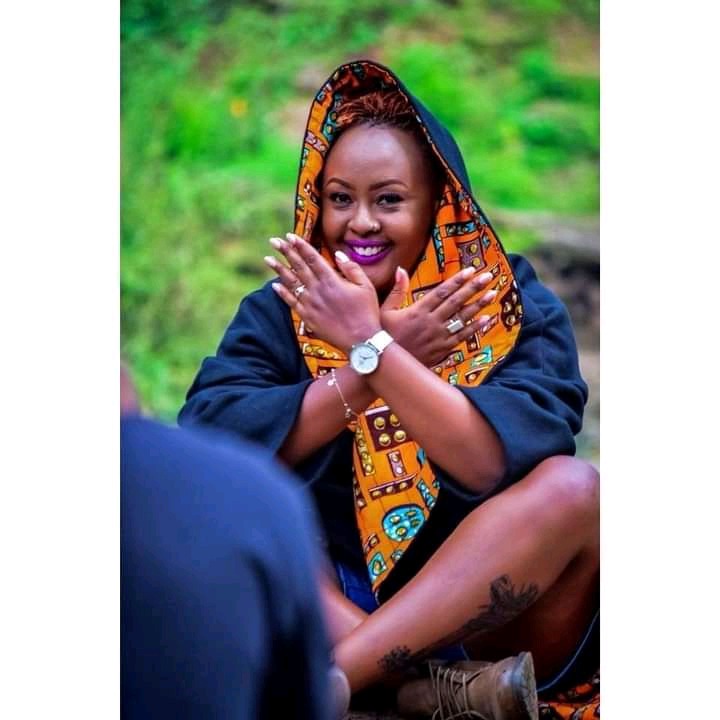 Content created and supplied by: [email protected] (via Opera News )