Mzee Kiengei is undoubtedly among the best vernacular comedian in the country.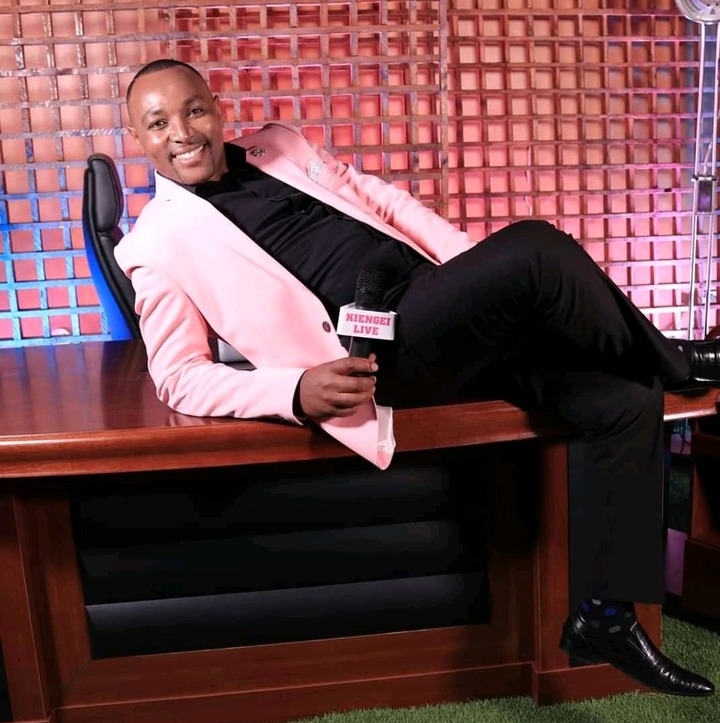 The Kameme FM presenter has managed to gain a huge fan base mostly from the Kikuyu community and those from the mount Kenya region.
Kiengei started comedy around 2010 with his close friend Papas Mufenji where they'd sell their VCDs around the streets of Nakuru.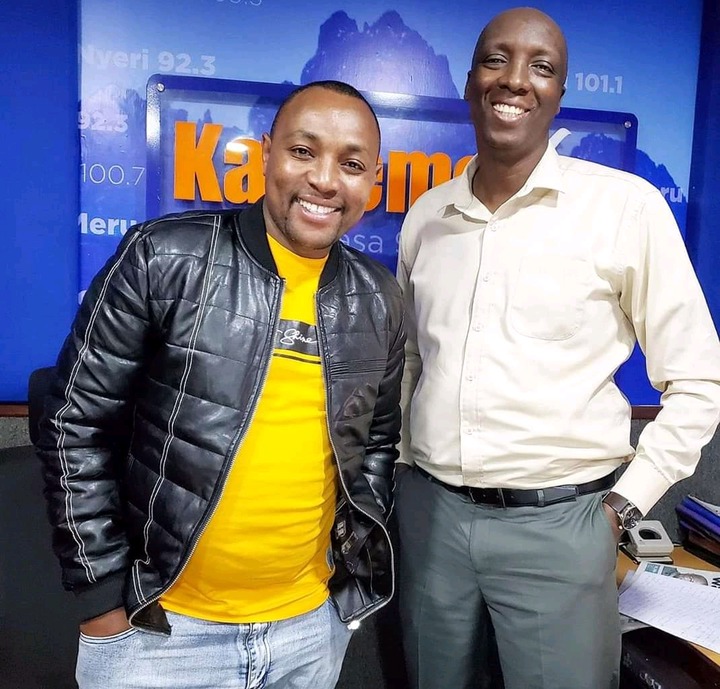 His star shown when celebrated comedian Kihenjo gave him a platform on Kameme FM night show called Mawatchmen.
After radio host Njogu WA Njoroge quit the media max owned radio, Kiengei together with Gatonye Wa Mbugua moved to the morning show Arahuka where they host currently.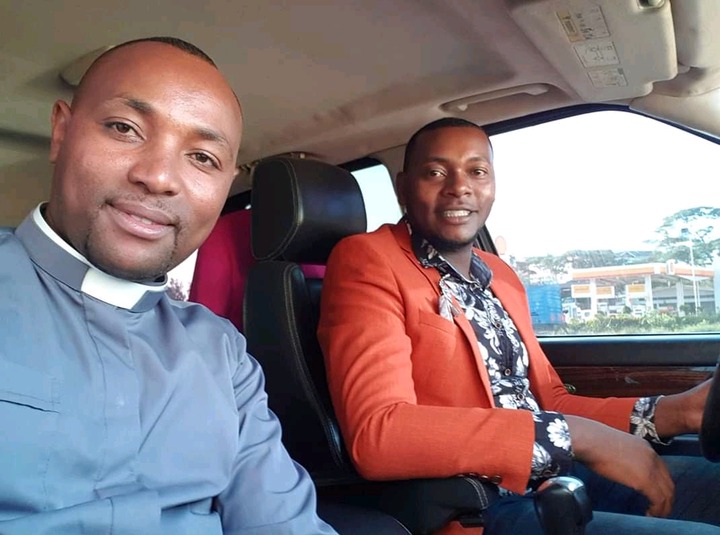 He then started Kiengei Live Comedy and it gave him a huge milage and lots of followers on social media.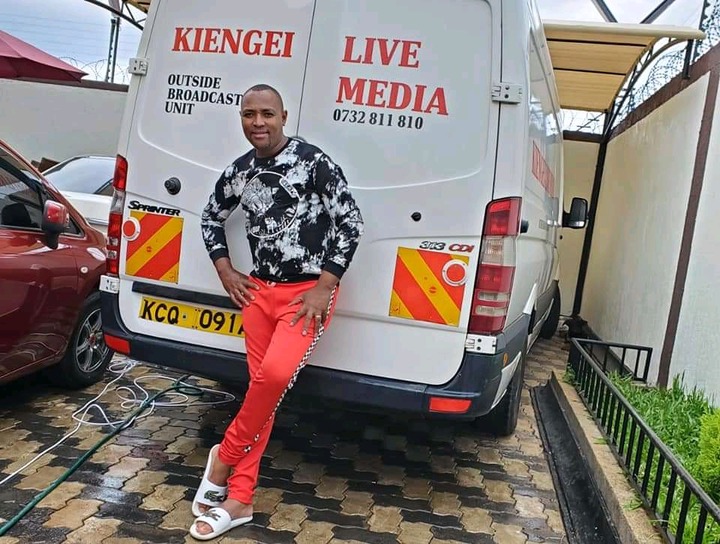 Lately, Kiengei was ordained as a pastor. He is also a family man with two wife's who he never shys away from showing off.
The Pastor/ Comedian has gained respect through his charitable events where he builds homes for deserving families and also supports different individuals.
Content created and supplied by: Murang'a-Newspaper (via Opera News )