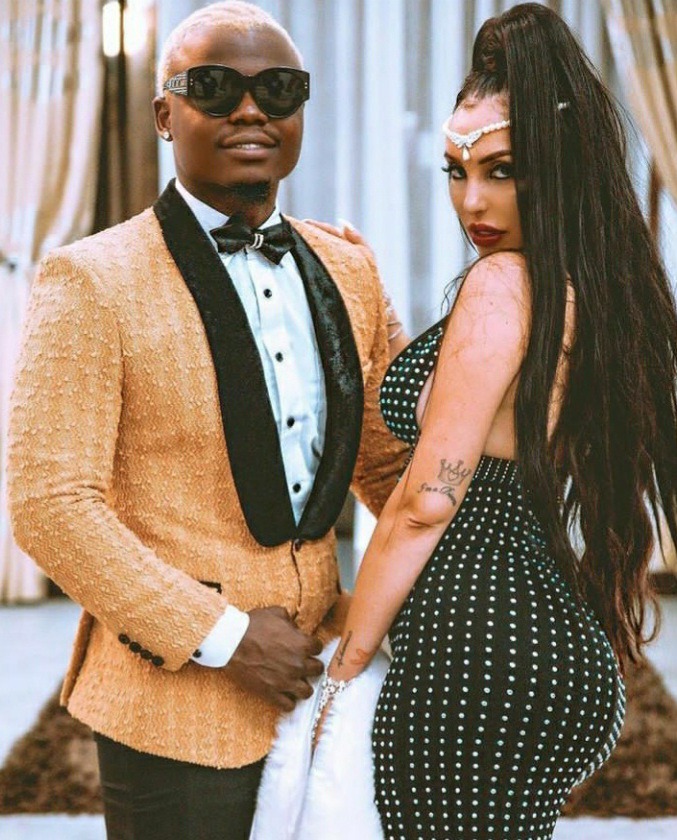 Harmonize and his ex wife Sarah
During an interview in a Tanzanian Radio Station, the bongo star Harmonize had revealed the reason to why him and his ex wife Sarah could stay together anymore.
According to the Konde boy, Sarah was living for from him and the long distance relationship pushed him to cheating and having other affairs outside wedlock which later led to siring a child. When he opened up about the secret child Sarah got annoyed and decided to leave him.
However, Harmonize seems to have moved on judging from the intimate pictures he shared on his social media pages of him and Frida Kajala.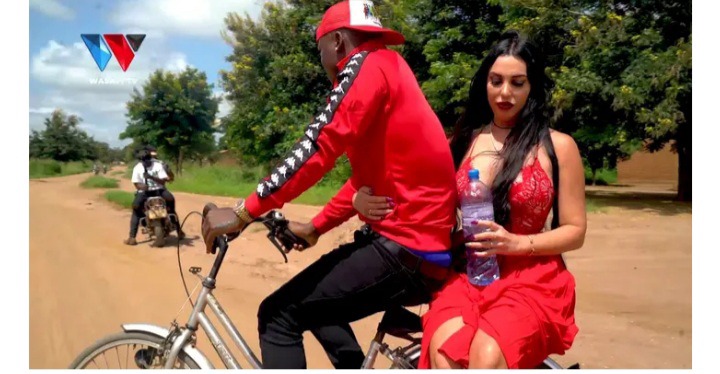 Harmonize and his ex wife Sarah
"It's not like I didn't lover her, she traveled and stayed away for like 3 months due to her family issues. So, I just found myself dating another lady because the love distance. The lady got pregnant and we agreed to make it secret between us and I was responsible of everything and taking care of the child. I asked myself up to when will I be living this kind of life? I decided to open up to my wife Sarah and explained what befallen me, but it was so hard for her to understand and that's how we broke up", Harmonize explained.
What is your take about the story? Was Harmonize wrong by opening up to his wife? Leave your comments below.
Content created and supplied by: RukiaM (via Opera News )