Keroche Heiress Anerlisa Shared a Photo but Netizens Noticed Something that has Sparked Debate Online
Keroche heiress shared a photo on her instagram donning a white pants and a mustard poncho design top.
She appeared all glammed up and looked like a million dollars.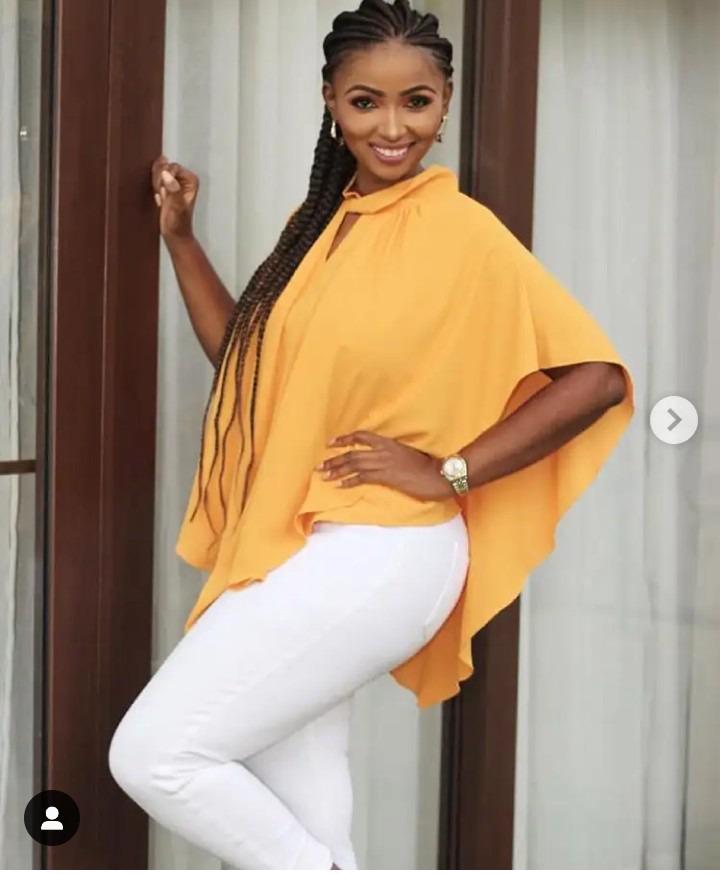 Her photo,attracted crazy likes and lovely comments from her fans.
But some online users were quick to notice something out of the ordinaly from her photo.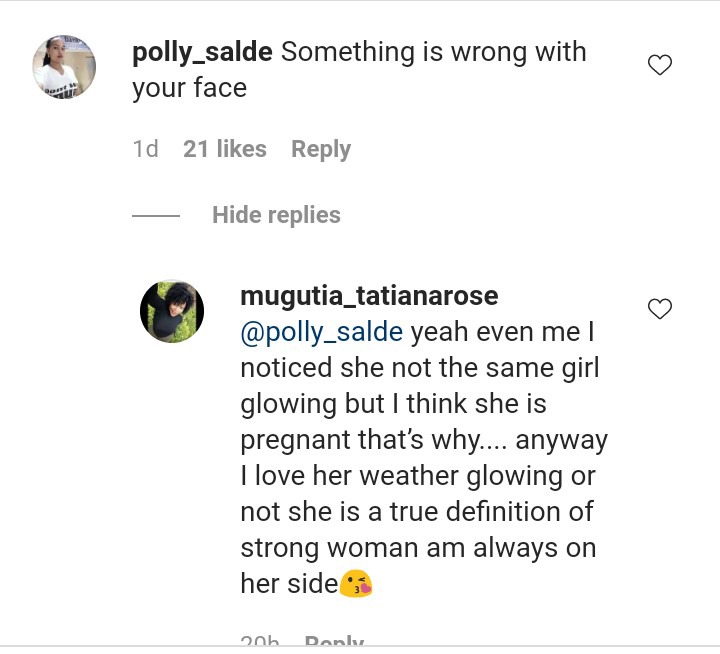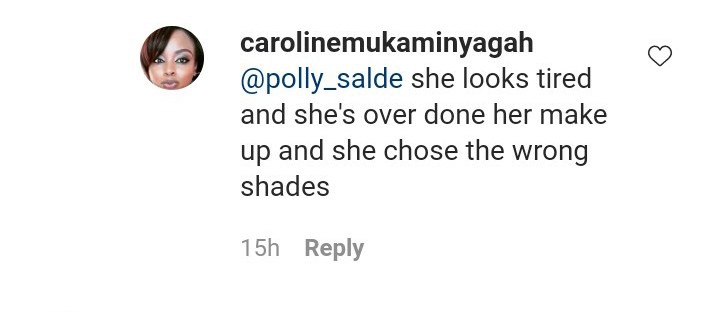 From the recent photo, the dashing beauty and Nero Company Limited CEO appeared much thinner than normal ,a shadow of her previous version of glowing self.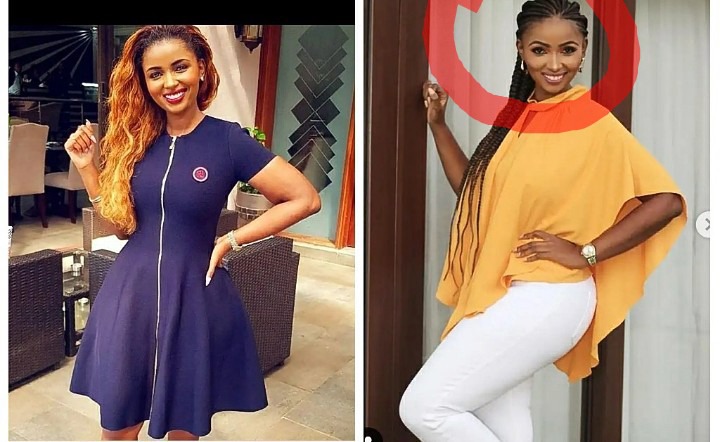 What's the Issue?
She weared a sullen look,her smile showed sadness compared to her previous photos with dazzling smile and sparkly eyes.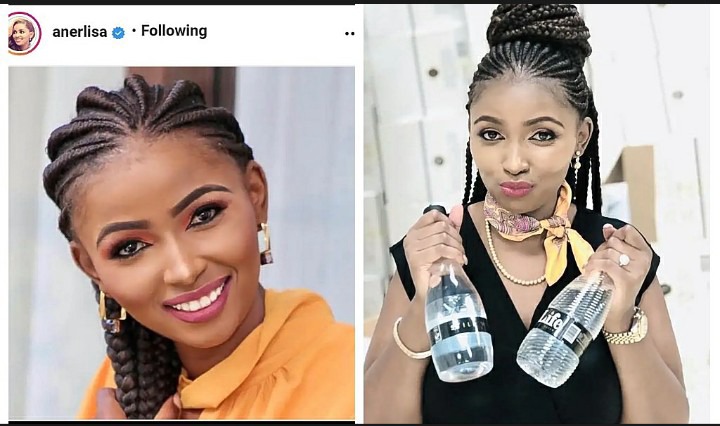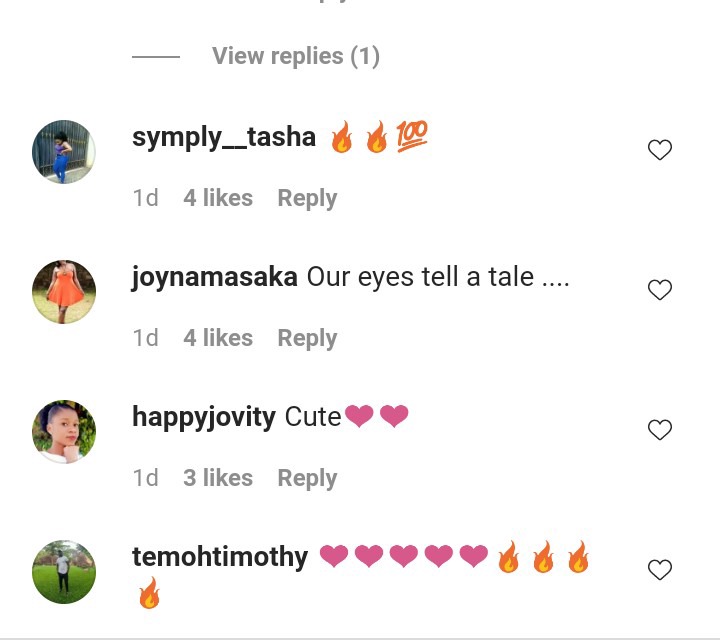 This sparked debate online as some of her fans became curious and inquisitive about her wellbeing.
"Hope you are okay," one fan commented on her photo.
Another section of her fans were quick to notice that the curvy beauty also was not rocking her wedding ring and this piqued their curiosity.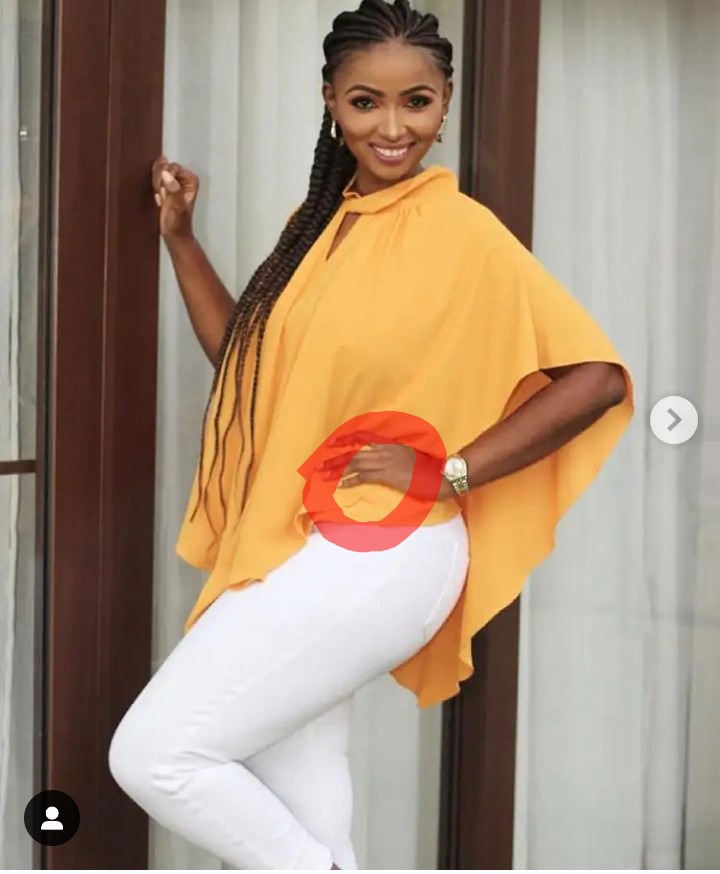 This recent photo has ignited a spark of curiousity and fanned into flame their separation rumours.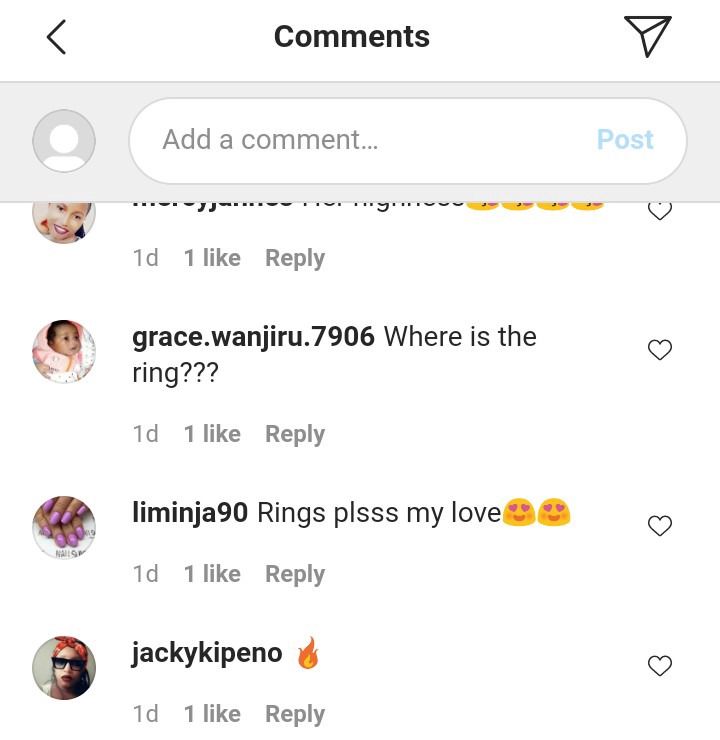 A while back,the pair deleted and stopped posting each other from and in their respective instagram profiles and their fans picked this out as subtle signs that trouble was brewing in their marriage.
Few weeks ago,it emerged that Anerlisa and her husband-Bongo music superstar Benpol-were not in good terms,confirming the rumours that swirled around that their relationship was in a rocky patch.
Unconfirmed reports claimed that the two lovebirds had separated though details about their alleged separation remained scanty.
Previously,she did not hesitate to playfully and consciously flaunt her expensive wedding ring in all her followers'-both fans and critiques-faces.
While we know that Anerlisa Muigai follows a strict diet and work out routine,many have attributed her thinner stature and her long face to the rumoured details about her personal life.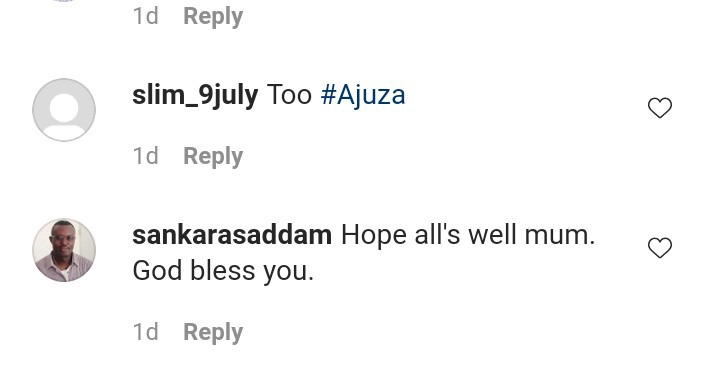 Content created and supplied by: Chitchaudakuzone (via Opera News )