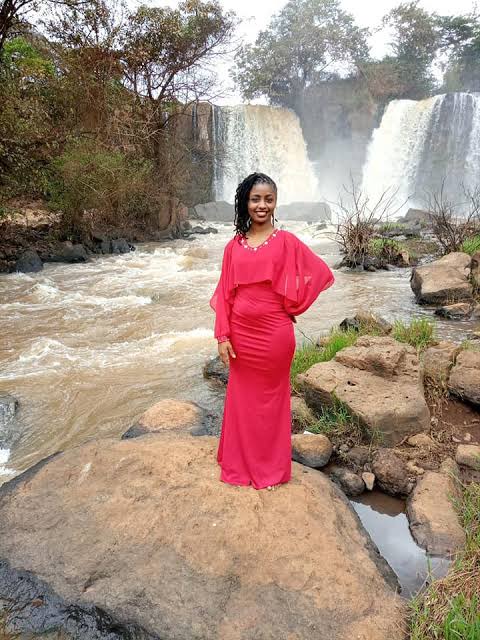 Edith Wairimu is a popular kikuyu gospel musician. The music sector journey have been a hard journey but eventually she made it. She has been trending in the music industry. Her track "Ngai wa Ngai Ciothe" made her hit in the sector.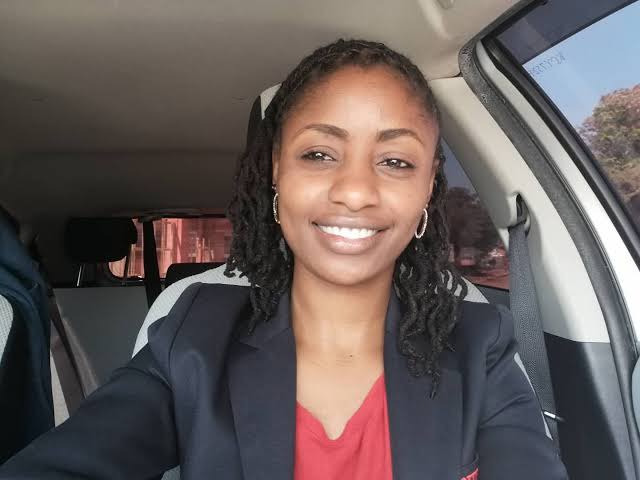 The top musician was raised by a single mother all along without any aid from her biological father. As a good mother she had shown her her father. In her early age she decided to reach him but her efforts hit on a hard nut. She did not loose hope .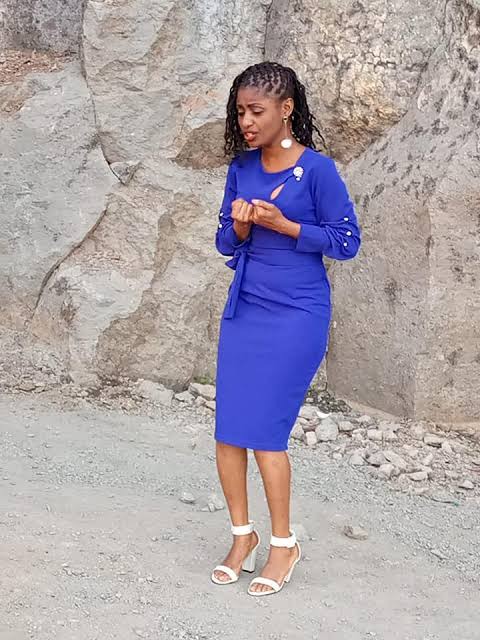 ,She once decided to meet him in public but it was so unfortunate that the father disowned her in public. This act made Edith so demoralised. This made her relationship with her father reach to an end. She declared that she would never forgive him . On top of that she said she did not need him.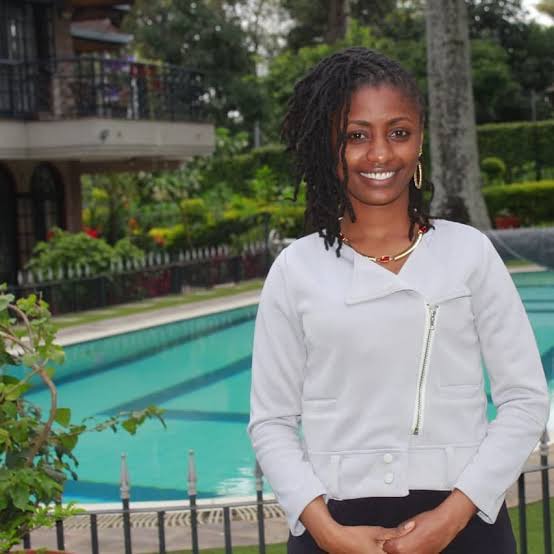 What could be your view on this.
Content created and supplied by: JaymohKajairo (via Opera News )