Yesterday was really a joyful day for the Konde Music Worldwide CEO, Harmonize after he revealed to the whole world that he is now dating with the famous Bongo movie star and body builder, Fridah Kajalla.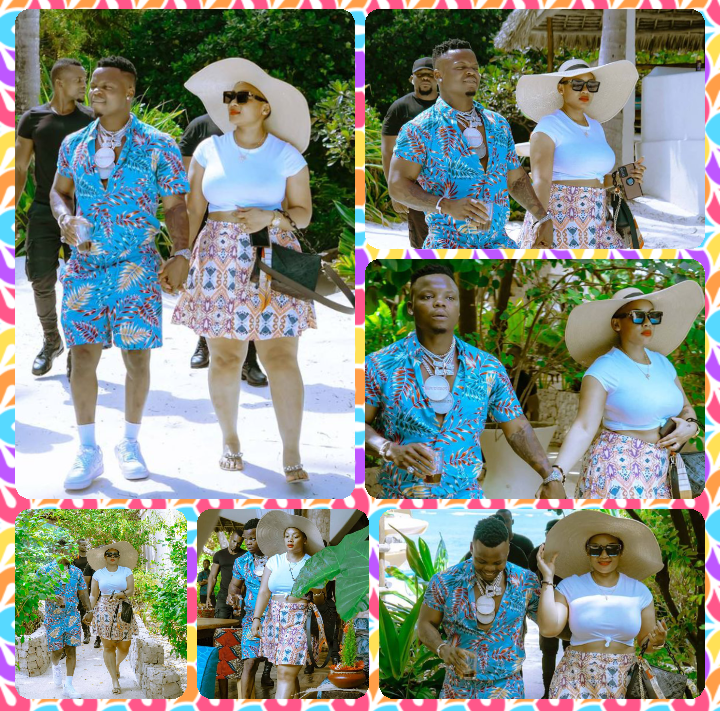 This has come barely 2 months after he split with his ex wife Sarah when he announced to the public that he has a daughter with another woman out of wedlock. Sarah got furious and left Harmonize claiming that he had disrespected her despite of all the love that she showed him.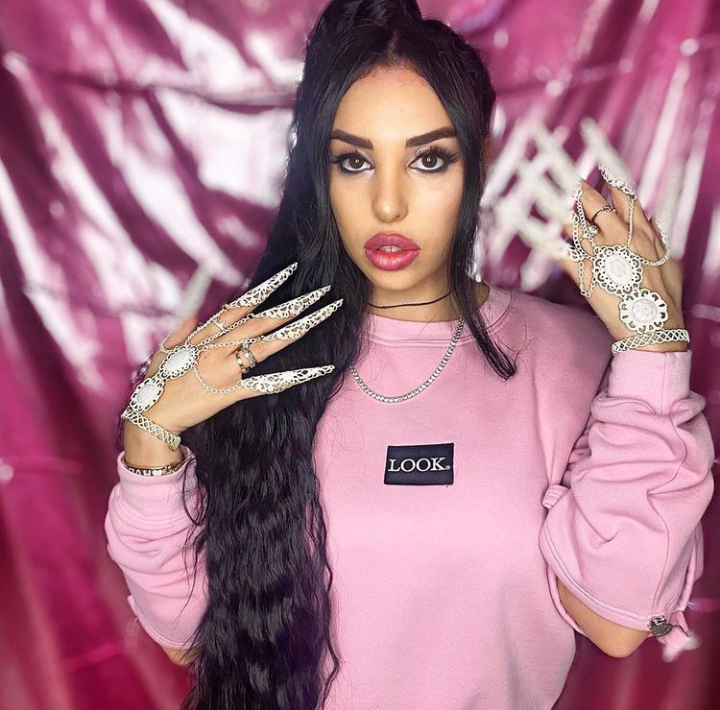 Sarah Michelotti
Just a day after Harmonize shared the photos with Kajalla, a popular bongo music star known as Nay Wa Mitego has posted Harmonize's Ex Wife, Sarah where he wanted to let the public know that she is now a single woman whom she can date.
Here is what he posted;
"Khaiyo yani ndo kusema yupo single si ndio? Badae isije ooh umemchukulia mwenziooo😂😂. Yani na Valentine hii yupo mwenyewe yani😂. Wauni tunaulizaga kwanza maana hatutaki Zengwe akaja kupigwa mtu bure"
Which means that he was confirming to the public that she was single so that they do not start blaming him for taking someones wife🤓.

His post attracted reactions from his followers and here are some of them;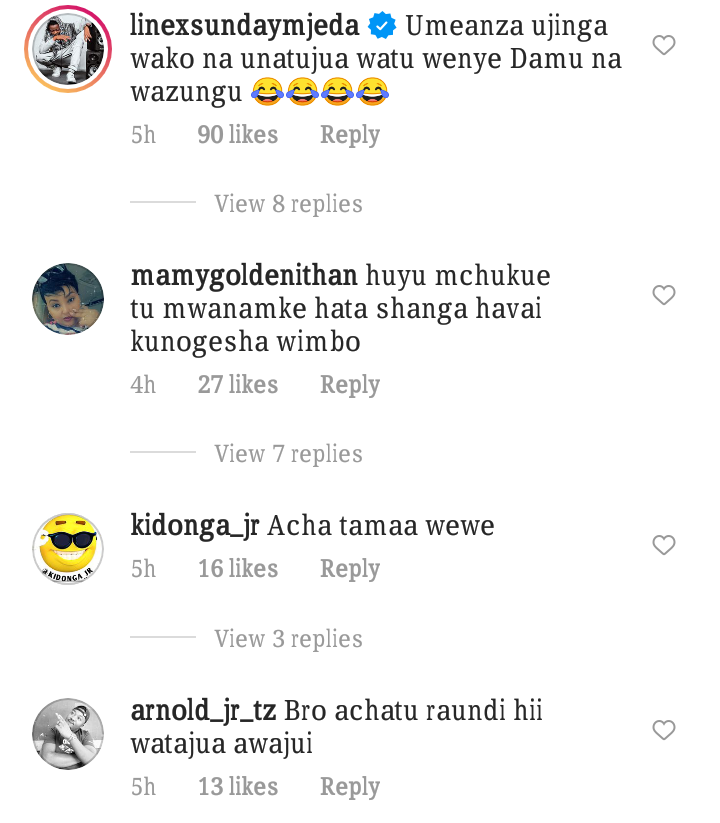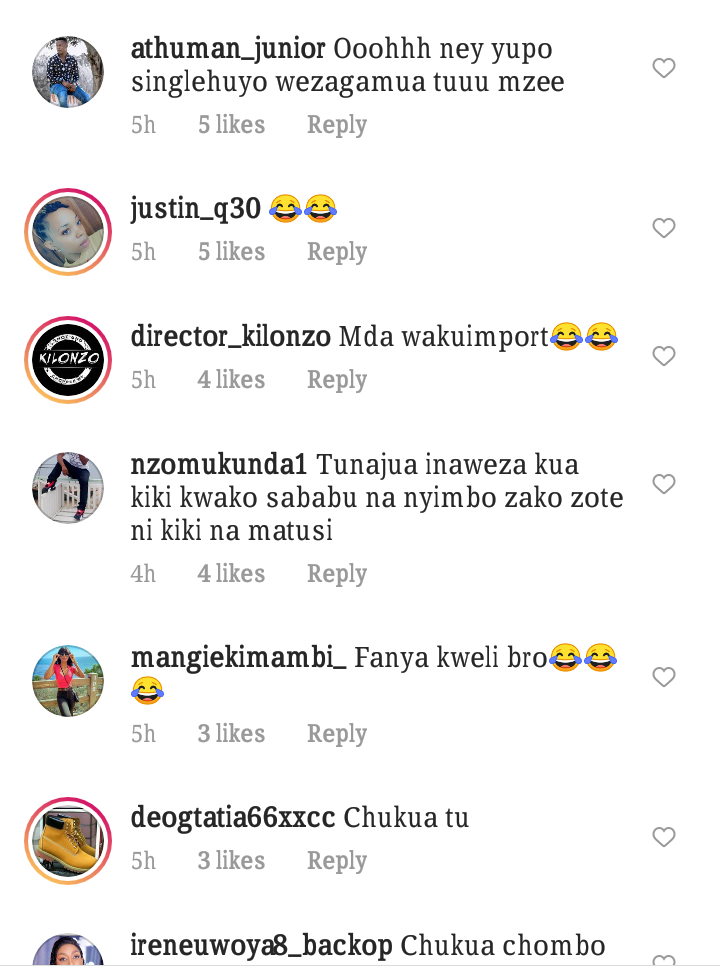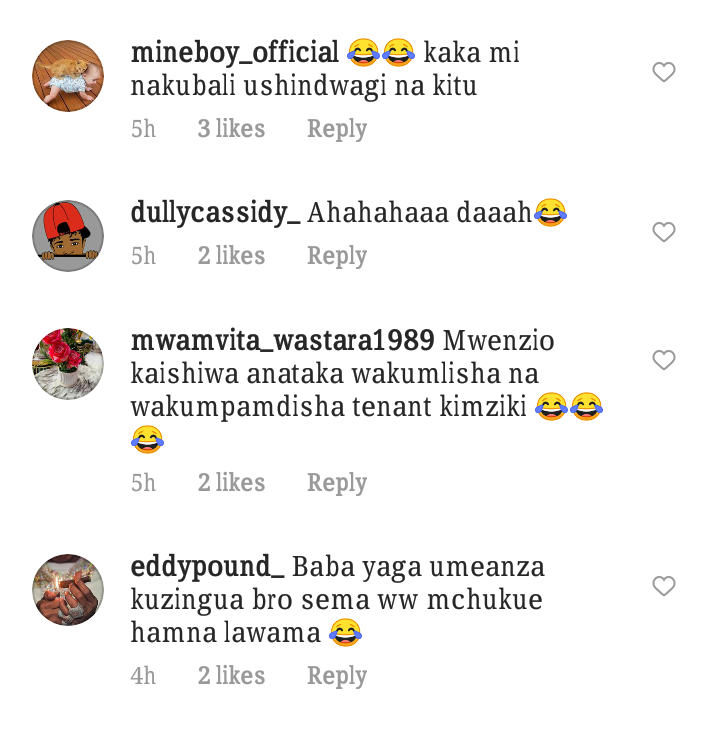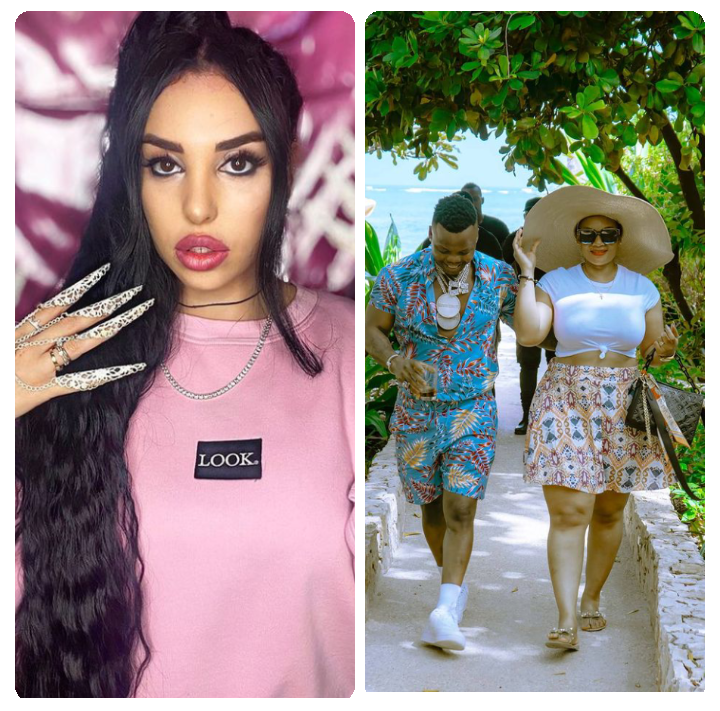 Content created and supplied by: Danteeh_News (via Opera News )