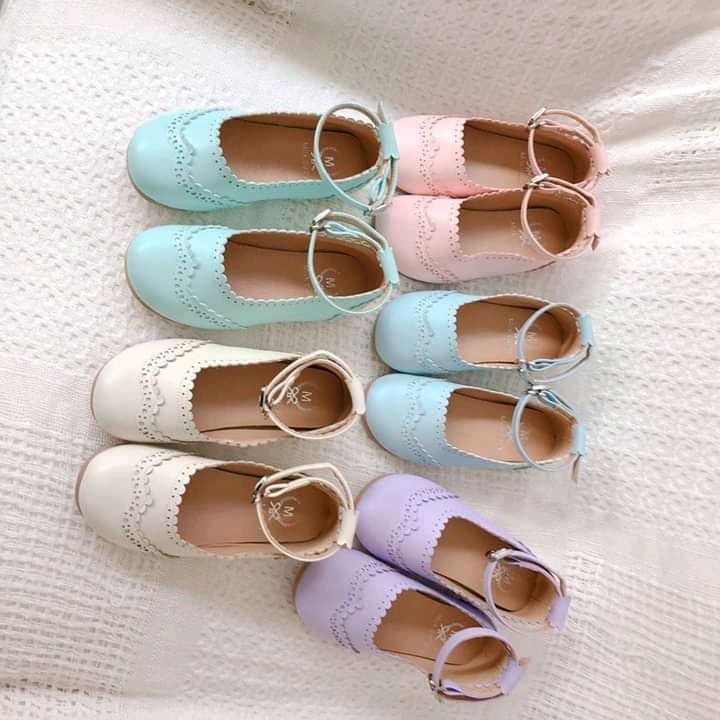 We all know that children are a blessing from God. They are our great support system. Children make us to be more responsible in life they make us to learn our to save money and use it. Our children give us the strength to wake up each morning to go for work and different hustles. Always keep in mind that all children are important both boys and girls.
Today let's have a look on how to take care of daughters. They are our little princess,they are our world and every home that has a daughter is said to have a blessing. Daughters are the ones who take care of there parents now days. These little princesses are young girls growing up to become ladies and beauty is never far away from them. Today in the market girls' shoes are so cheap to any mother to buy for her girl. Even fathers should buy. Infact daughters have a strong special bond with there dads.
Today I have some amazing beautiful shoes for your daughter. They are a complete set both school shoes and home shoes. They are so decent and cheap. Kindly parents get a pair or two for your girl. Lets' show them love.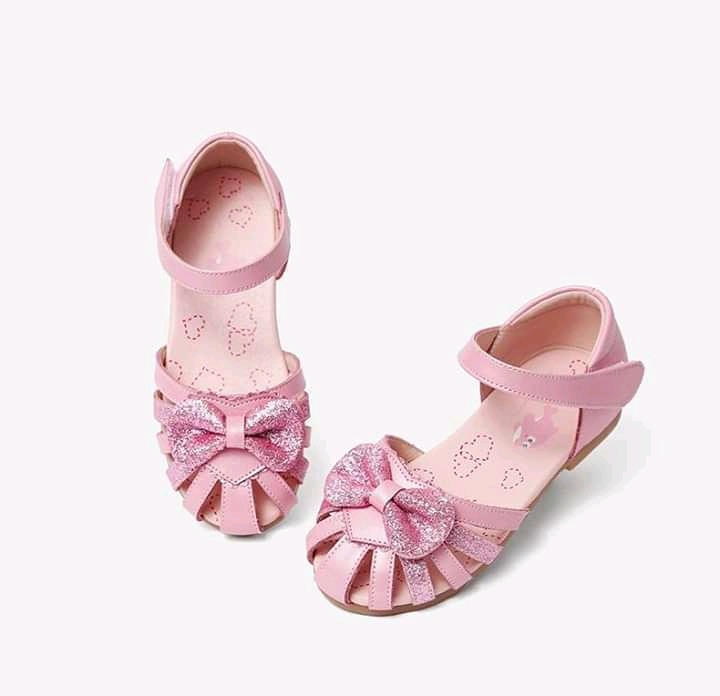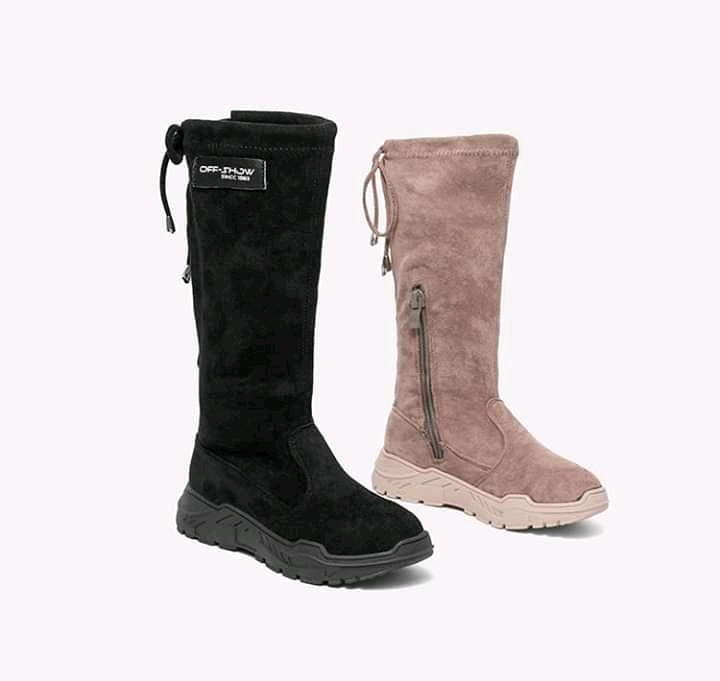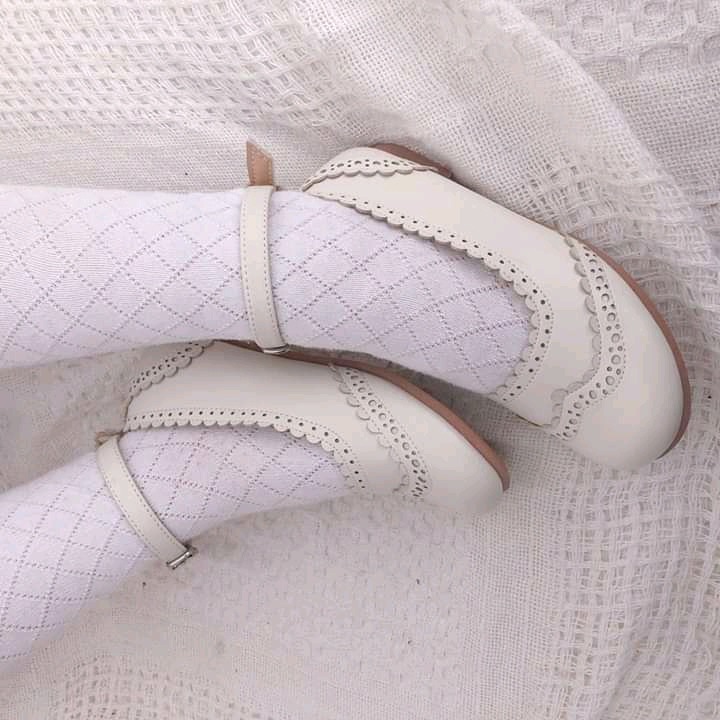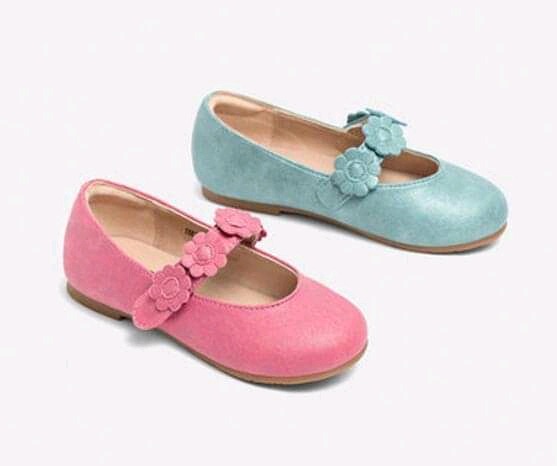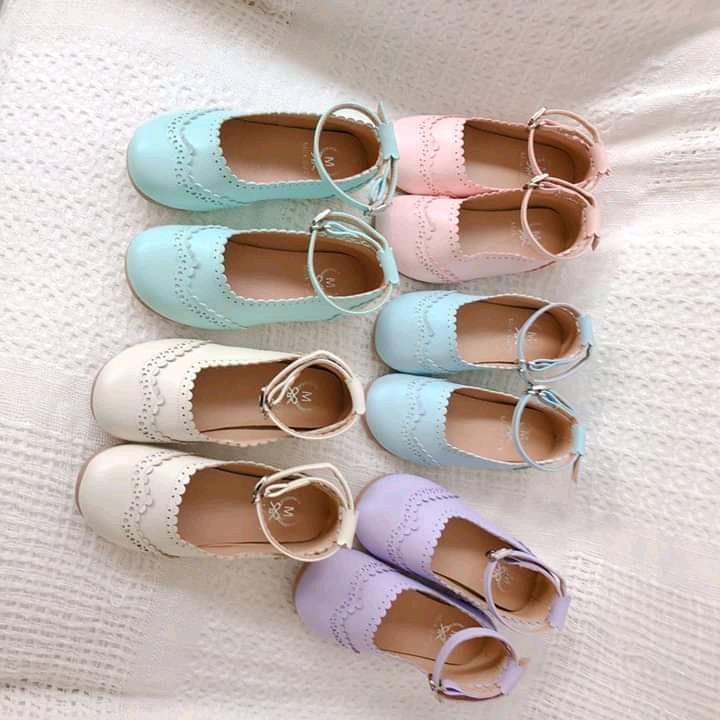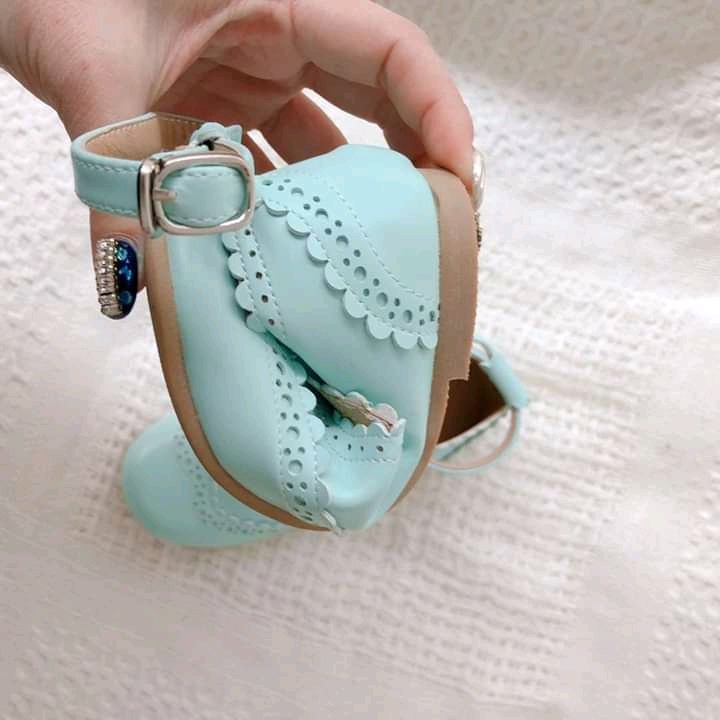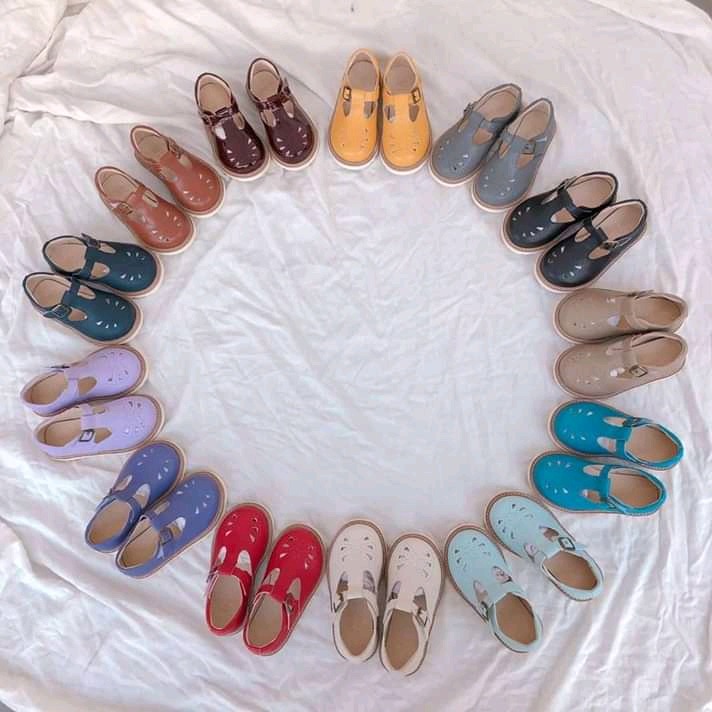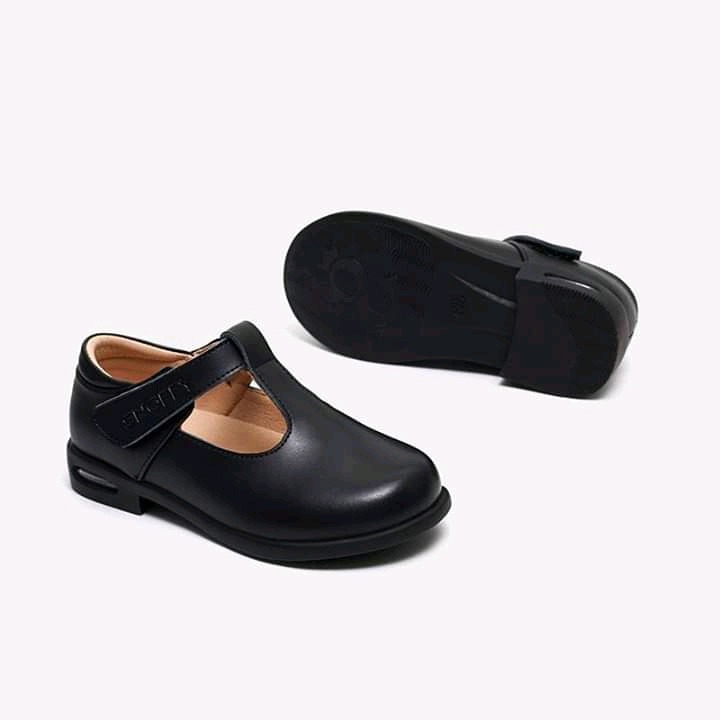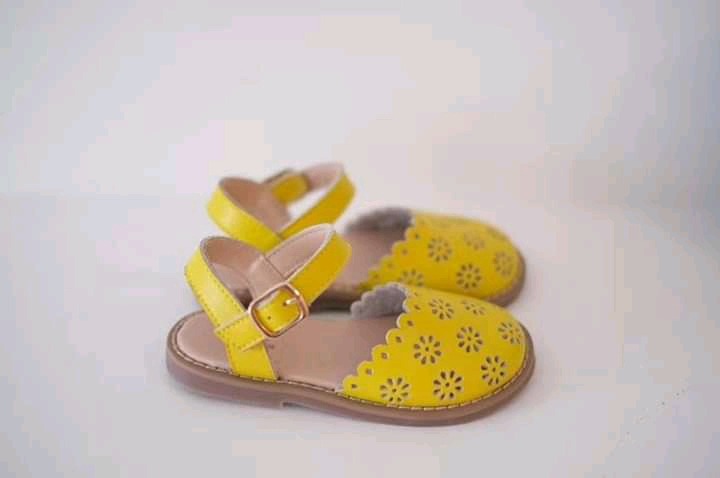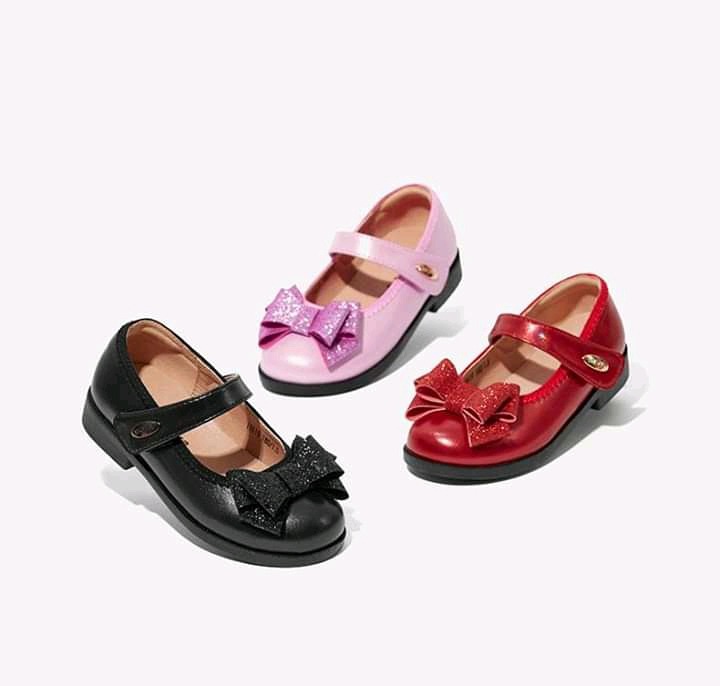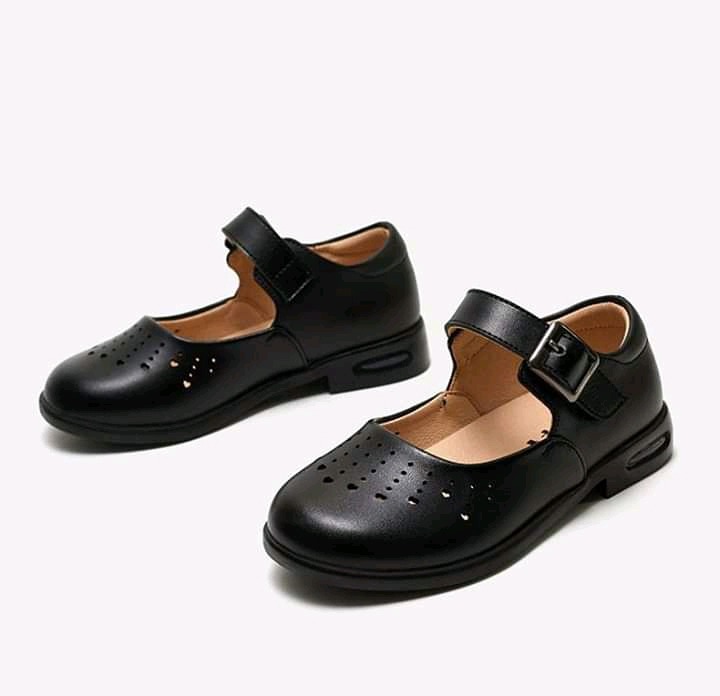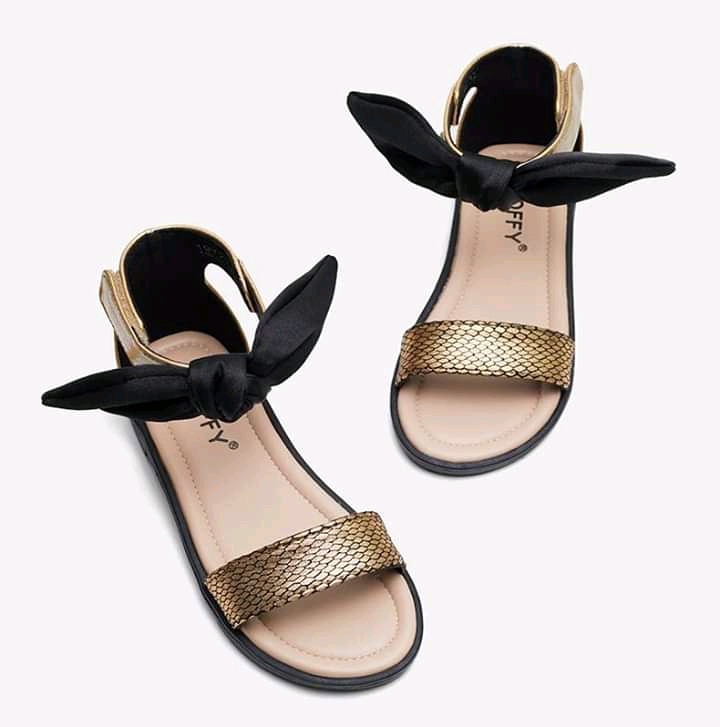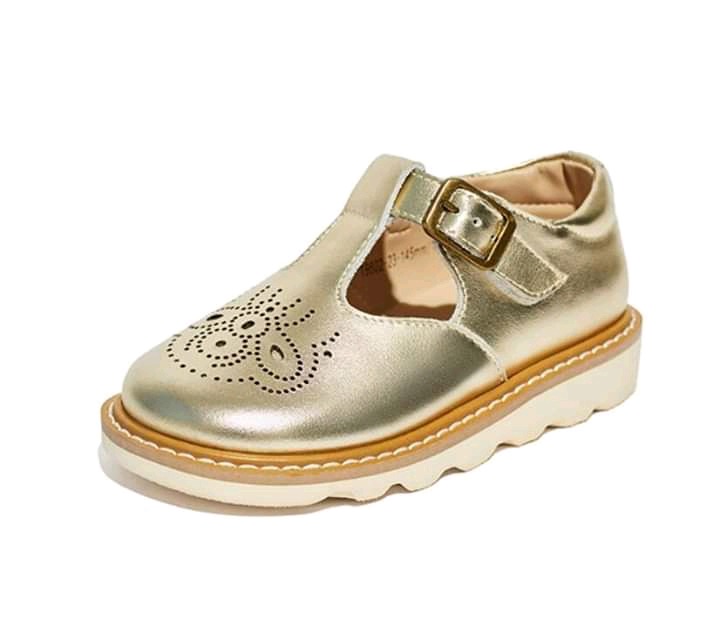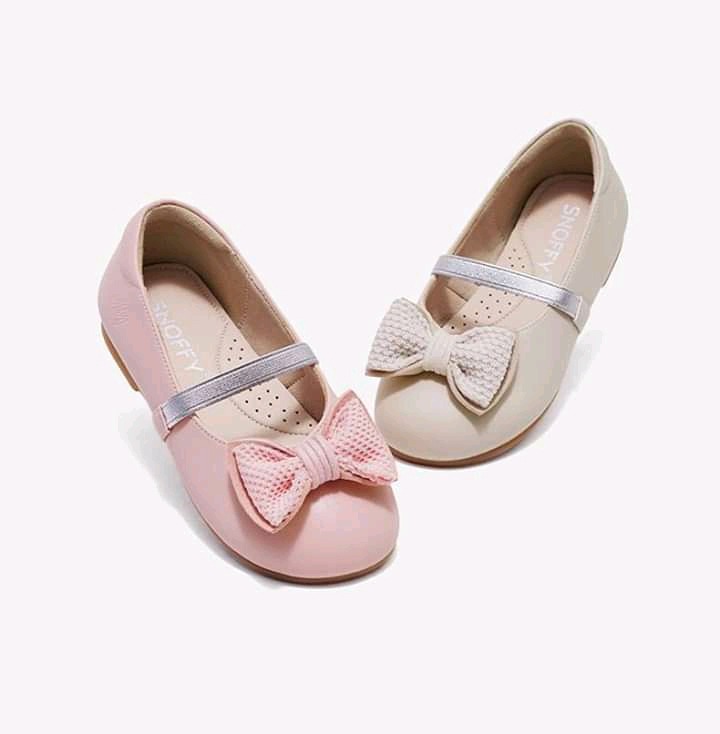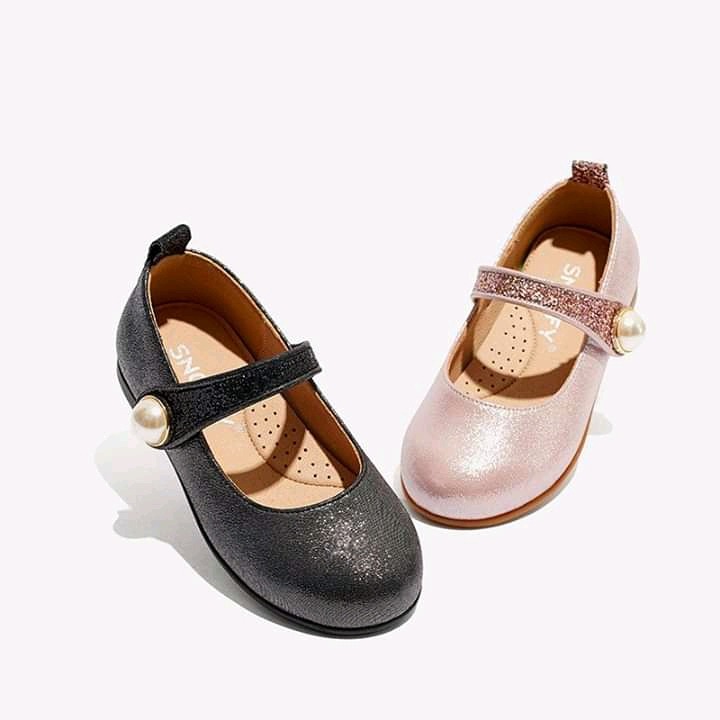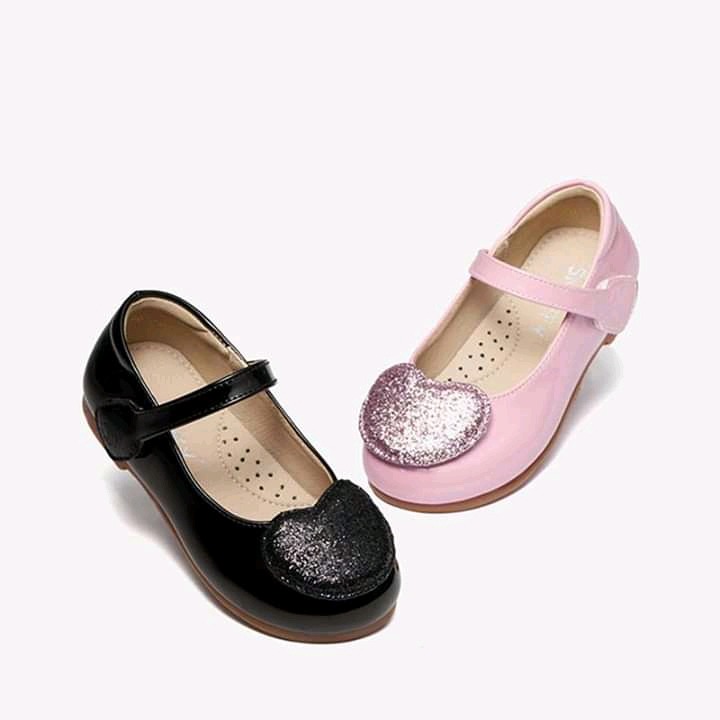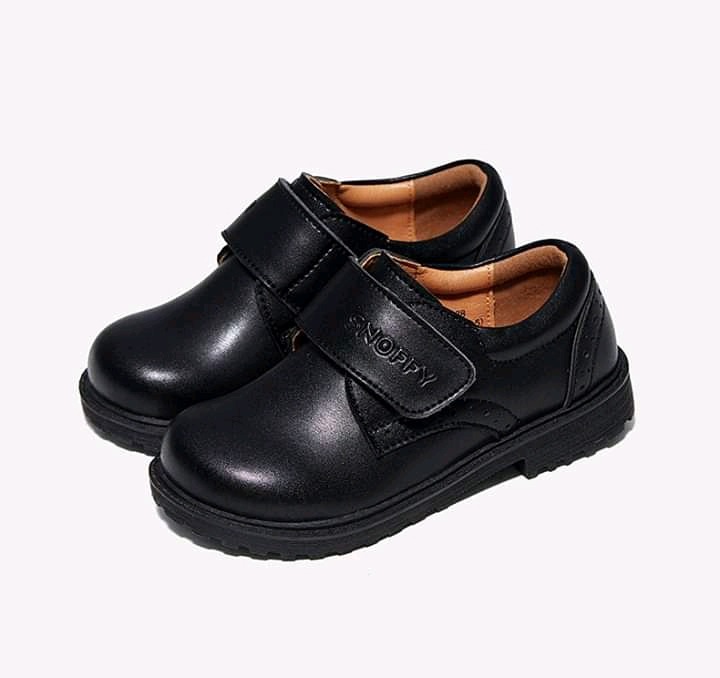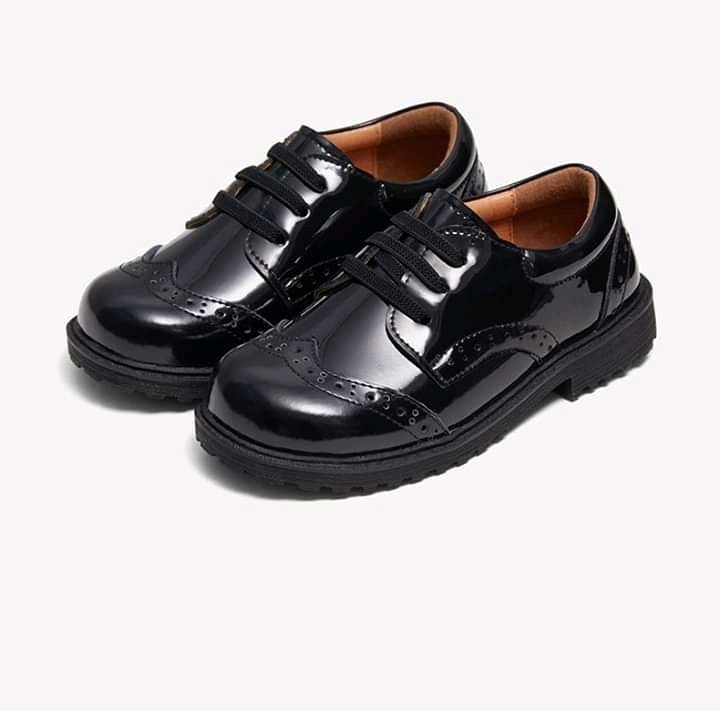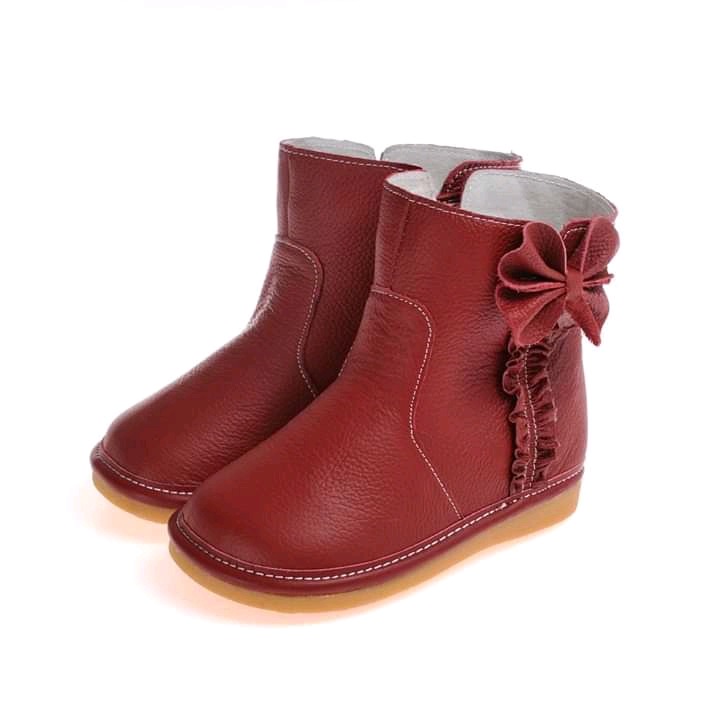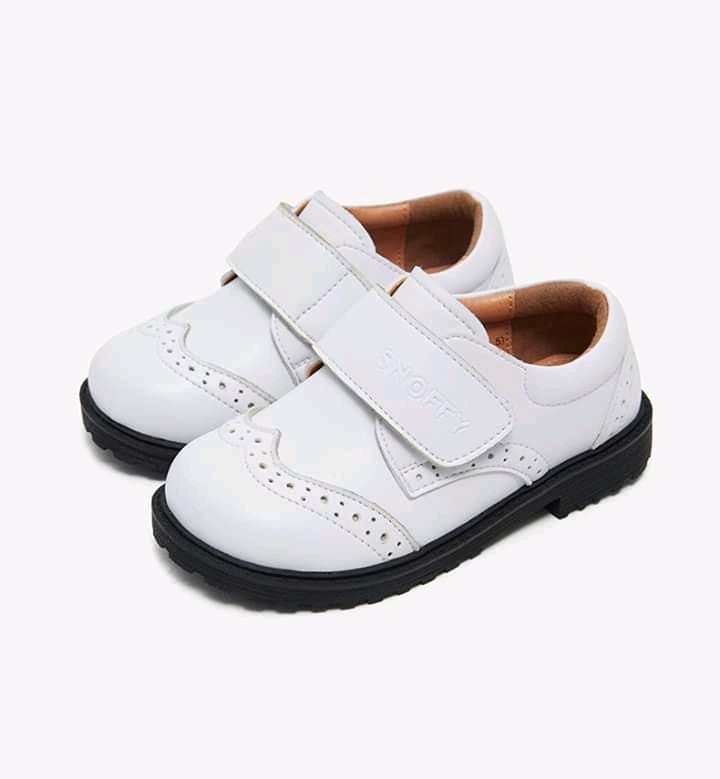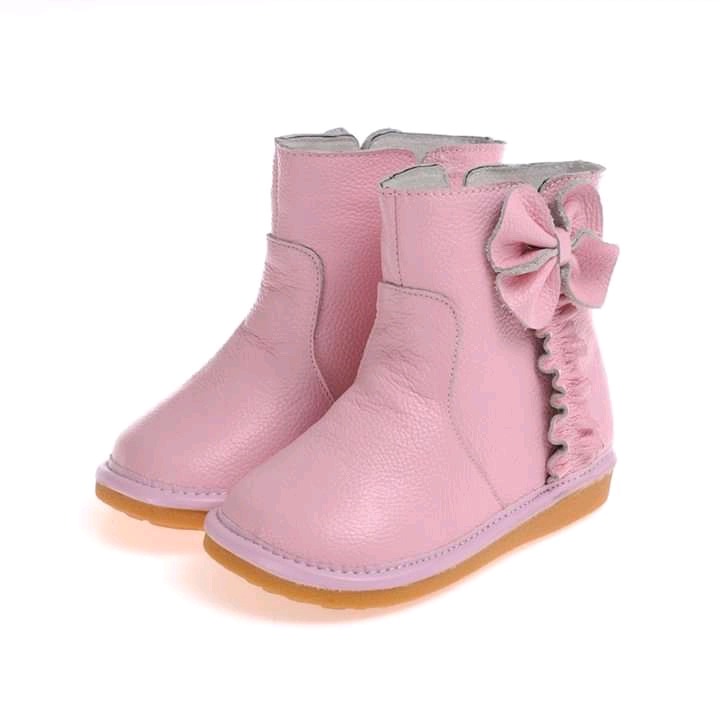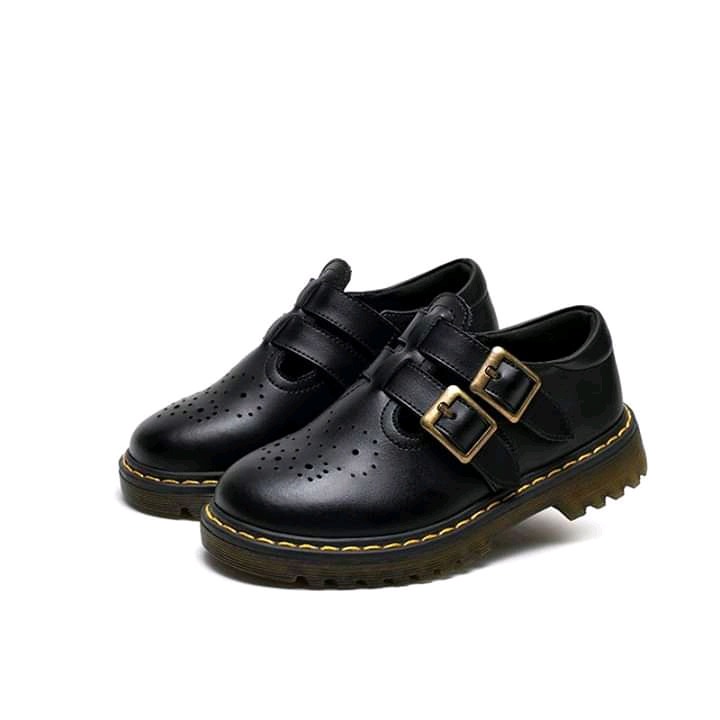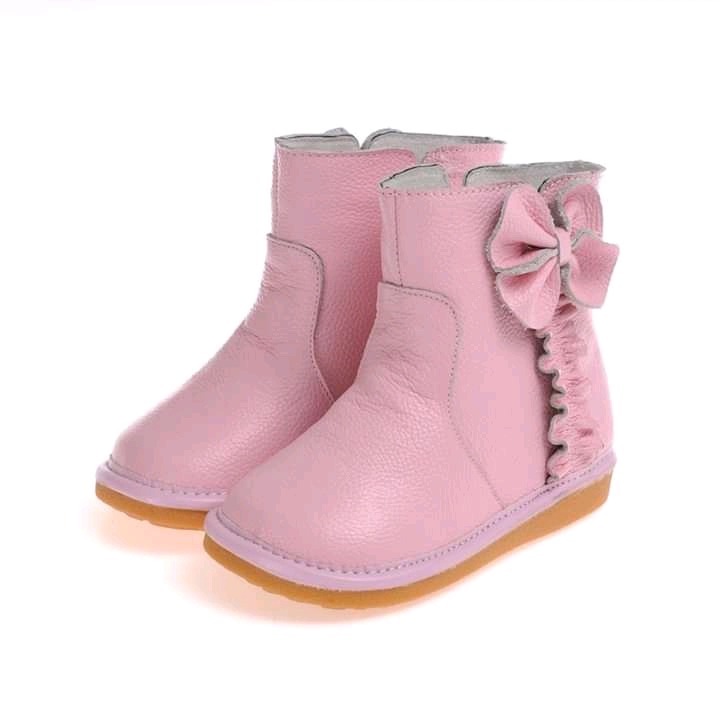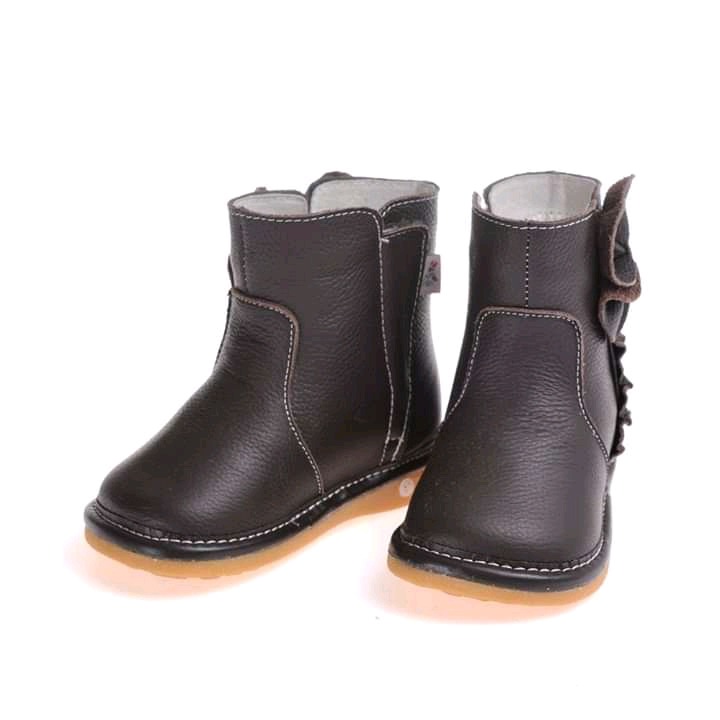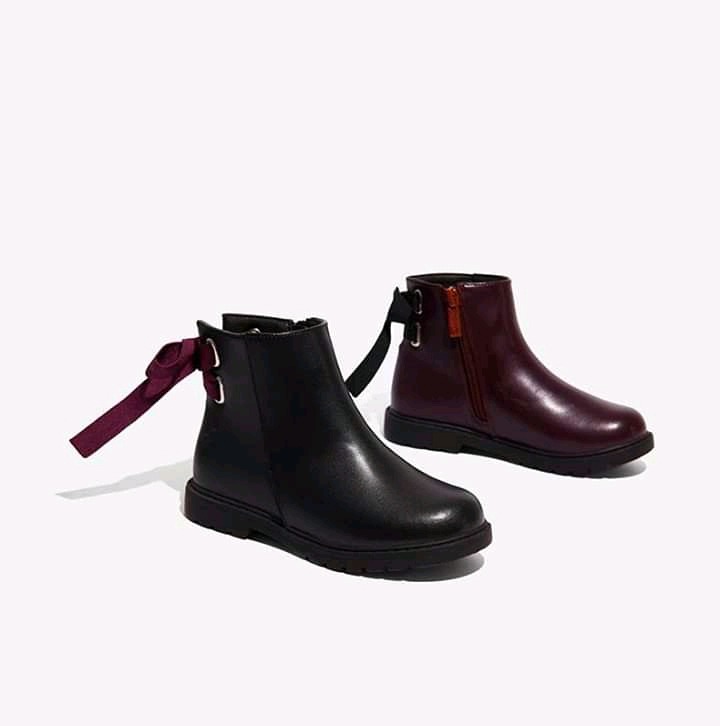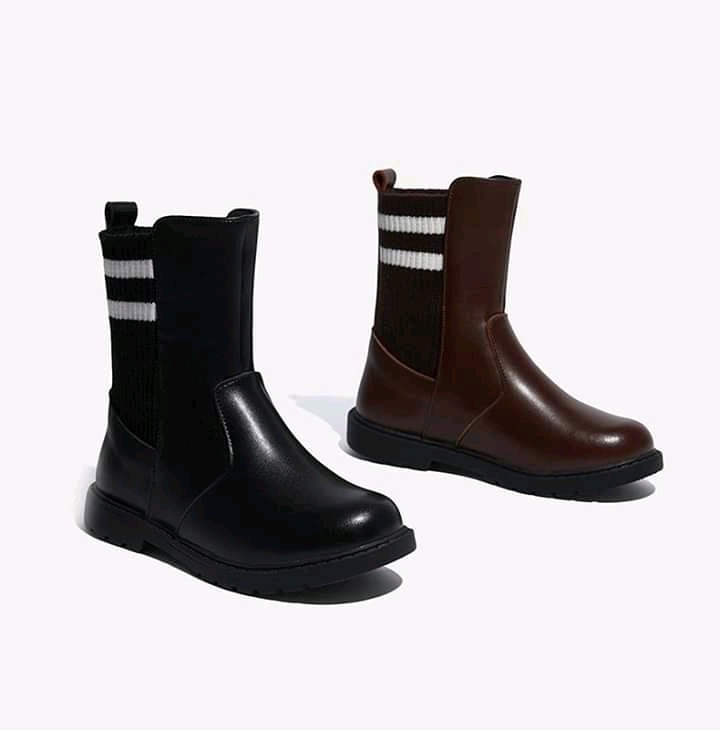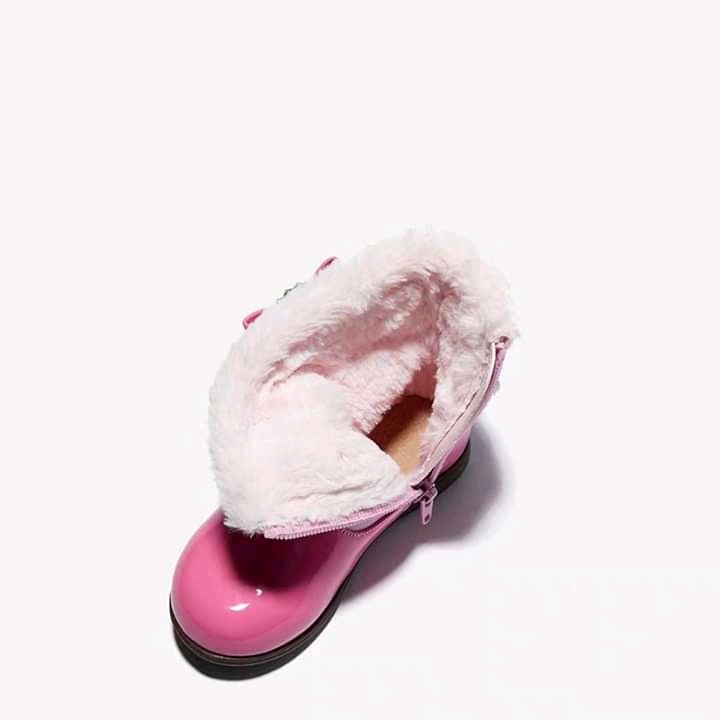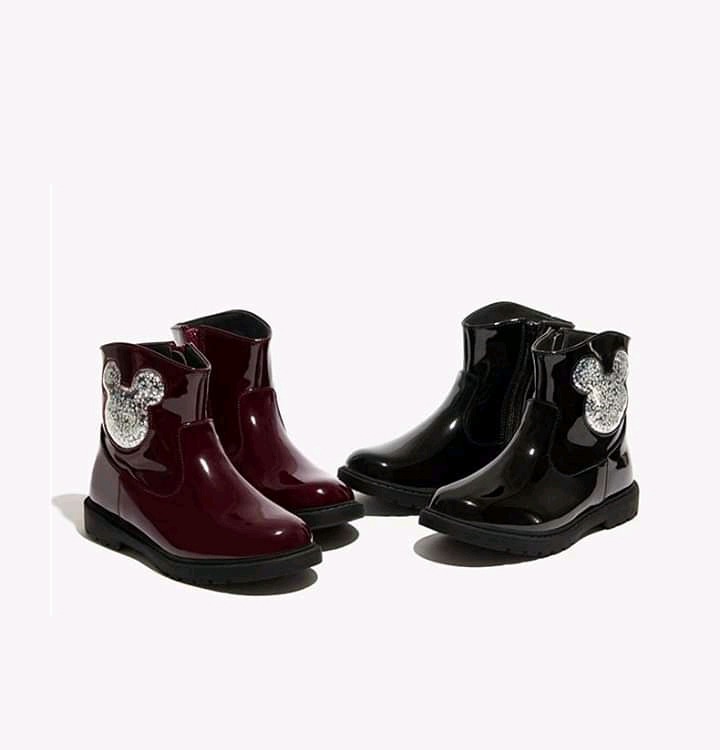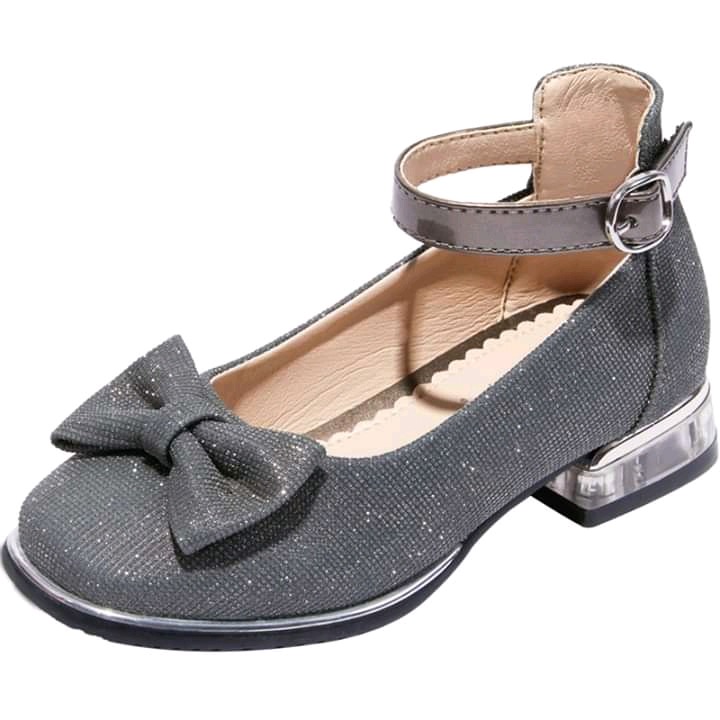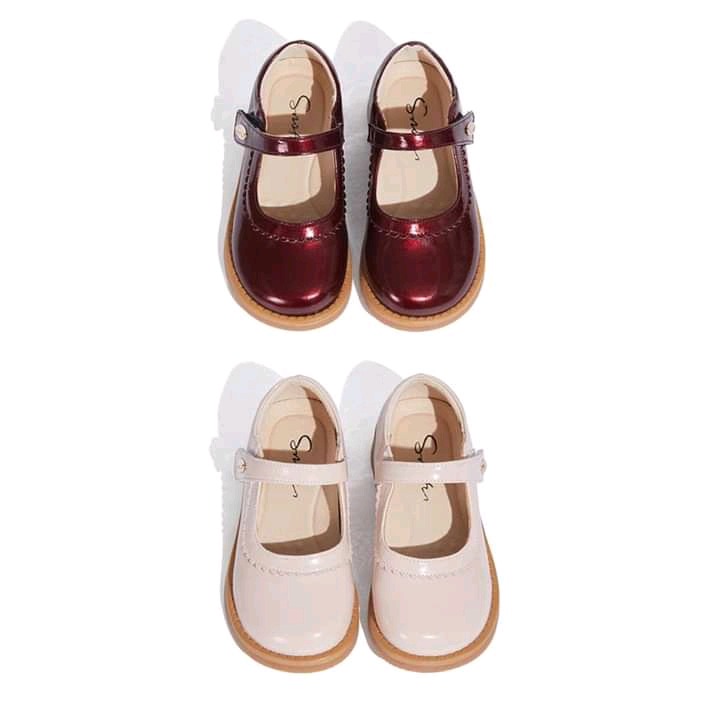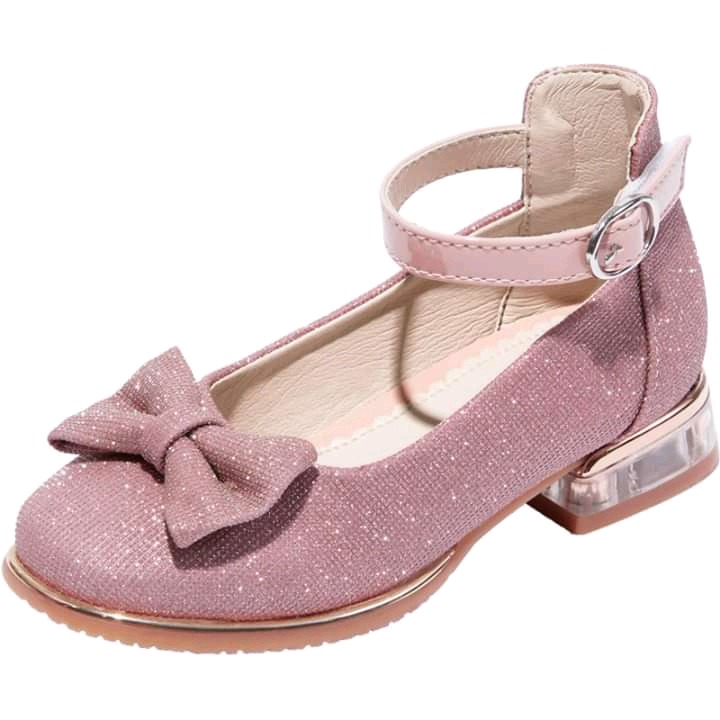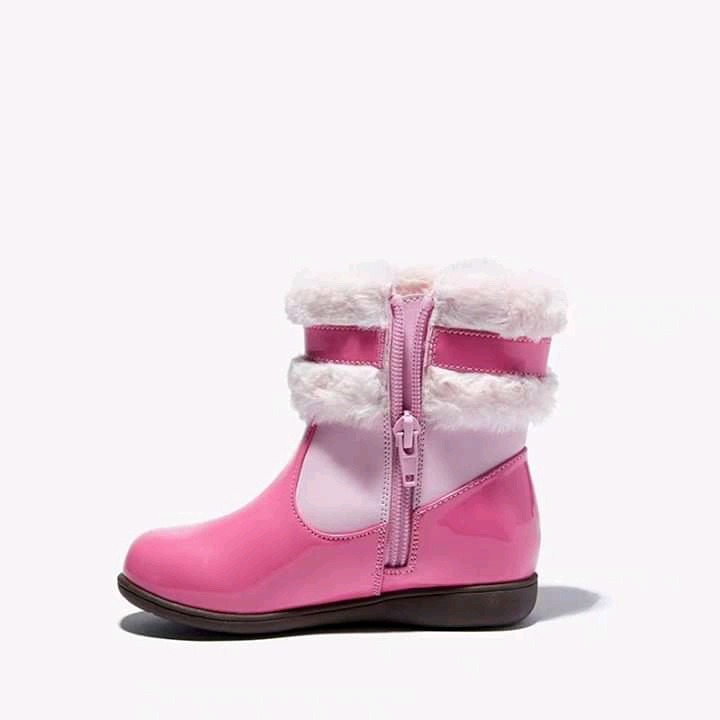 Content created and supplied by: [email protected] (via Opera News )