A man who impregnated 3 blood sisters wants to marry them.
Find out more;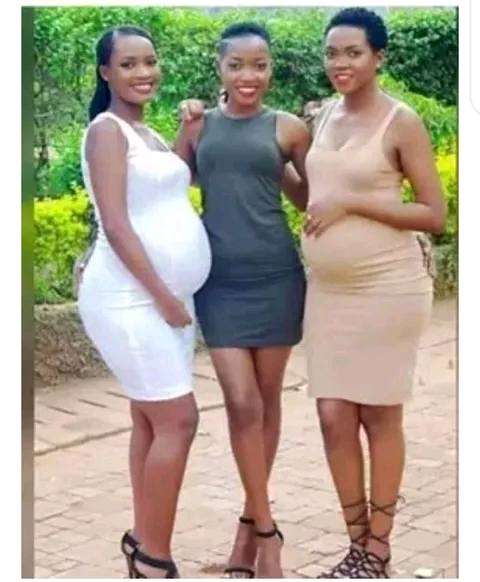 Photo courtesy: Facebook
Back in in the year 2019, an accident that surprised and shocked the whole world happened. A certain man from Kenya made the Internet go ablaze after impregnating 3 blood sisters.
According to reports from Kenyan well known sources, the man started by impregnating the first born before proceeding to the second born then finishing with the third born.
The man even confirmed to have impregnated the 3 biological sisters within one year between the month of January to the month of March.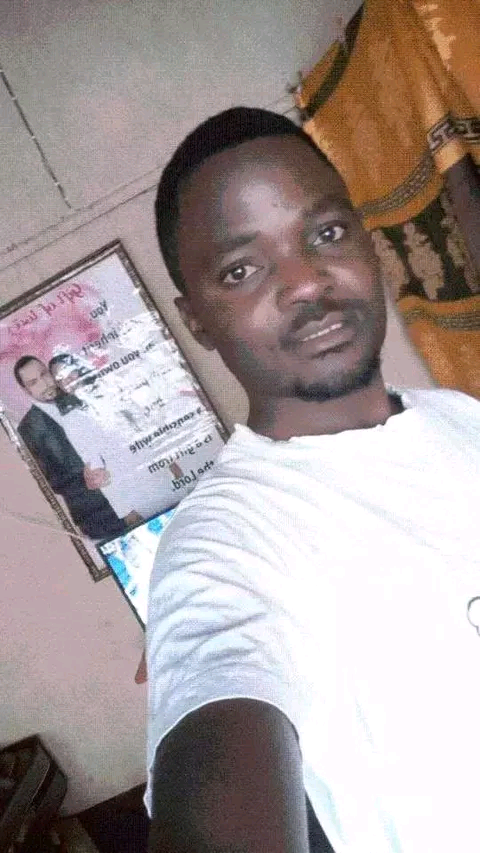 Photo courtesy: Facebook
The biological sisters after 9 months went ahead to give birth to the man's babies. Among the blood sisters, the second born gave birth to a bouncing baby boy while the first and the second born gave birth to beautiful baby girls.
It is even unbelievable that the parents of the ladies were very happy for the man for impregnating their girls.
The story is actually unbelievable but it is a true story. We have only seen this happening in movie screens to pass a certain information to the society or for entertainment but unfortunately this happened in Kenya.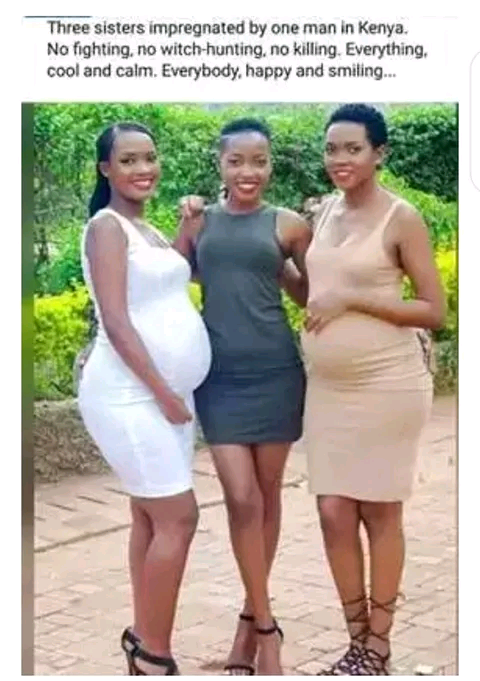 Photo courtesy: Facebook
This is insane. The ladies and their family members did not put any fight to condemn this despicable act. They were very happy and amazed. They happily and warmhearted welcomed the man to their family.
Anyway what happened happened and we should not try to criticize these ladies. We should only prevent the same act from happening again.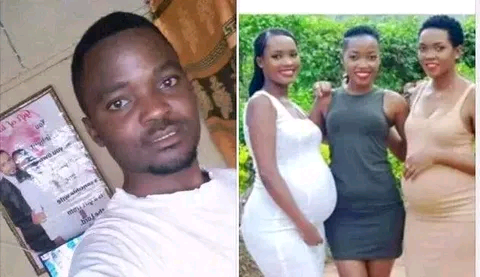 Photo courtesy: Facebook
What do you think about this man who impregnated 3 blood sisters?
If you were the parents of the 3 blood sisters, would you have done to this despicable act?
Would you allow your man to impregnate your blood sisters?
SHARE this to your family and friends.
Like, comment, share and follow for more information.
Content created and supplied by: Magere (via Opera News )