A famous radio presenter by the name Annitah Raey has opened up her mind and confessed that she does not have relationships with broke men. After tweeting this on her twitter account, she went out to urge ladies to open up and speak their minds without fear.

After seeing this post, some of her followers came out and encouraged her to speak her mind out without fear. They encouraged her to increase her voice so that the people in the far ends could hear her speaking.
Annitah is among the famous celebrities in the country, she is being followed by over 71.1K followers in her Twitter account thus she can be be of great influence to other women out their. Currently she is following 929 people in her Twitter channel.
I would like to request her to use her twitter accounts to educate people from different regions including women and other people.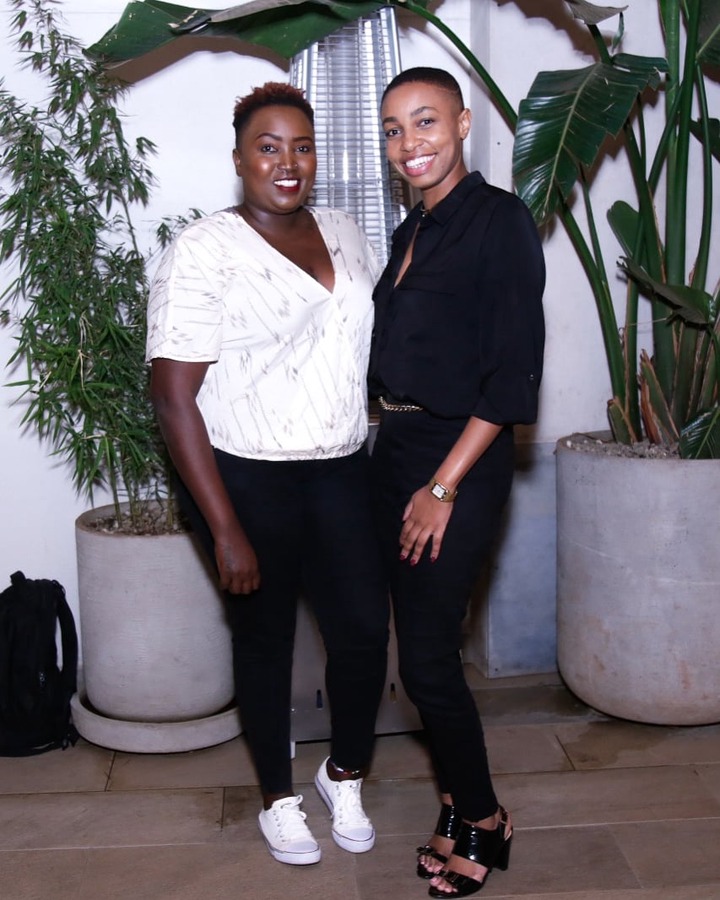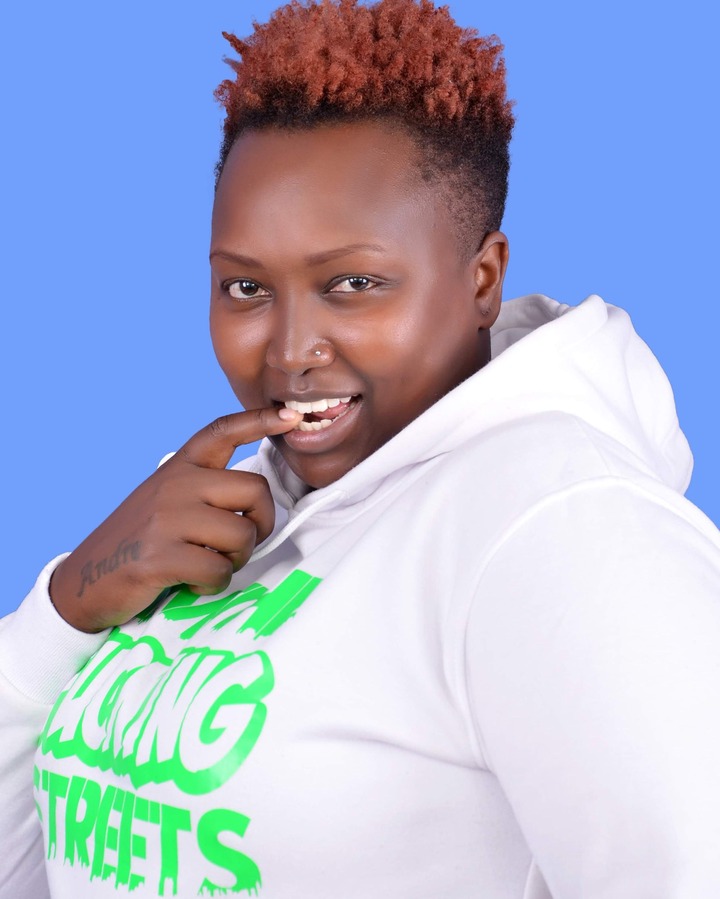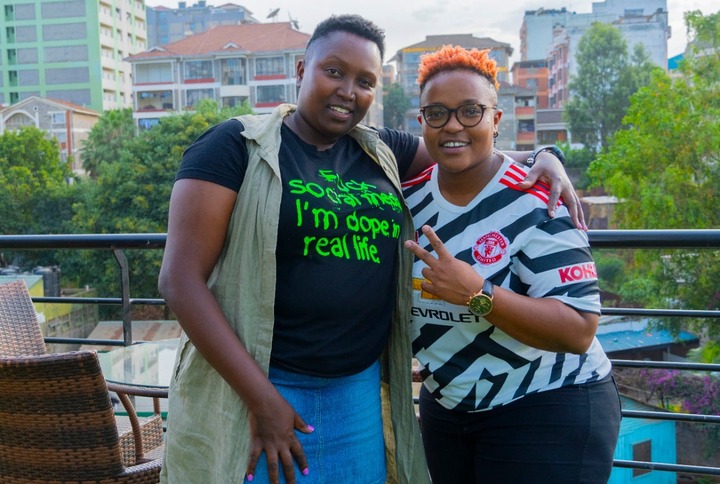 Content created and supplied by: Skysport254 (via Opera News )