Celebrated Swahili news anchor turned Video producer, Lulu Hassan has seen her career and star shine ever since she and her husband, Rashid Abdalla, made in roads in the movie making industry in Kenya.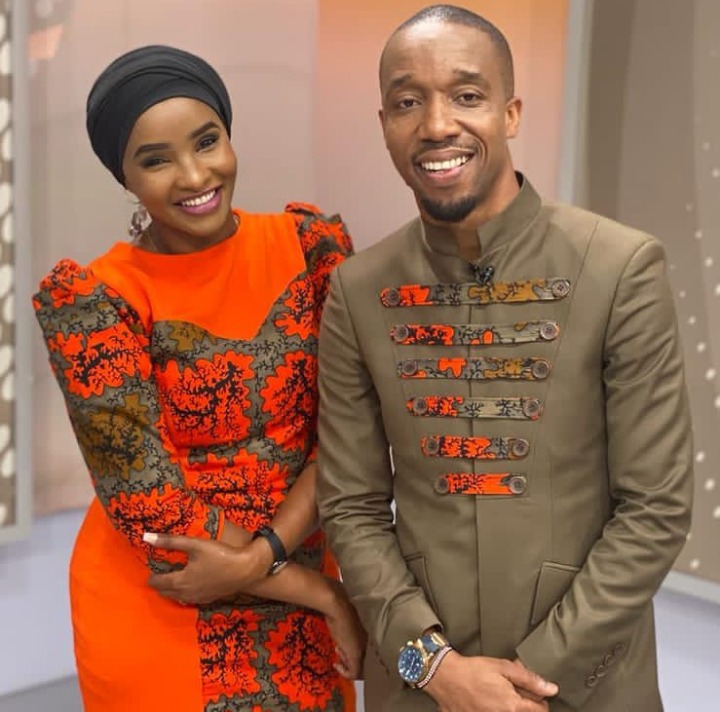 The celebrated on screen couple has been working so hard to ensure Kenyans are entertained as much as them reading the news for the public through the citizen news channel.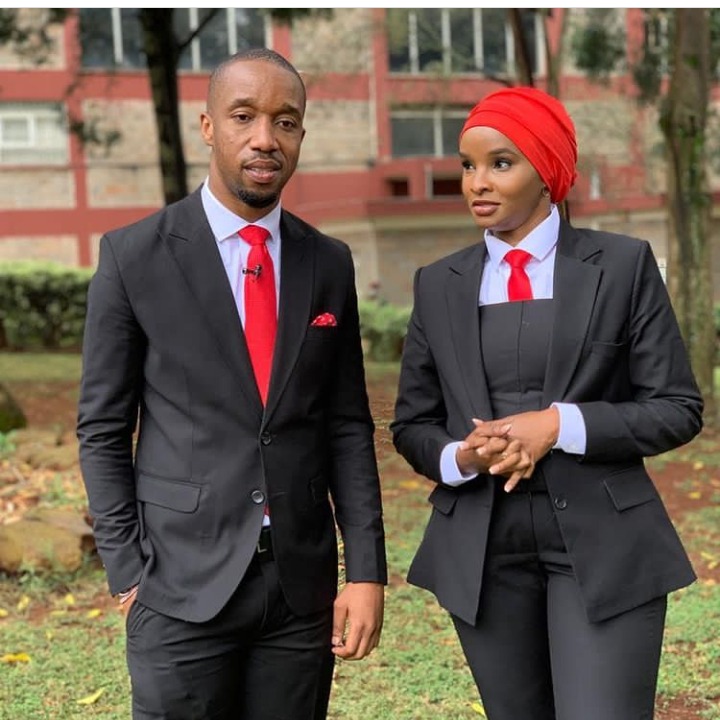 The duo is credited for producing the hit TV series, Maria, which airs on Citizen TV channel. The series is such a mega hit that the two producers even afforded a trip for the whole crew to the coast a week ago.
The 'Maria' Tv series might not have been the last of outting we saw the couple embark on, as recently, lulu hassan posted photos of crew members of their other directed movie series dubbed, 'Kovu', which airs on DSTV's Maisha Magic East Channel.
Kovu is also a mega hit especially in the coastal region of the country as its storyline and cultural inclination deeply resonates with the coastal communities in Kenya.
Below are some of the pictures that Lulu Hassan posted on her Instagram page and some of the comments that it elicited from her fans;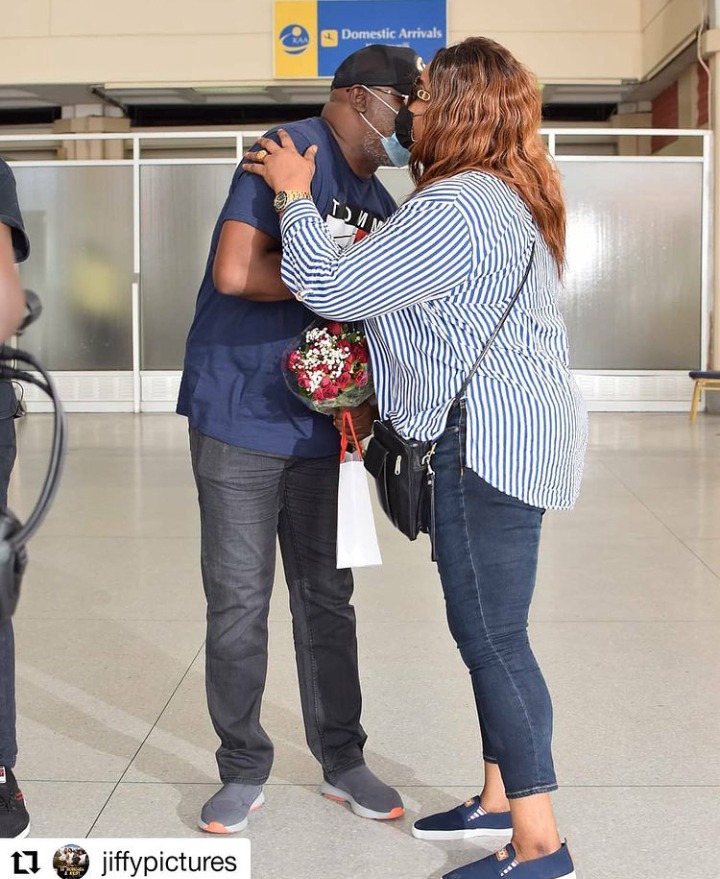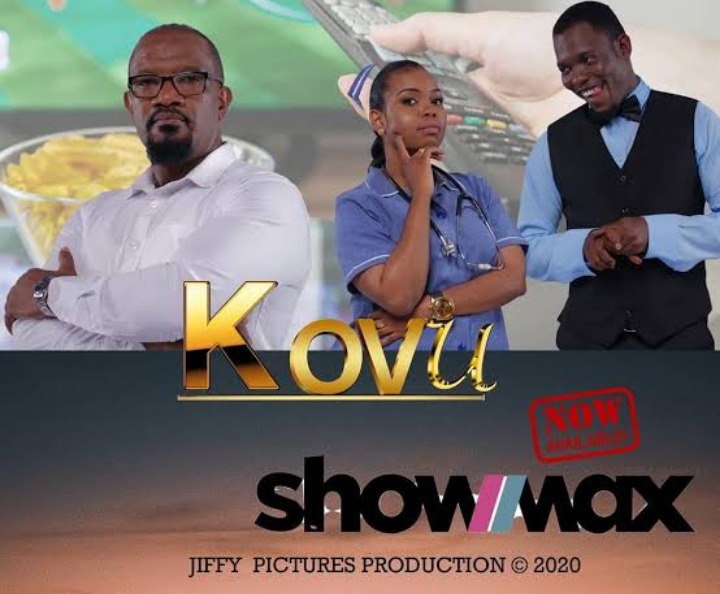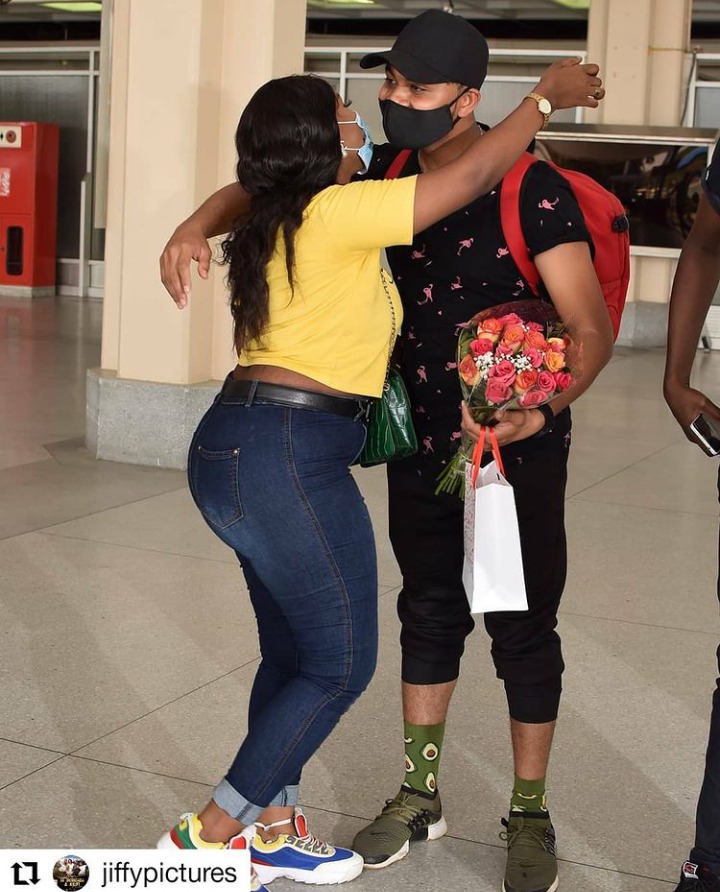 Lulu Hassan toon to her Instagram page to share pictures of the KOVU crew as they landed in Mombasa for the vacation. She took to her socialmedia account captioning;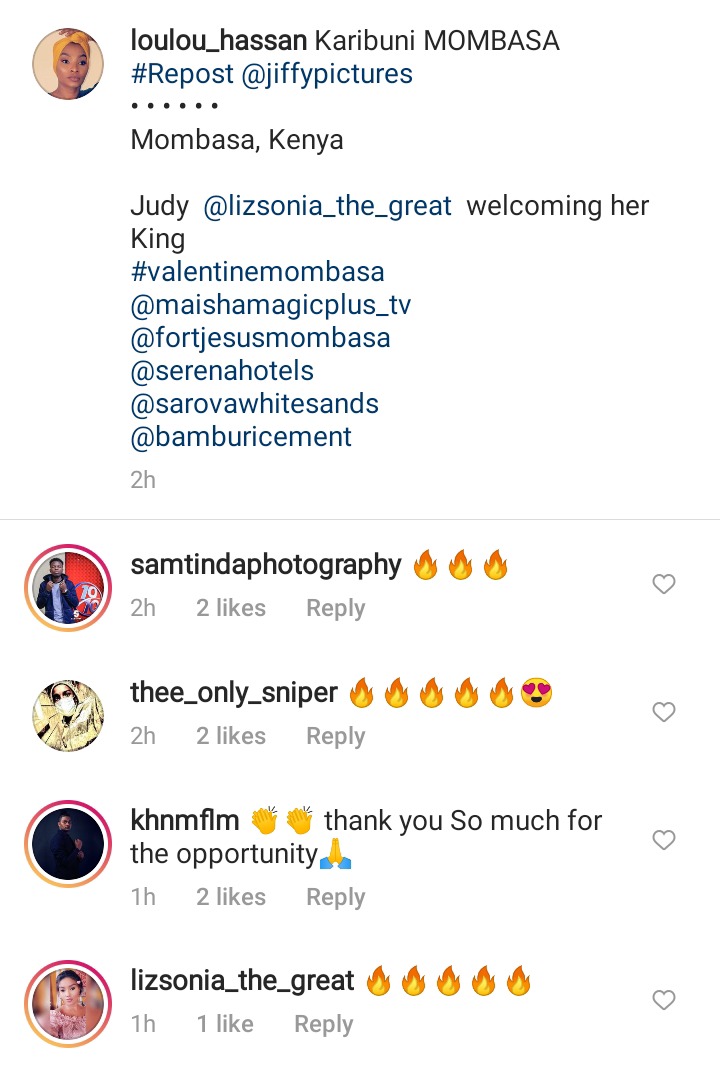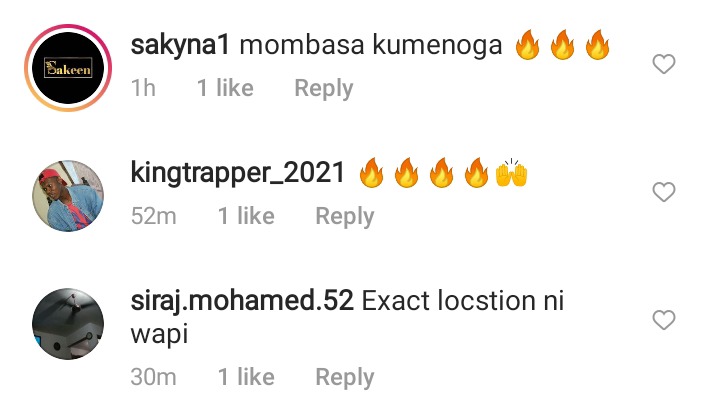 Content created and supplied by: Toofull (via Opera News )