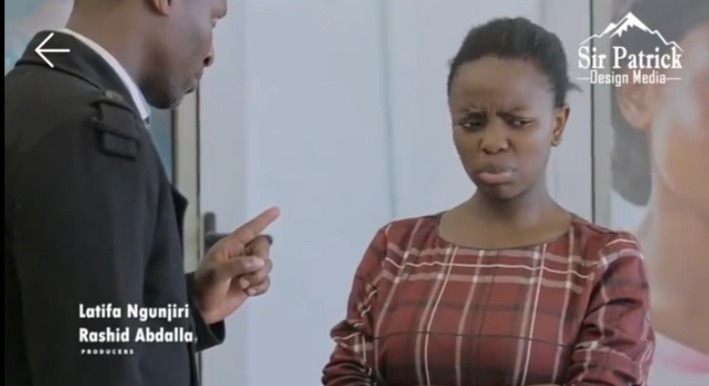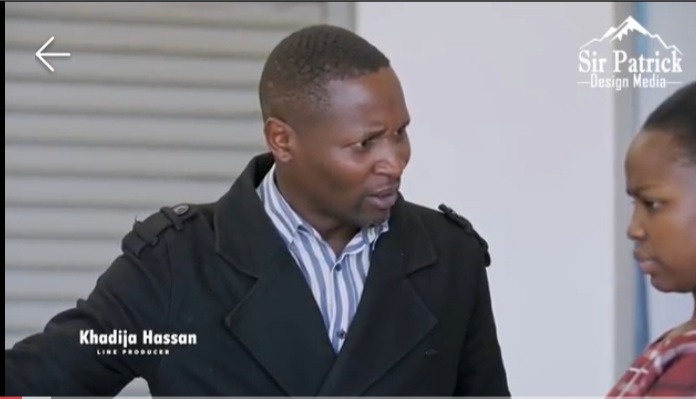 The Maria series aired on Monday to Friday has attracted a huge audience in the country. The series has alot of lessons to all age groups: both old and young.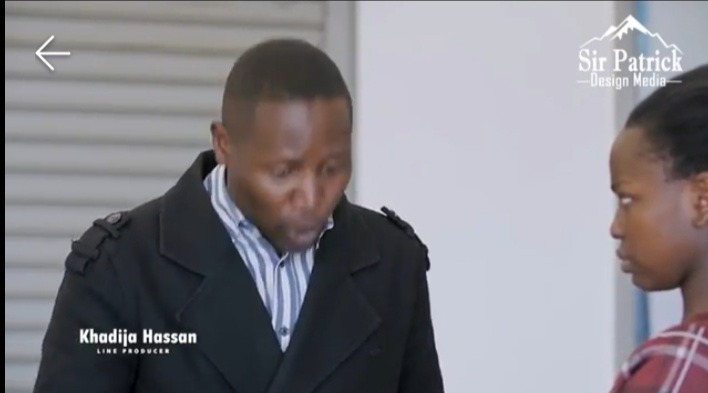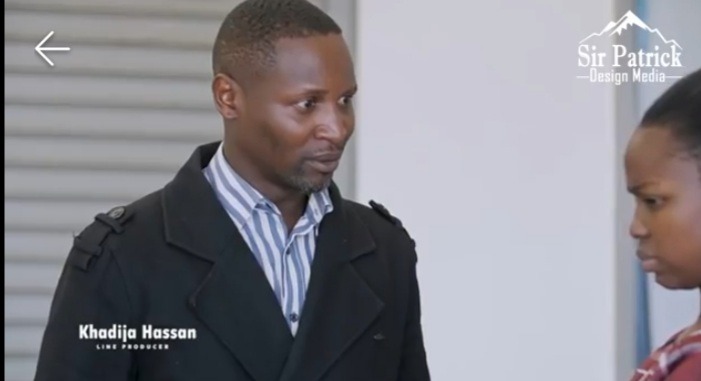 In the play the rich man William killed Maria's dad on the quarry site when they found the precious stone. William wanted to benefit alone from the precious stone. Among the two death were Pupa's and Maria's dad.
Maria on learning that William smashed her father she was not herself. She was hunting William day and night, every corner of his whereabouts but she did not afford to get him.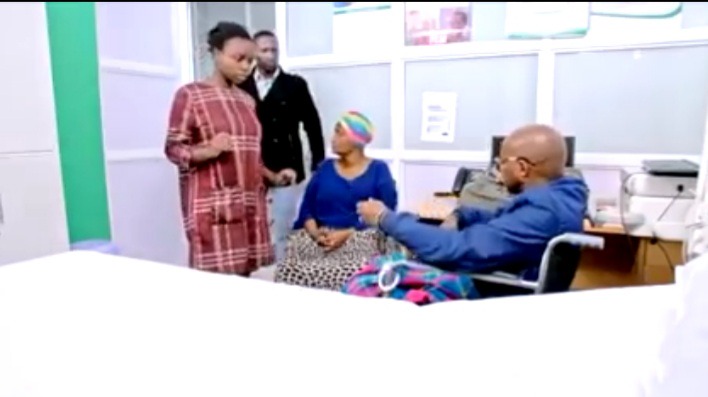 She wanted to avenge for his father's dead. Maria wanted to do something terrible to William, something that he was to regret in his whole life.
However, God is God. He is a God of His people. Instead of Maria revenging God avenged for Maria. He punished William through accident where he was unable to walk again.
William is suffering so painful. He wish dead could have taken his side, but he has to suffer as he sees.
Maria thereafter, has decided to lift the case against William. She is dropping the case because of his love Luwi. Because she loves Luwi and care for his family, her lover Luwi Hausa. What kind of love!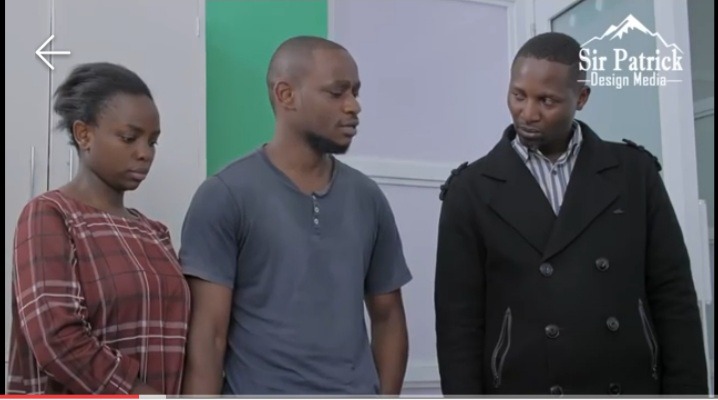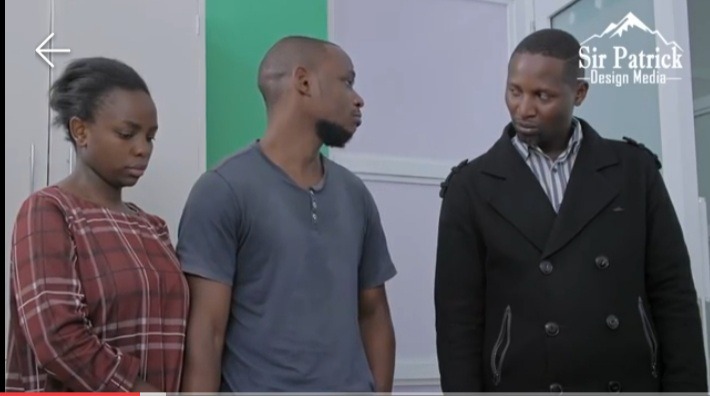 Content created and supplied by: Netizens-breaking-news. (via Opera News )