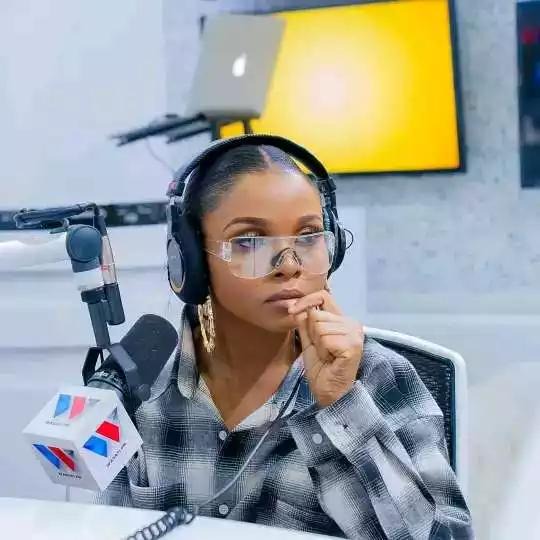 Zuhura Othman Sound happens to be a Tanzanian based Bongo Flava Artist that is signed under WCB Wasafi records. She is the new female artist that was signed to the label.
Zuchu recently released a song dupped " Sukari, " which has hit the internet. The song ecplains more of how sweet love is, as such, she has compared it to sugar. This means that once you taste sugar, you won' t love to let it go.
The song has become famous over a small period of time due to it' s message, dancing styles applied in the video and it' s beat is just arousing.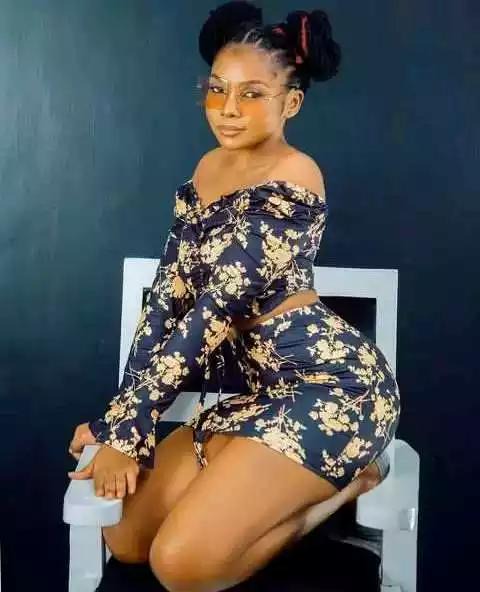 WCB Wasafi records has got a talented artist as her stori in the song goes hand in hand with dancing style in the video.
The song I meant to describe how those in love feels behind the curtains while taking care of each other. The goodness of love is what is being upheld.
Zuchu is just a new artist, she is only 9 months old in the Bongo Flava genre and has made her moves to raise to fame that easily. She releases hot and trendy songs that are more salable.
Take the latest song, #sukari for example, the song' s lyrics do reflect life' s realities when it comes to relationship and love. When you listen to the song and compares how your love- relationship is, you just feel the song more relaxing to your mind.
Sukati has had over 1 million views on youtube in only 22 hours.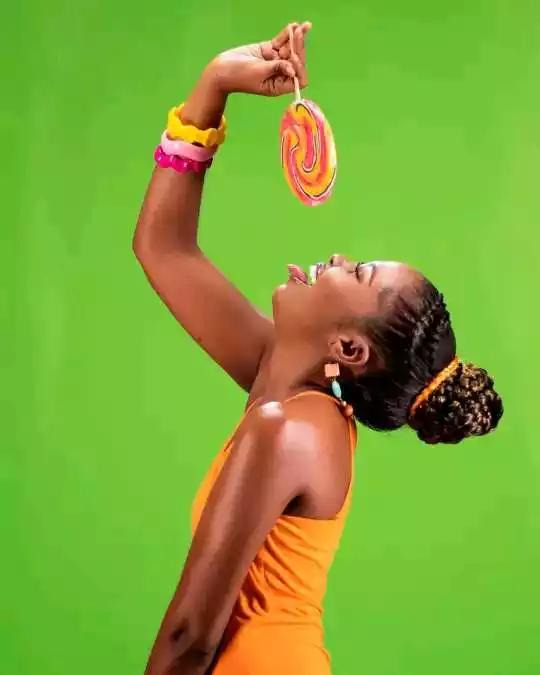 A stanza in the song have left make in deep thoughts as she calls her partner to give her best of love' s sweetness.
The lyrics in the song (sukari) read,
" uu Jaa na vitangawizii eeeh Baba chanja baba chanja e. (eeeeh)Chukua vyote chukua. (Kuala)
Vitafune nganjanganja, . "
The song happens to be an amazing one. I think WCB Wasafi records Label at the moment is the best record label in Tanzania as well East Africa as a whole. How do you find this?
Content created and supplied by: DomnicMatifari (via Opera News )