There are many movies awaiting to be released, here are the best every movie with the most viewed trailer and customer expectation. Movie industries expect their sales to be high rather than the covid19 period. These are super cool movies that you should watch as soon as they are released, either way, from Netflix, HBO, Showmax e.t.c.
The epic next chapter in the cinematic Monsterverse pits two of the greatest icons in motion picture history against one another - the fearsome Godzilla and the mighty Kong - with humanity caught in the balance.

It is expected to be released on 20-05-2021
The Suicide squade -2 2021
This is an epic Action thriller movie expected to be released on August 5th, 2021.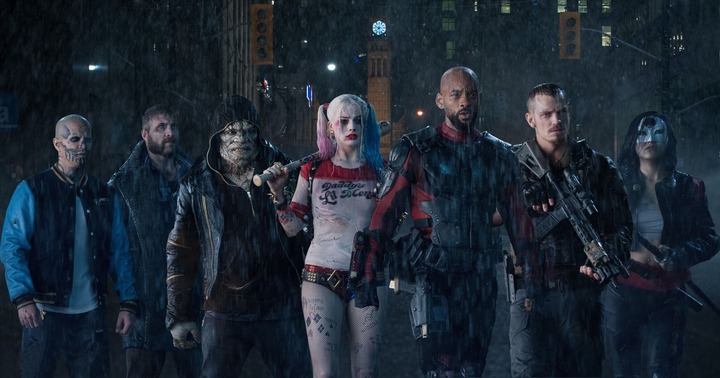 That's quite far, but if you have watch Suicide squad 1, you will wait and definitely watch this epic one. Don't expect Will Smith.
Kissing booth 3
Following the Kissing booth movies, this one is also a super cool romance movie,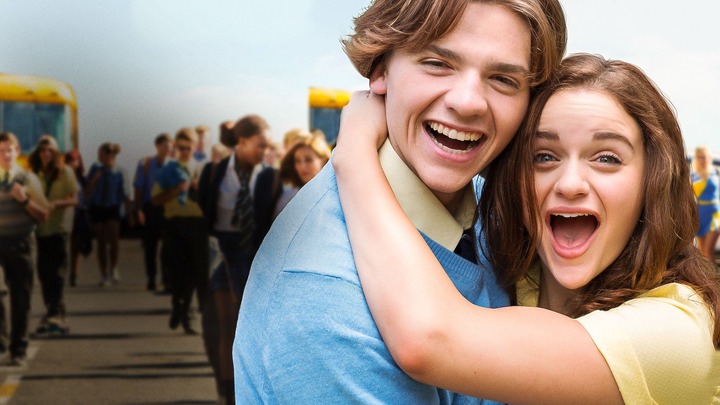 it's released but just initially, the official release will be announced, they're just fixing some technical glitches.
Scorn 2021
This is a horror movie, I have no Other info but it will be released in October 2021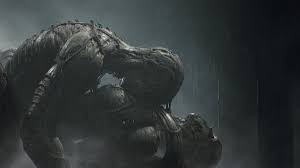 The List continues, Share with your friends and also comment on the one I haven't mention.
Content created and supplied by: GiggsKE (via Opera News )