Tea alert!!! Its on Wednesday and like every other Wednesday it is tea day.
Word has it that Joho is back home to wife, happiness to have a couple allegedly but their is a favorite, Madina and YouTuber and lifestyle blogger Natalie is having it rough.
The receipts have it that Natalie has been dumped at the moment and even her phone calls are going unanswered and she does not like it.
"But he is back home...Hata Katerina simu haibebwi...Now after that post don't post the next one soon she will be back to creating content on YouTube."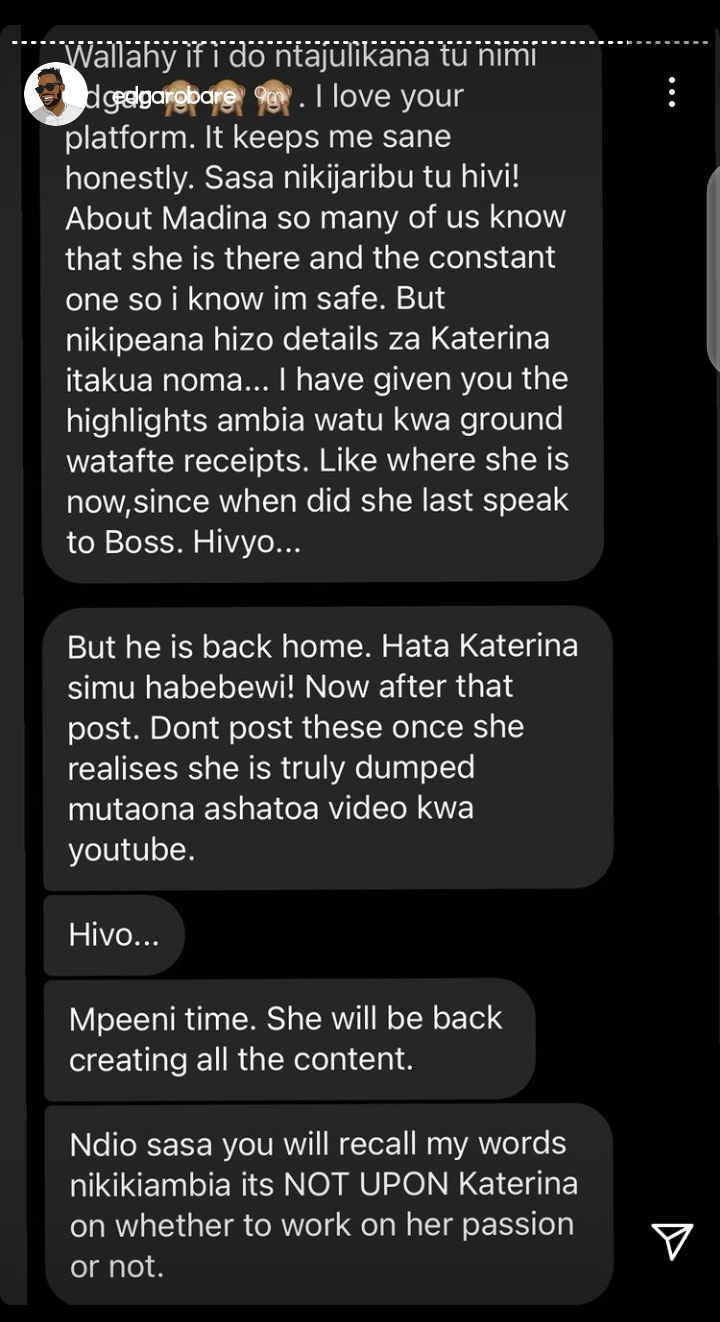 Images; Edgar obare Instagram stories.
And some more injury a snap is doing rounds of the governor and a blonde Natalie won't be happy seeing.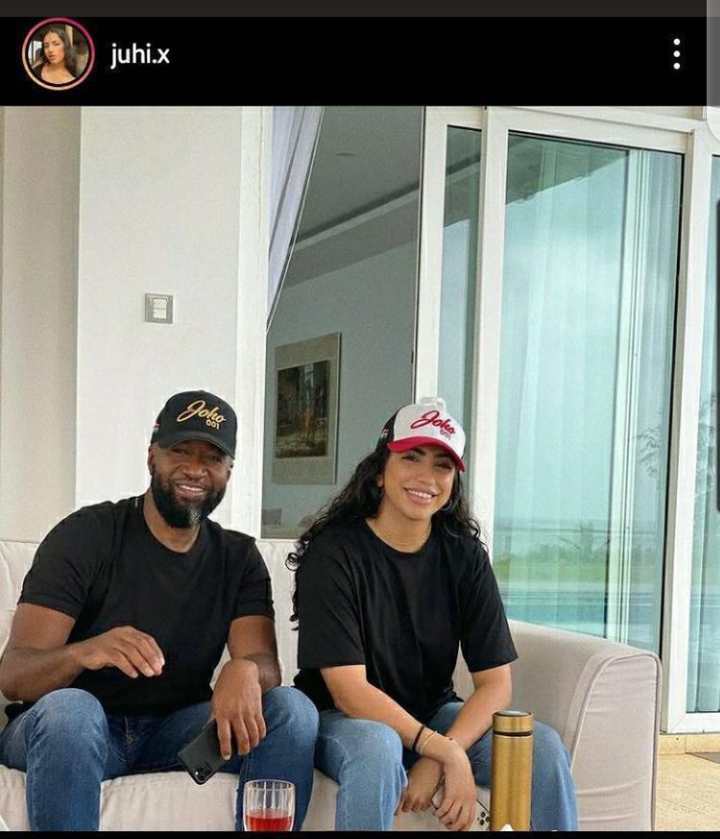 Images are from Instagram and can be found in other formats.
Last time Edgar published a story about the two he found himself in court but the Del proclaimed tea master just does not relent.
Content created and supplied by: fortune_omosh (via Opera News )