Entertainment is one of the most basic things that many people take for granted. Our comedians play a big role to ensure that we have fun all the time we feel depressed. On this day (valentine's day) , many people may be single and may feel unwanted. As they accompany their friends who are taken or married, they may feel out of place as they have a romantic moment.
Owago, The Comedian, had posted a photo of guys who were just observing the couple enjoying themselves.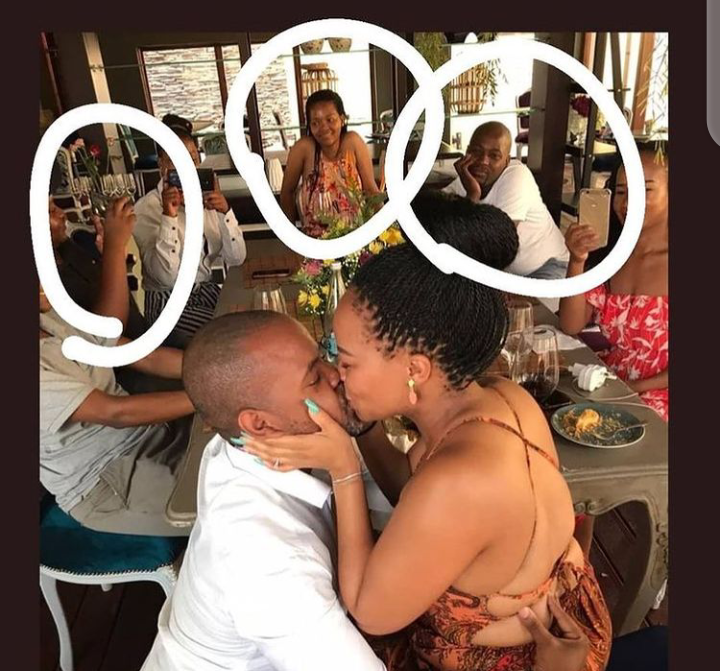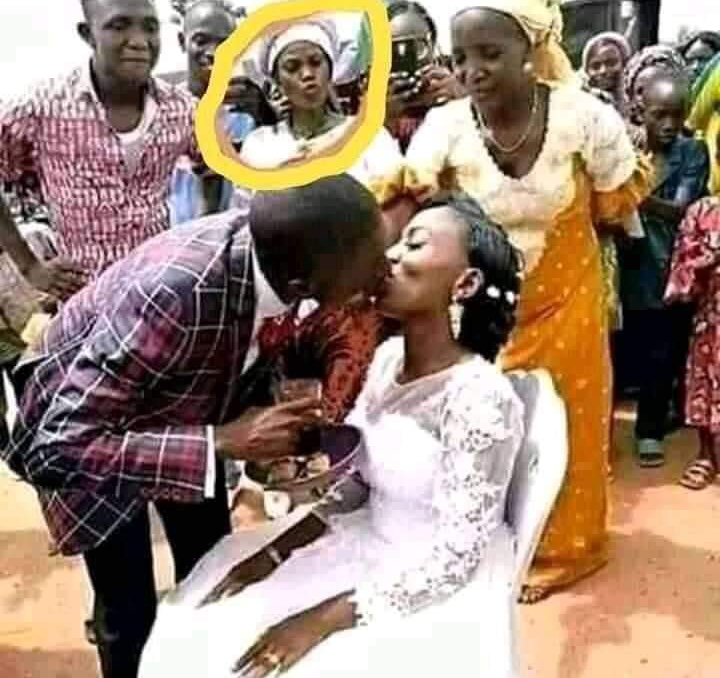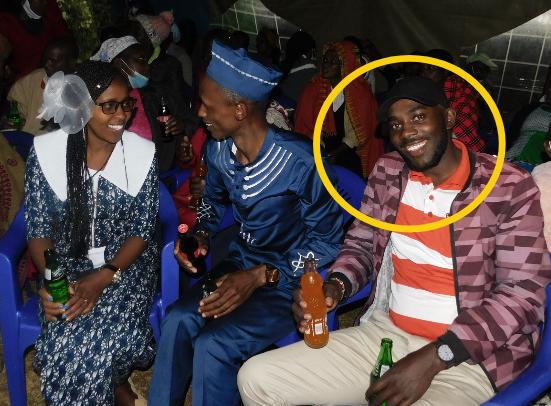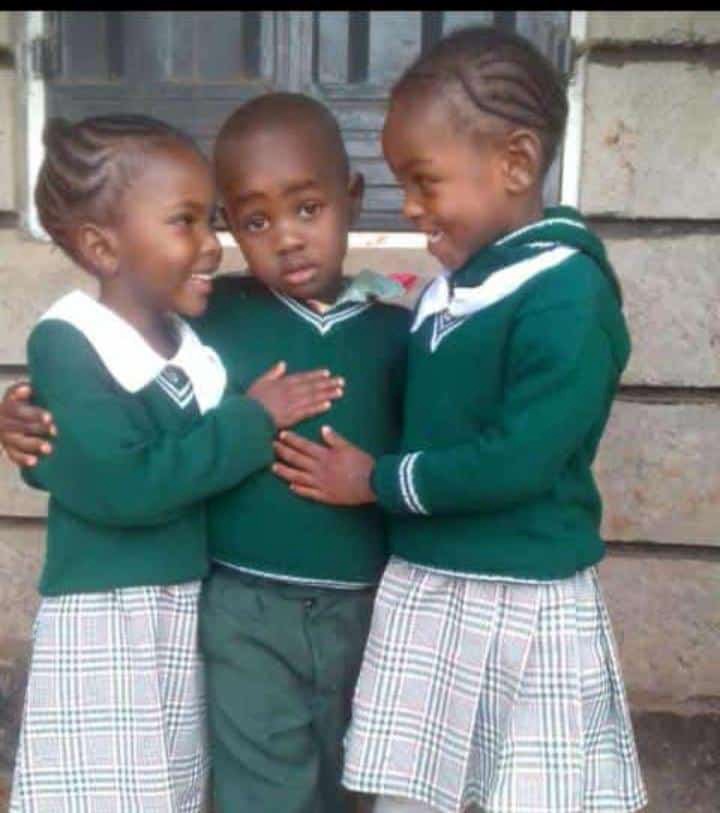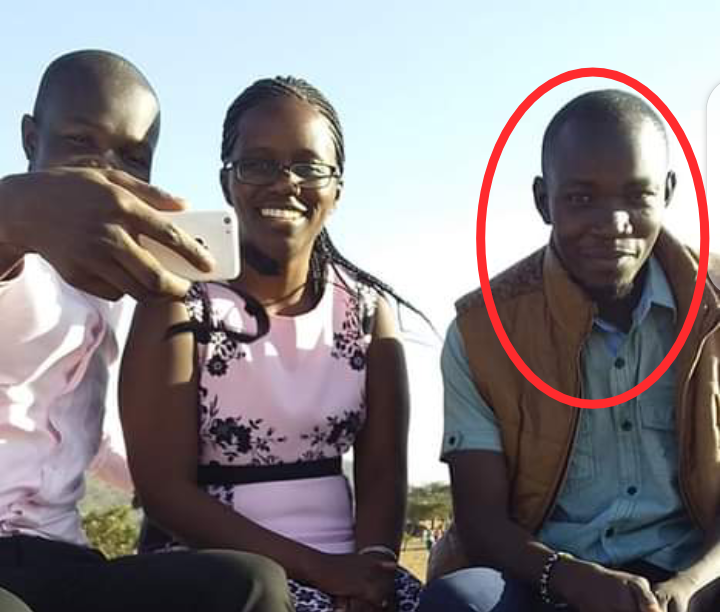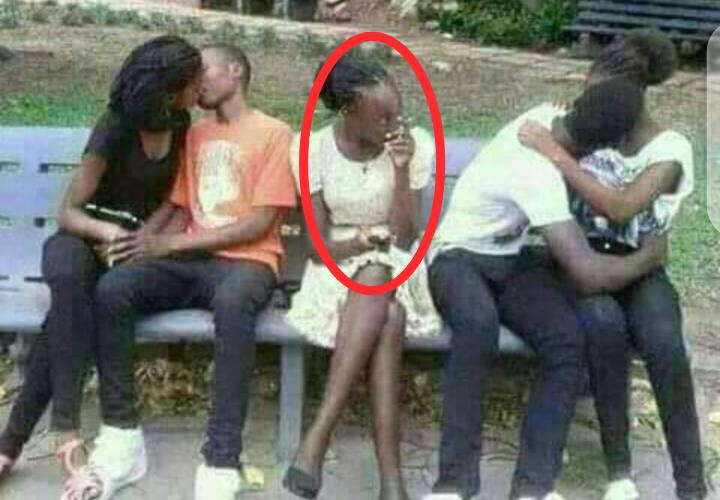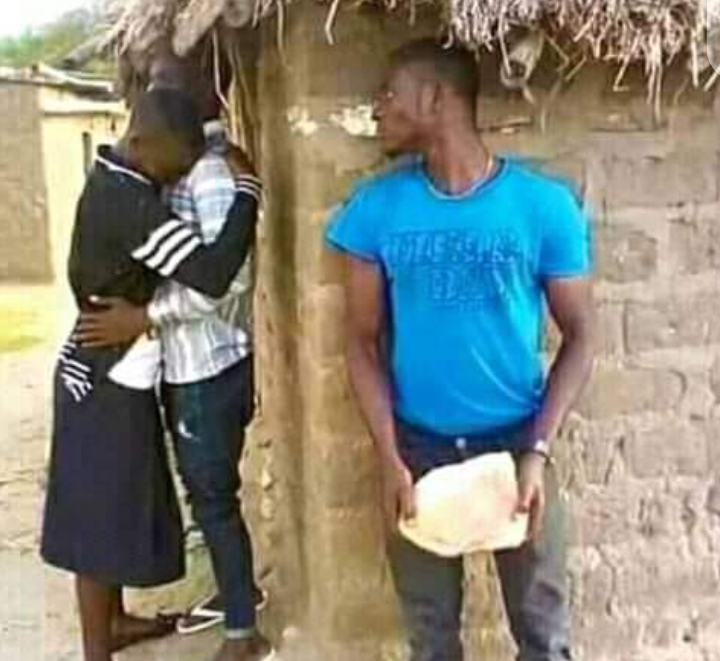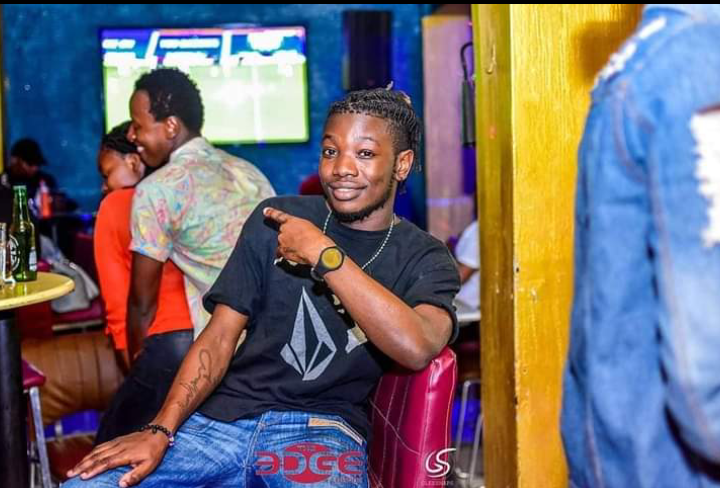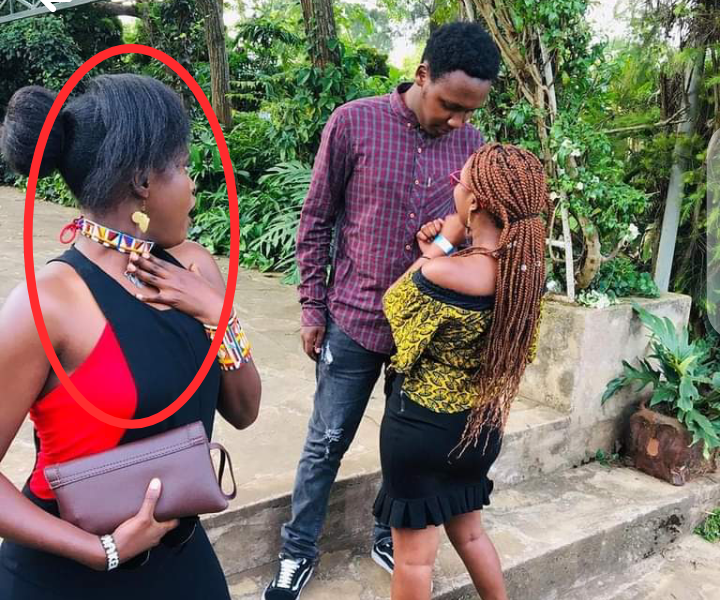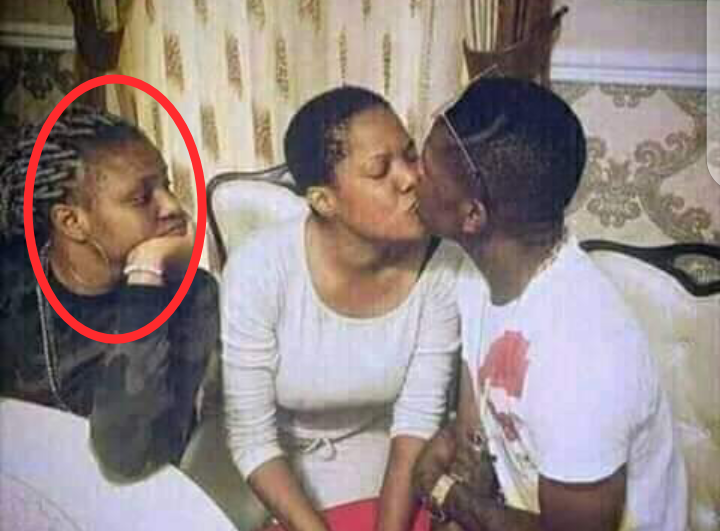 The photo attracted a number of comments from Netizens.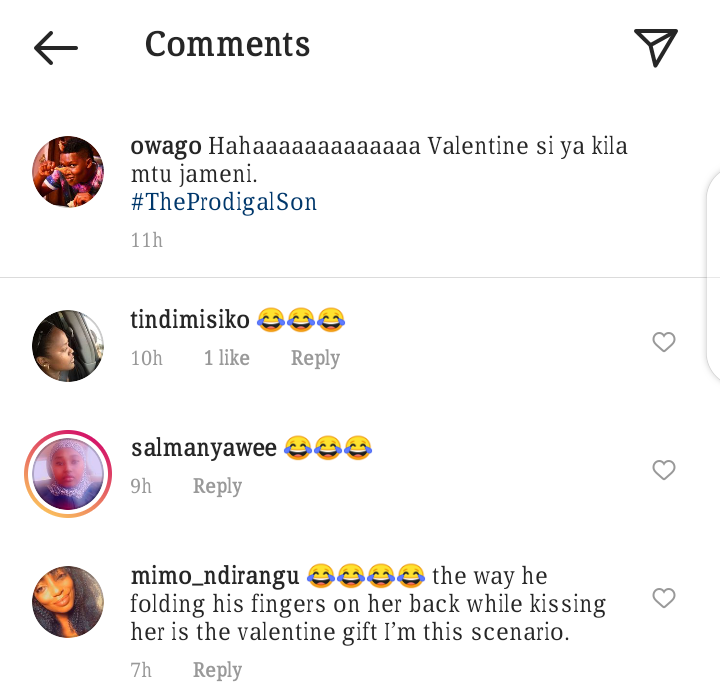 For those who are still single, they should not give up yet. Meeting the right person at the right time is the best feeling ever. No one should put you under any form of pressure.
They say that the beautiful ones are not yet born. Maybe your soul mate is just somewhere waiting for you. Marriage has no set time. It is not a competition.
On this day let us spread the love to the less fortunate also in our society.
Content created and supplied by: Andy411 (via Opera News )