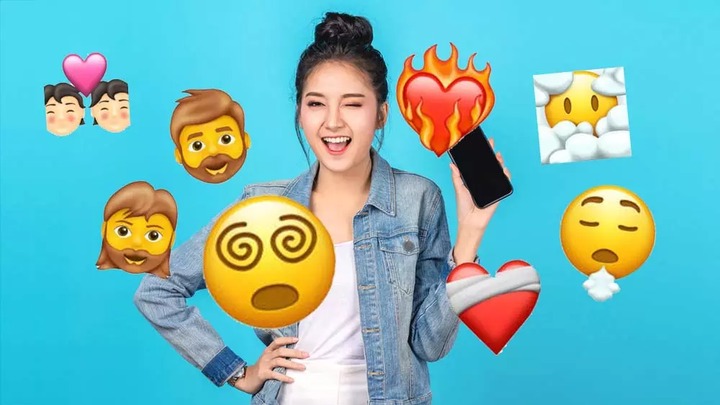 There are languages everyone can understand no matter what language they speak normally. In 2020, there were 3,136 emojis but as we go into 2021, the figure will grow to 3,353 emojis since 217 new emojis have been approved . Here are some of the new emojis coming out this year;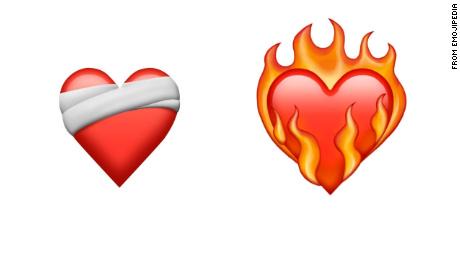 1.) Emoji 13.1. It includes 2 new heart emojis. One of them is a mended heart with a bandage around it while the other is a heart on fire.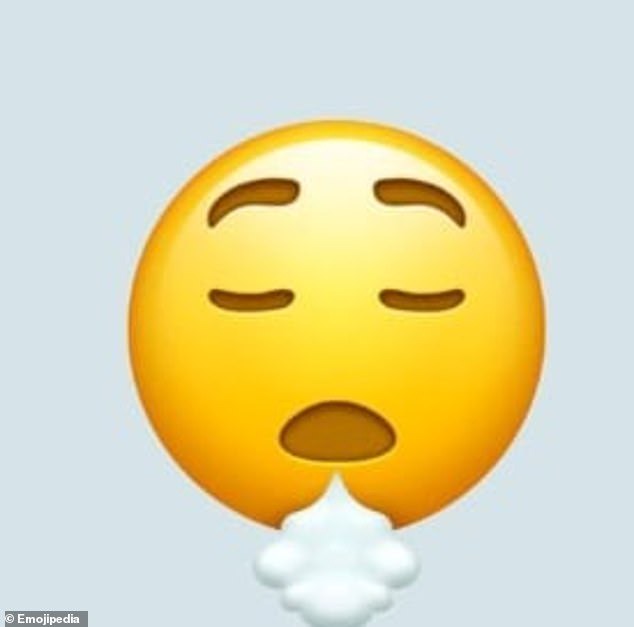 2.) New smiley faces. It combines the face with an open mouth and dashing away to make a face exhaling. This will be used to show relief.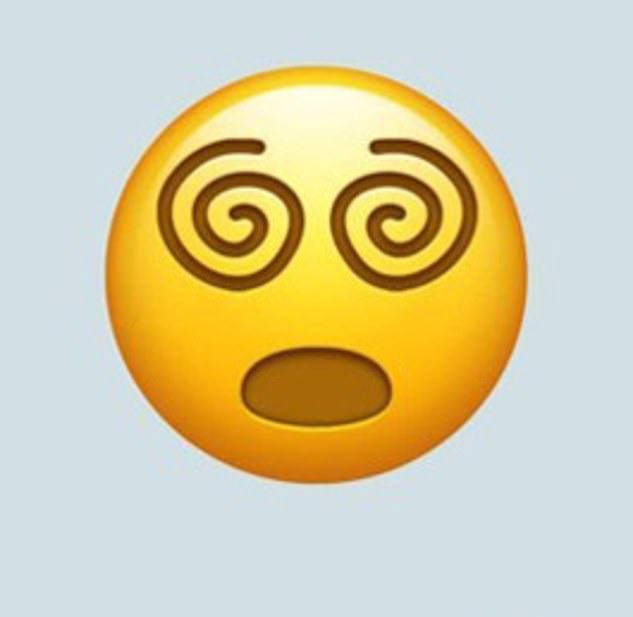 3.) Face with spiral eyes. Used to represent hypnosis or disorientation.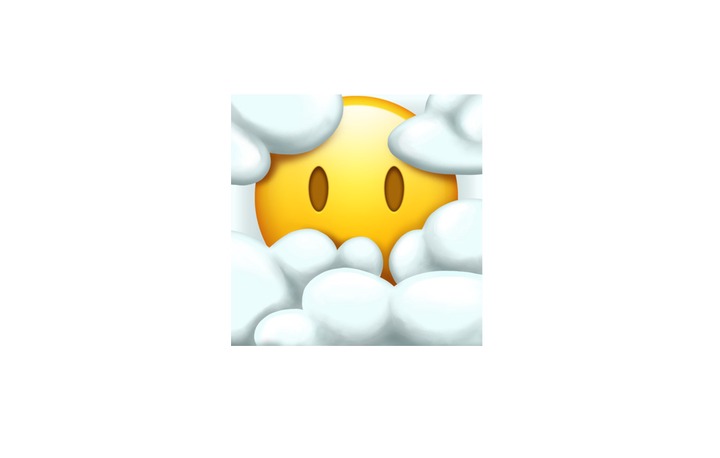 4.) Face in the clouds emoji. Used to represent a foggy state of mind or confusion.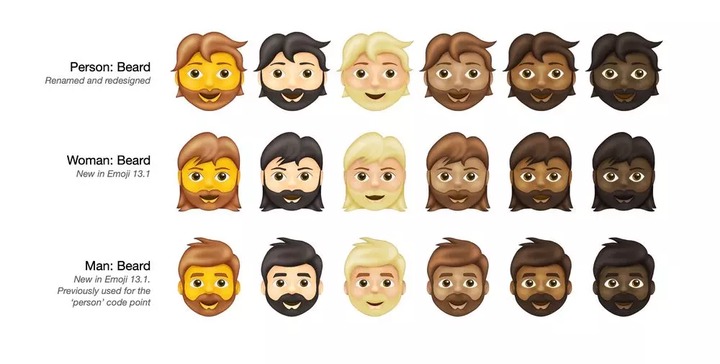 5.) Many haired emojis. This will include a person with haired, a woman with neared and a man with haired. All the same hair but in 6 different skin tones.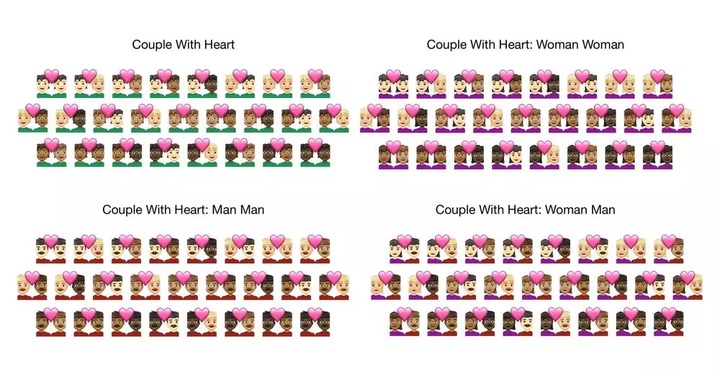 6.) Many new couple emojis added. This will include many new combinations of the couple with heart and kiss emoji.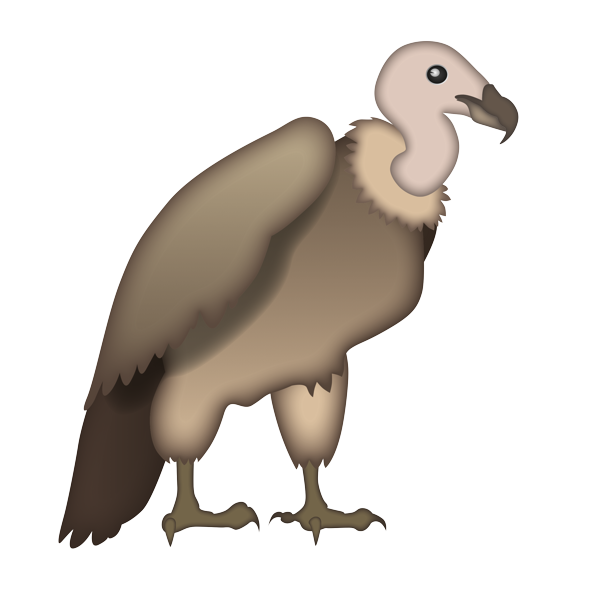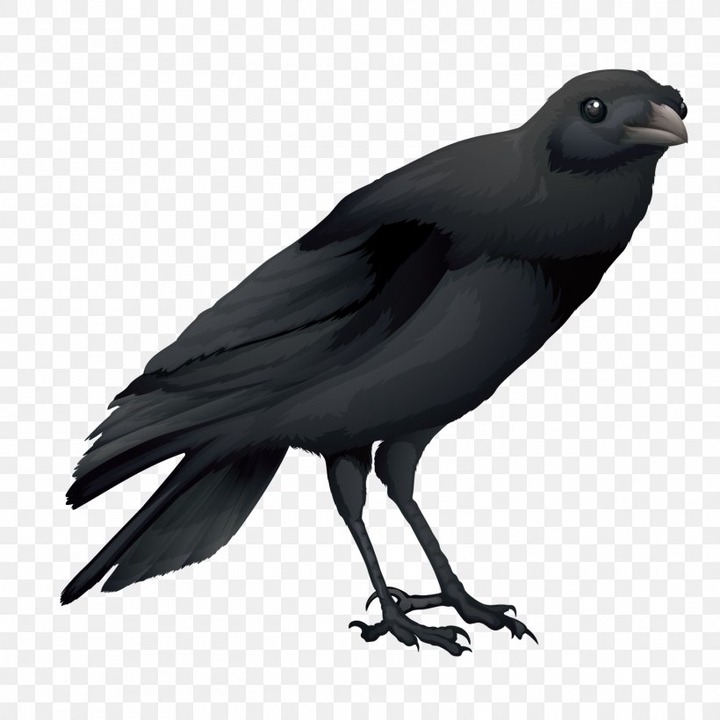 7.) A vulture bird with a crow emoji.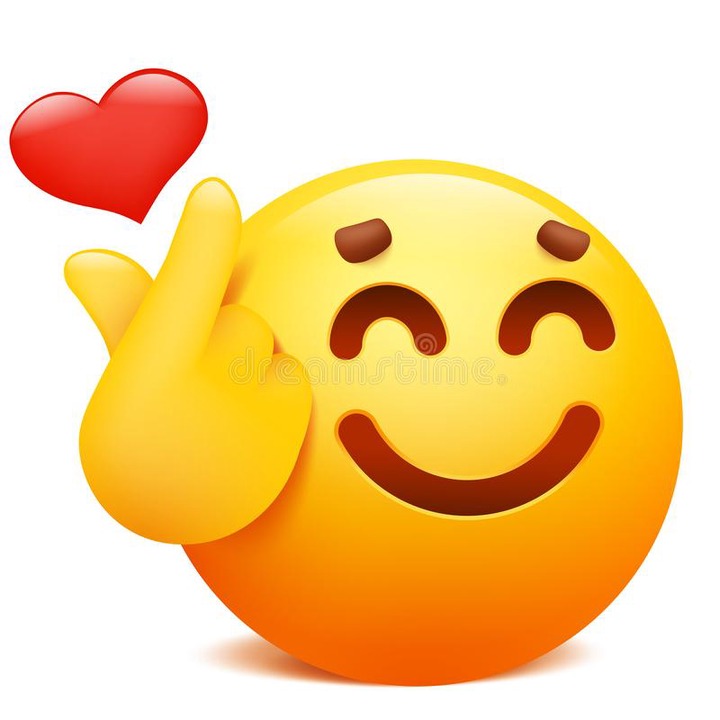 8.) The Korean handsign for a heart. This is a popular hand symbol used by kpop stars. 9.) Saluting face smiley. Used as a sign of respect.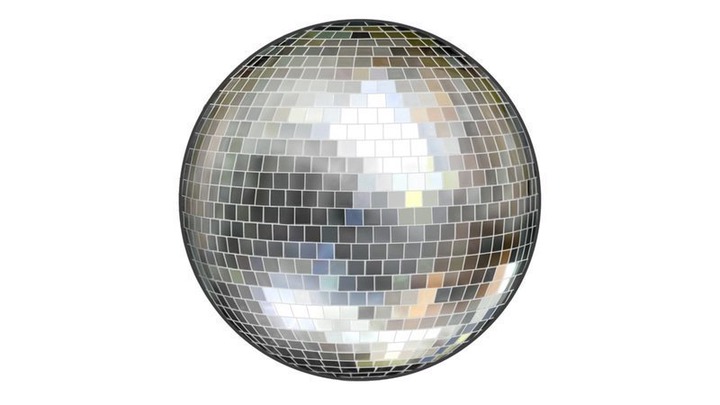 10.) A disco ball emoji. To be used with other party emojis.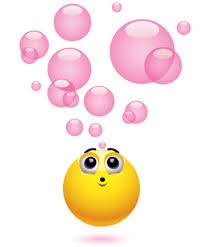 11.) Bubble emoji.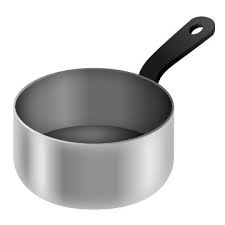 12.) Sauce pan emoji .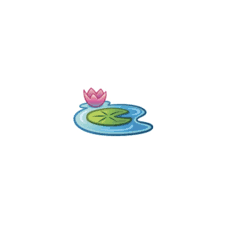 13.) Lily pad emoji.
Which one do you like the most?
Content created and supplied by: MindMaster. (via Opera News )