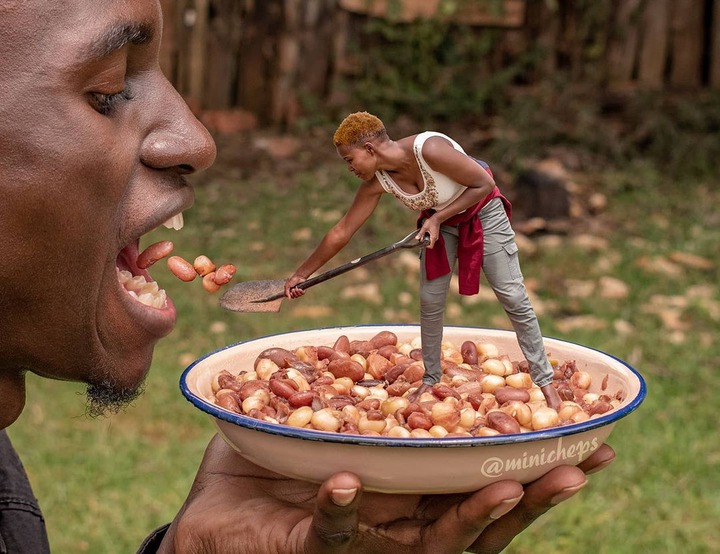 With the increasing rate of Corona Virus infections in the country, Kenyans need more awareness and content creator Catherine Jepkemboi who is fondly known as Minicheps has helped in that.
The young creator has been at the forefront in content that is very unique and has amazed Kenyans over time.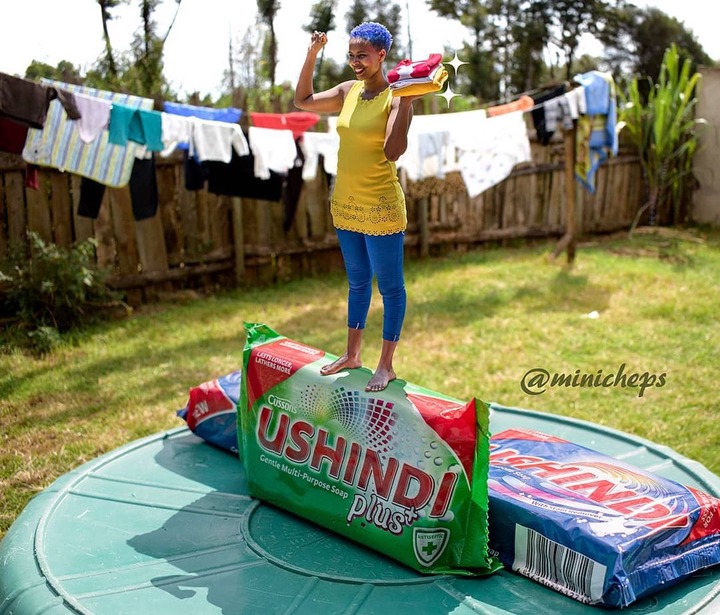 A few hours ago, Minicheps took to her official social media account and posted a photo depicting her support with the health workers who are at the forefront of fighting the virus.
''✨Special tribute to all frontline workers and everyone fighting this pandemic✨. (Your many requests for COVID-19 challenge was accepted 🤗💃🏽).'' Minicheps posted on her official Instagram account.

Netizens have since taken to the comment section with sorts of complementaries as they hail Minicheps for her awareness and support.
Here are some of the assorted commentaries posted by fans online reacting
Robert Mithamo, ''hehe continue blessing my time line ❤️.''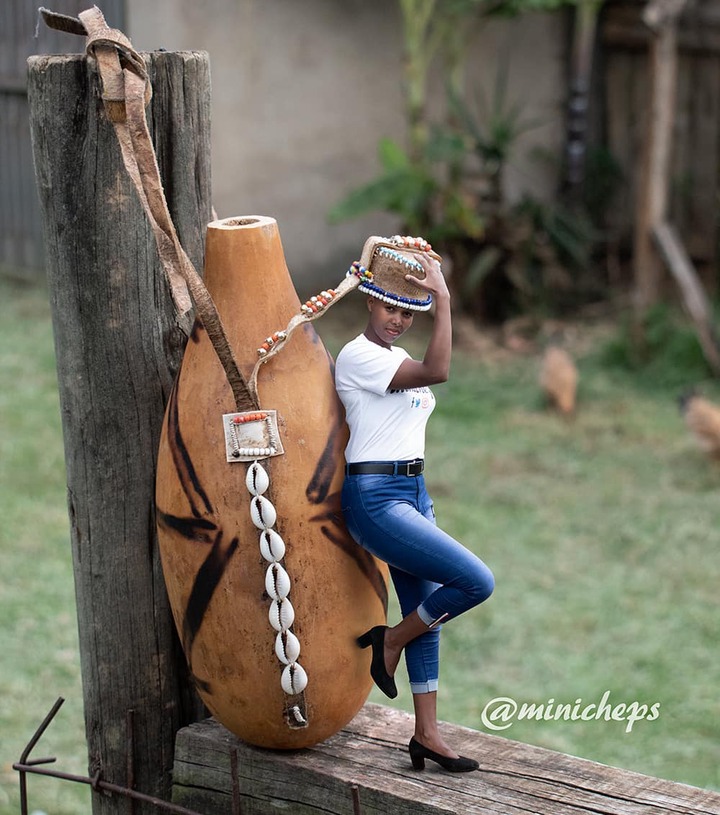 Njoki, ''This is the best gift to our doctors.. they are doing everything possible to fight for us. Thank you for such deep creativity and gratitude.''
Hyper Man, ''🔥And sure we gonna kick it🔥.''
DK Waithaka, ''The Ministry of Health here we are kicking this menace out, courtesy of Minicheps.''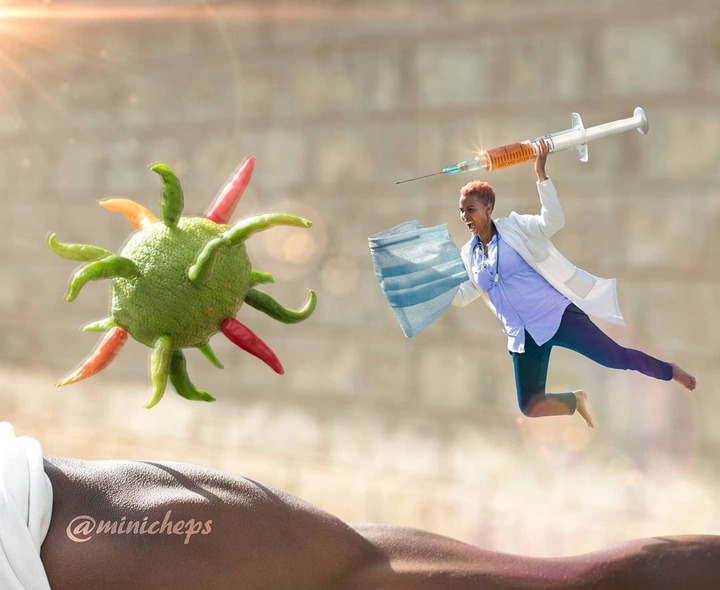 Hazadar, ''Gifted brain, hands in fact, you are super talented🔥❤️.''
Winnie Gichovi, ''Your creativity is on another level❤️❤️.''
Taggu Cate, ''We thank you for remembering us who are at the front line, this is one of those gifts we can receive.''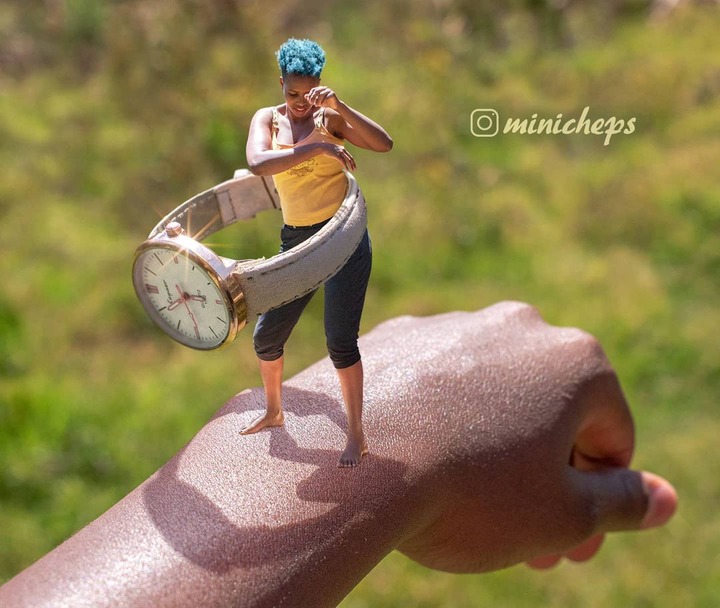 George, ''We live to fight each and every day... you are such a creative lady.''
Doris Mary, ''Can the government of Kenya and the ministry of health use the billions on this poster to sensitize the country?! Atleast we can rest well knowing one of our own mwananchi was paid for a job well done.''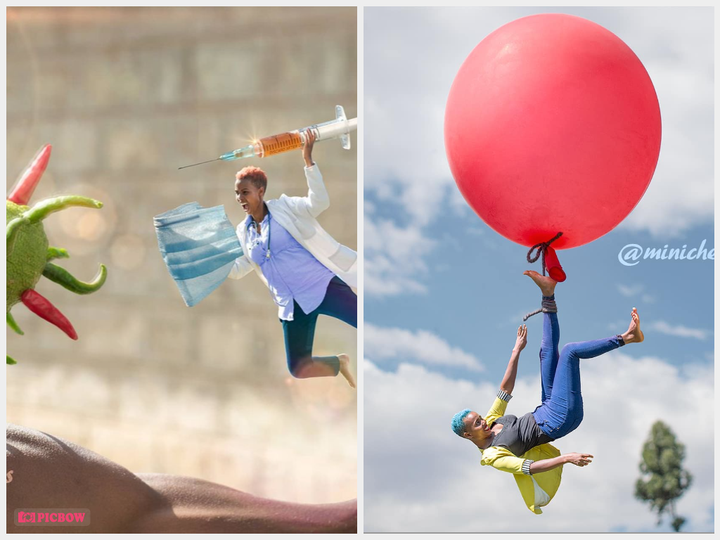 Justin Kyallo, ''This is so innovative. Demonstrates how we are fighting covid through art.''
Sandra Floriana, ''Your skills, imagination, creativity and humour in art is on its on level. Bravo!''
Content created and supplied by: KiprutoCollins (via Opera News )