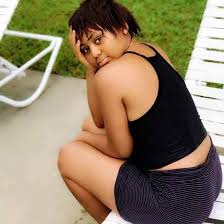 Men should avoid dating ladies who have the following characteristics:
1) Disobedient and abusive ladies.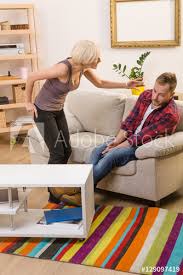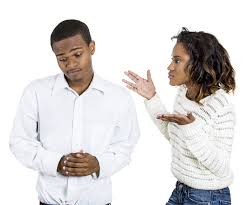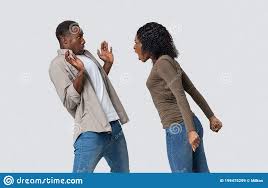 2). Lazy ladies. These are ladies who don't participate in any constructive activity. Instead, they just sit back and wait for your hustling.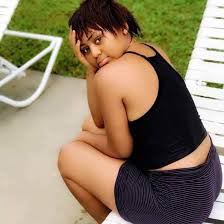 3). Ladies who don't praise them, for the Godly character and abilities they see in their life's.These are ladies who always focus on faults and ignore positive values and qualities.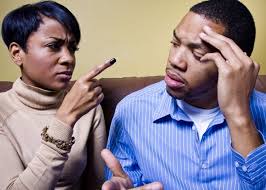 4). Ladies who don't support their ideas, in implementing goals.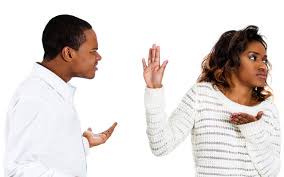 5). Ladies who don't respond to their physical affection. A dating man always needs his girlfriend's admiration. If a girl show a lack of respect to her boyfriend's decisions or if she resist his affection, the man will doubt his ability to meet her needs. He may then be drawn to other women who demonstrate more respect and appreciation for him.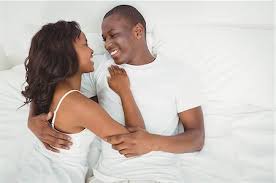 6) Gold digger. These are ladies who forms relationships with an aim to extract money from them. These ladies particularly strives to marry a wealthy men; who owns expensive cars and big homesteads.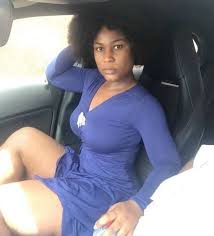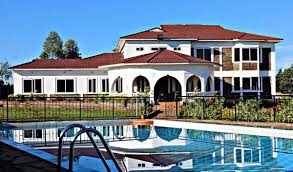 7). Ladies who discourages each step they takes. These ladies will always dissaproves any staps you move, instead they will request you to buy their ideas.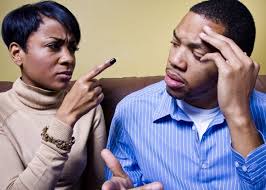 Content created and supplied by: [email protected] (via Opera News )