To those Maria fans, get your latest update, gossip and trend on the almost over show before it comes to an end, kindly hit the follow button in the right hand corner and please don't you forget to leave your opinion on the comment section below. Also like and share.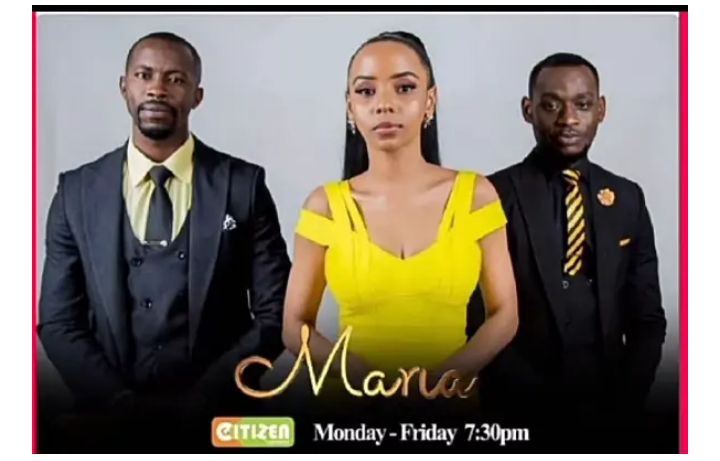 Maria has been a very excellent show and to think that Lulu Hassan and Rashid Abdallah thought that they took a big risk in giving it a chance. The show has been a hit ever since it started in the mid of 2019 but all good things have an ending.
The show has really passed on some important life skills cause it dealed with the life of the ghetto and the rich sides of the capital city.
There are many lessons passed on and they are as follows:
1. Never be a greedy person.
It was shown mostly by Victor who was greedy that when he was made the C.E.O of the family company he changed everything to his name and chased out his entire family soon later he goes crazy.
Boss William's greed made him kill Pupa's and Maria's dad's for their wealth but soon he is discovered.
2. Be forgiving
Maria is like a saint in the show. She goes through a lot but managed to move on. She suffers under the likes of Sofia, Lorna and many more but she forgives them.
3. Be good to everyone no matter what.
Maria is good to everyone including her haters and she still treats them well
4. Always help people in need.
In terms of offering aid, Maria shelters the Hausa family when they were chased away from the mansion by Victor.
What are you views concerning this article ,kindly dont forget to like, share, comment and follow me after reading this article to get more juicy news.
Content created and supplied by: Truefacts254 (via Opera News )