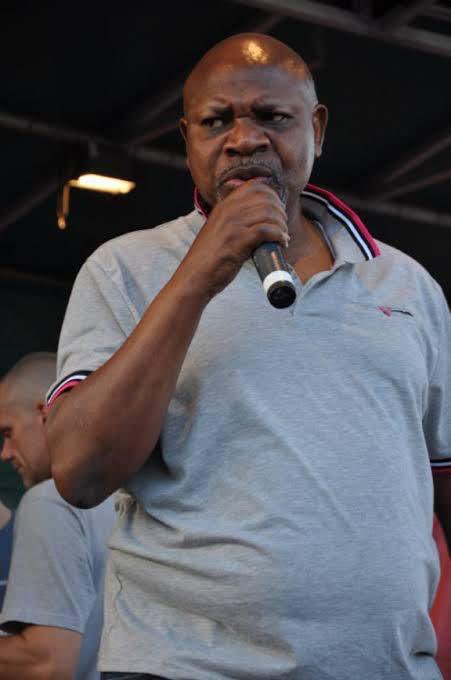 The world has lost legends in the past few months. He sang most of rumba type of song. Rumba Legend has departed too after last week lost of reggae legend Bunny Wailer, founder member of the wailers.
He was born a legend, who shall best be remembered for writing arguably one of Jazz's best-known songs. The continent has lost one of its best-performing musicians. 
Congolese rhumba legend Joseph, a member of Jazz dies aged 72 after a short illness at a hospital in Kinshasa, DR Congo.
That characteristic almost baritone voice was unique and a rarity coming out of an African vocal cords. Outside of the late, it was the only other voice you would easily recognize before seeing.
Raila Odinga has sent his condolences to the family at large and Africa as a whole. He praised for the songs he sang and great achievement in entertainment.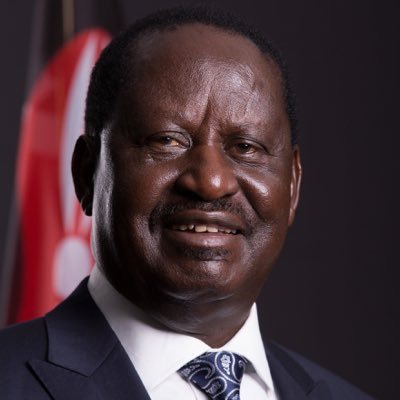 My condolences go to his friends, family, and fans
Content created and supplied by: THE-STANDARD-NEWS (via Opera News )