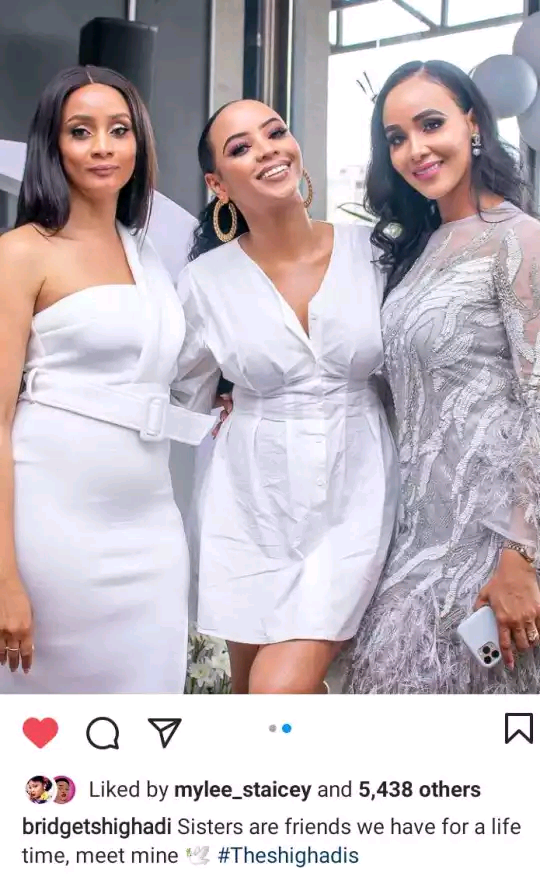 Sofia is among the most beautiful actresses ever seen in a long time. When you listen to people's confessions concerning the first time you will get to know that that's true. I mean look at all that beauty all in one person. It is just amazing. She's blessed with a natural glow that no one can beat.
Now it is not about her only. She has other three sisters who strongly resemble her. Just like her they are all beautiful. She just posted photos with them on her Instagram page. On it she captioned that sisters are friends we have for a lifetime.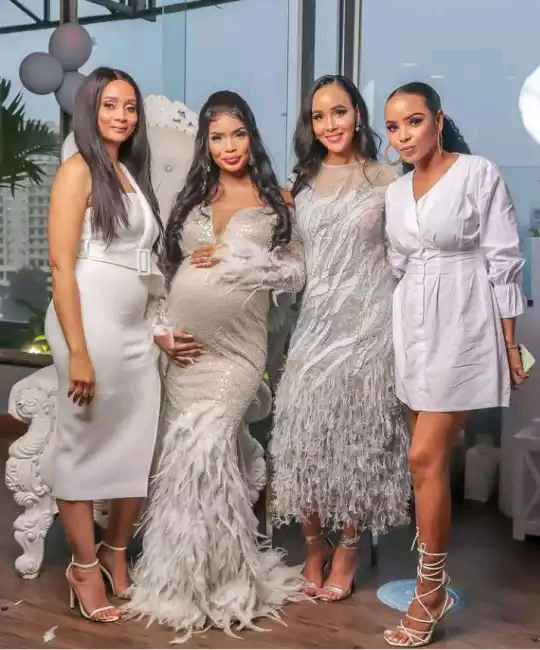 From the look of the above photo elegance is very clear. They are all beautiful in very adorable dresses. If you know Sofia well you know that she likes stepping out in dresses much. You can see that it runs in the family. Great fashion sense is in the blood too.
On seeing these photos fans could not hold back their lovely comments on how beautiful they all look. Others did not fail to not notice how much they resemble each other. Check below how the comment section is like. Some even seem to know them.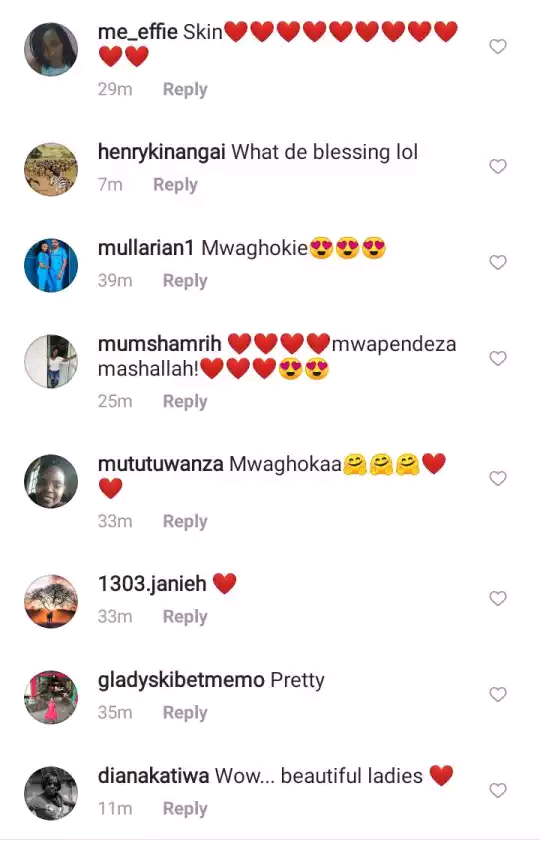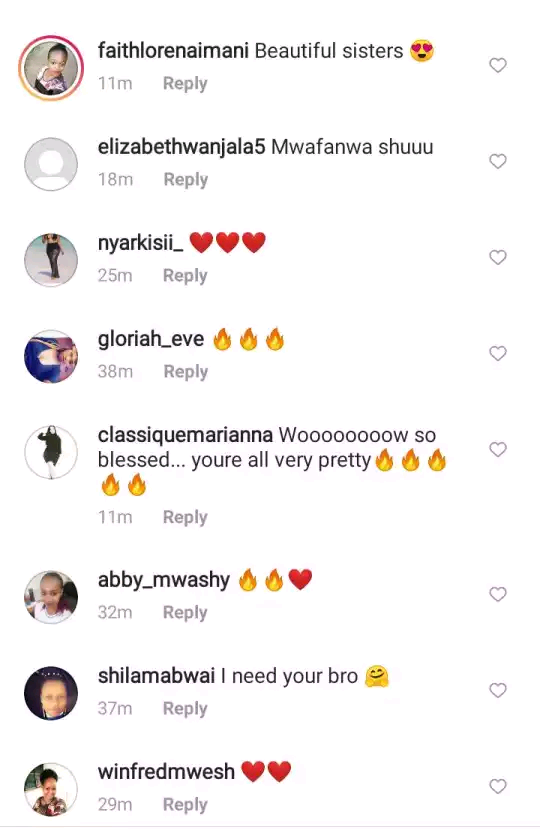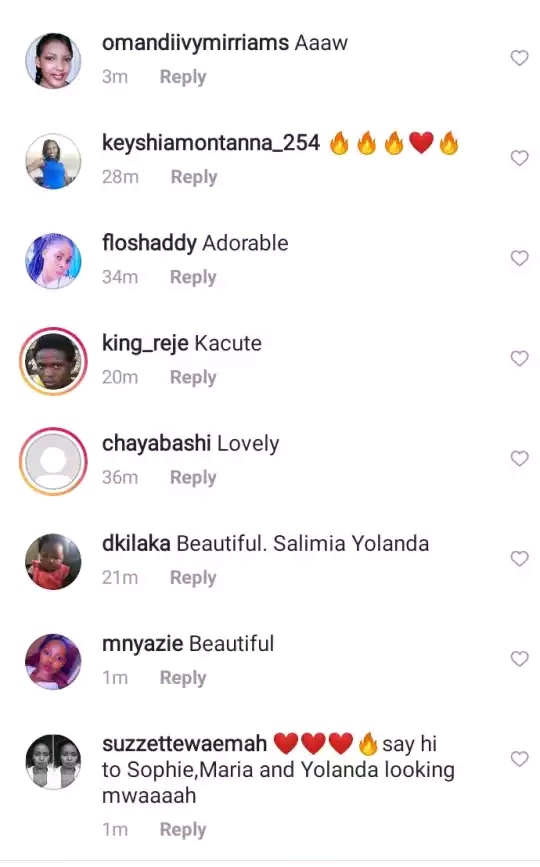 Sofia has a very strong fan base. Her fans do not fail to show her love. She is a cool person in real life contrary to her on screen character. You know shows are just scripted and one has to follow what his or her character is dictated on the script. Sofia is one of the characters who maybe unfortunately got a role which requires them to portray evil personalities.
Sofia makes the Maria show more entertaining by bringing more drama into it. This is by starting conflicts with her fellow actors and actresses. Conflicts is what bring drama and as a result the audience becomes more entertained. She is all evil with no good intentions in whatever she does.
Content created and supplied by: Kevins01 (via Opera News )