Esther Akoth better known by her mononym Akothee has made another view concerning married women on social media. On a long message she put on her Facebook page, Akothee said that the list of single mothers is full and a she wants now is to settle with a man who might have passed through hardships with his former wife.
Her advice for married women was simply not to leave their husbands because when they do so, other women will go for them ( their men ) to fill the left gap.
She also added by saying she has not advices any married lady to move out of her relationship because there are few men left, the ratio of men to women is two to eight, which makes it very hard to find a hanging man. If you happen to loose your man, you will die of dry spell, loneliness and bills, she concluded.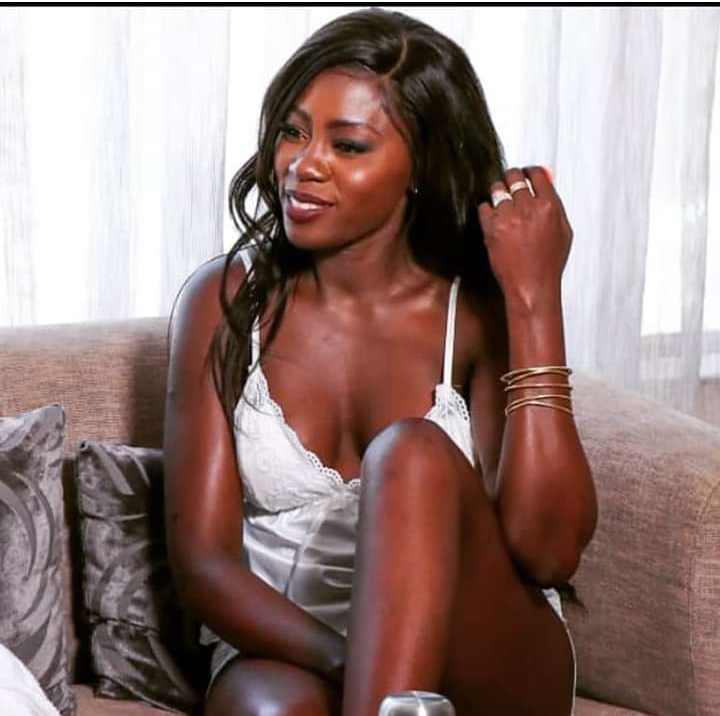 Content created and supplied by: Newstrio (via Opera News )