Henry Desagu has clocked 500k followers making him the second Kenyan comedy channel after Churchill and the first solo comedy page to hit such members on YouTube.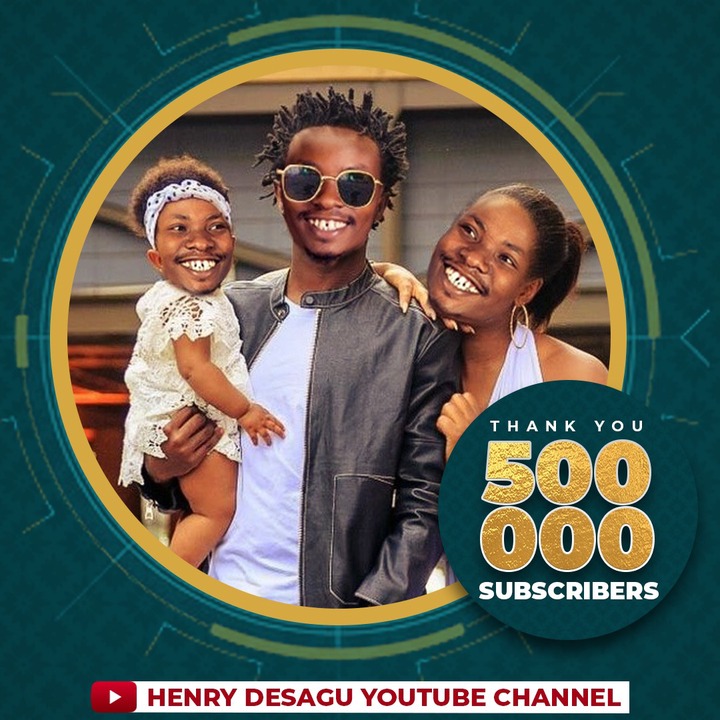 Desagu is an inspiration to many upcoming comedians being at the very top, congratulations are in order. Hardwork and dedication indeed pays.Desagu's journey started back in 2016 on Facebookwhere he would post short skits but get almost zero views and he never gave up. Indeed a journey of a thousand miles starts with a single step.
Kenyans congratulate him much for his hardwork and resilience in his work , one quoted " The creativity Desagu possesses is rare to find in Kenya no wonder he is the first solo youtuber to reach 500k subscribers."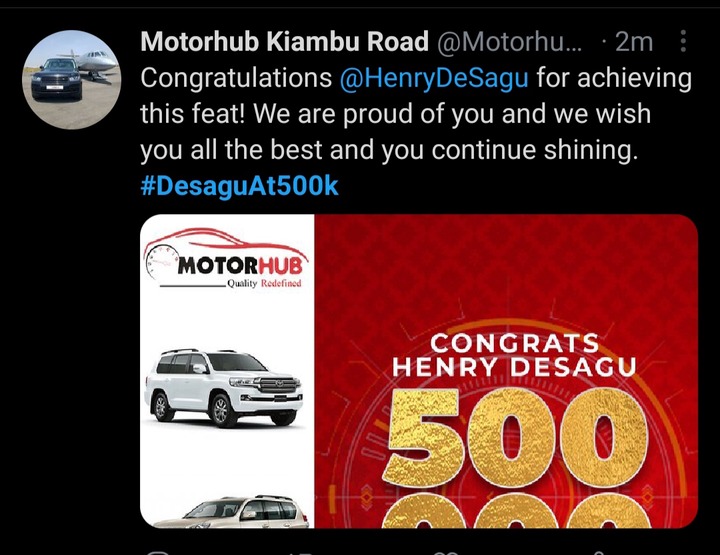 Indeed Desagu has worked so hard to be where he is today. Many upcoming comedians will now look up to him .Desagu too is proud of his job he says "For with God everything is possible, all the glory to Him and blessings to everyone for supporting #Desaguat500K subscribers
Content created and supplied by: GloMutura (via Opera News )