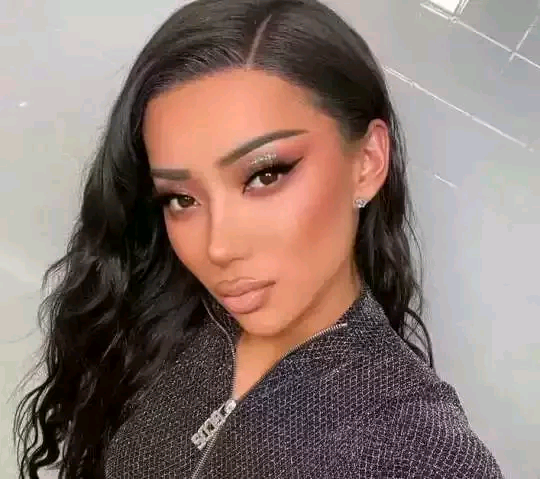 She Did Many Surgical Operations To Become A Woman, See How She Finally Looked Like. Photo|Courtesy
There are actually many reasons why a person may decide to be change his gender. Maybe he does not like the way he was created. We may say he wanted to be a woman but unfortunately he turned up being a gentleman. On the other hand, a woman may have desired to be a man but unfortunately she became a woman. So this circumstances often leads to changing his gender either from woman to man or vice versa.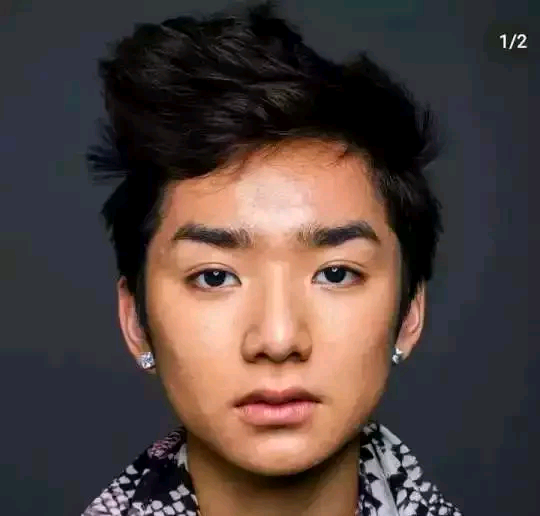 In this article we meet Nikita Dragun who was a former male but currently she is a woman. She is thee most celebrated transgender in the world with huge following on social media. The lady was born as a man as you can see her early photos. She was however not satisfied by the looks so she had to change her gender. She was desperately longing to be a girl but unfortunately she became a man. According to her, her childhood life was more characterized by female traits than male.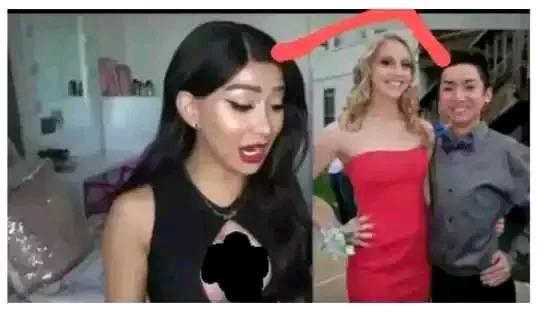 She therefore decided to go an extra mile to change her gender so that she can be satisfied fully. According to her though, it was not easy to change her gender, she had to undergo several surgeries that saw her transformation. The many series of cosmetic transformations was aimed at making her face appear softand beautiful. In addition, she had to do breast implants and many more surgeries in order to achieve her thirst for female gender transformation.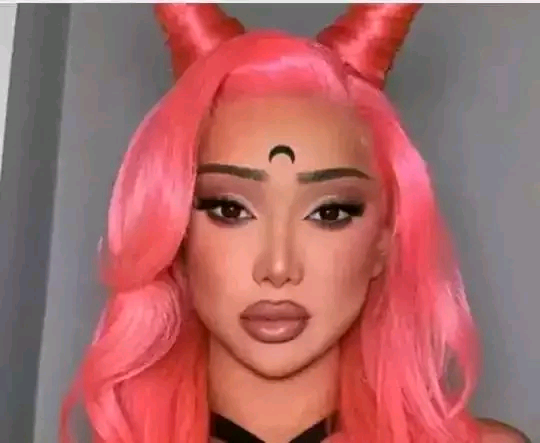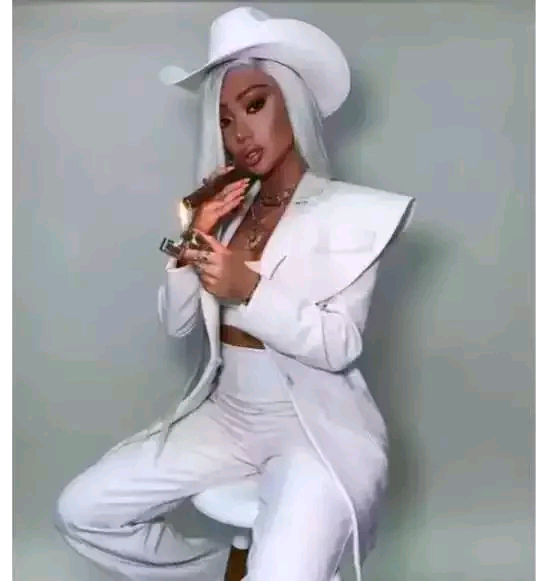 Many countries support this kind of transformatiob but some countries do noe support. It depends on the kind of religion that appears the majority in the country in question. Some countries will never allow or accept such kind of thing to happen among it citizens. Other countries like USA signed a bill to allow the transgender group to enjoy their freedom. But should Christians do this body transformation? See the photos below: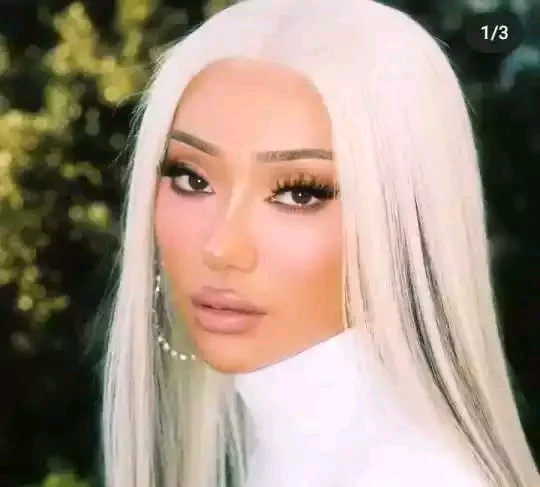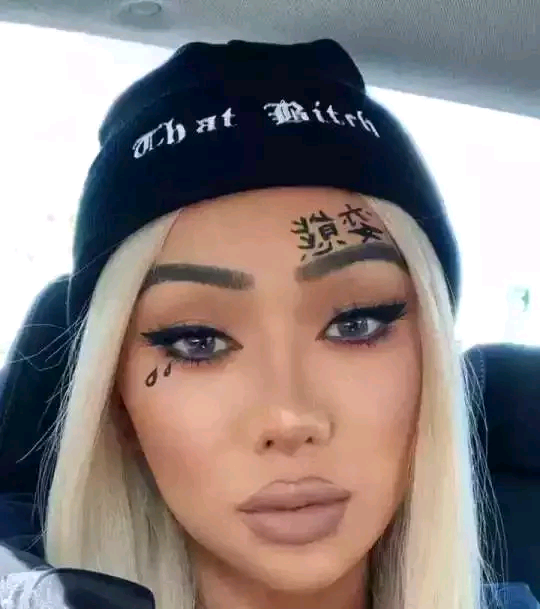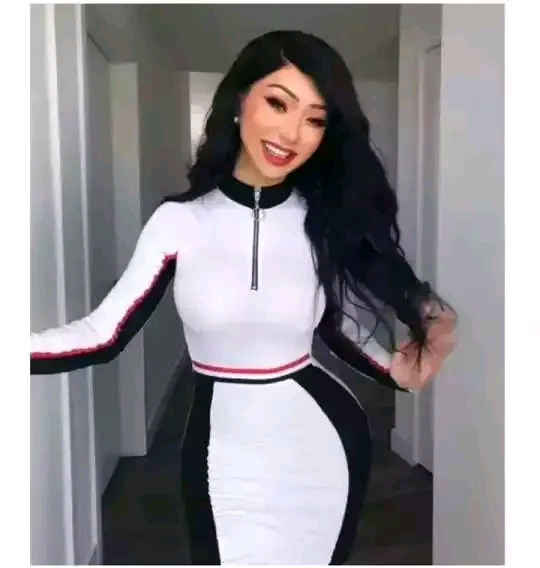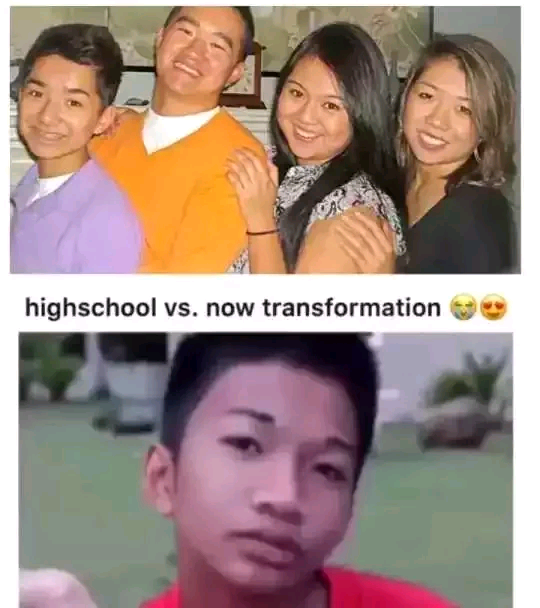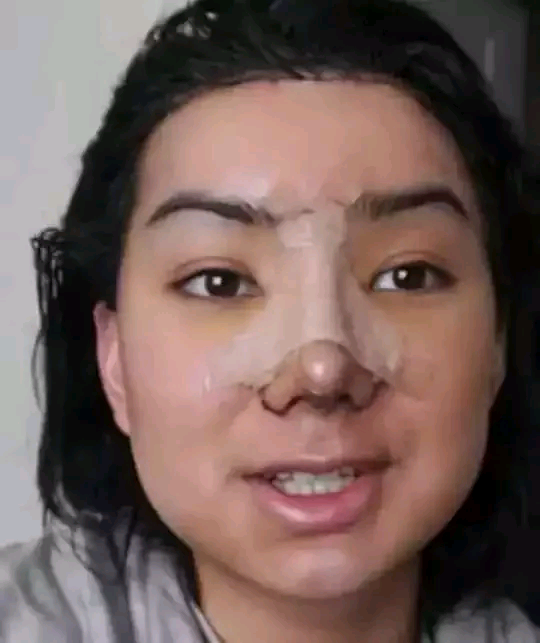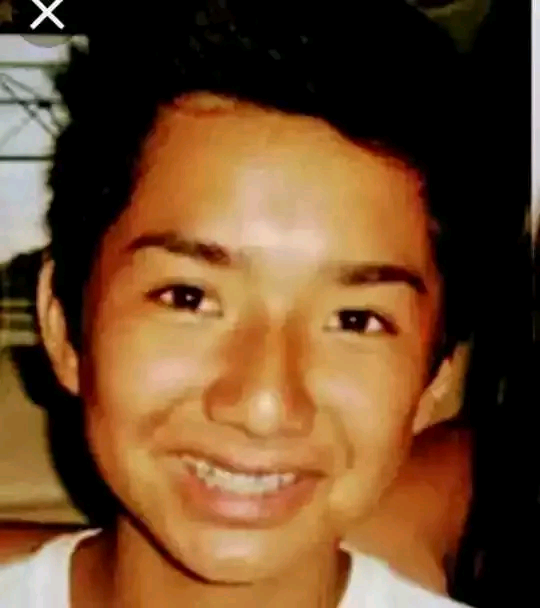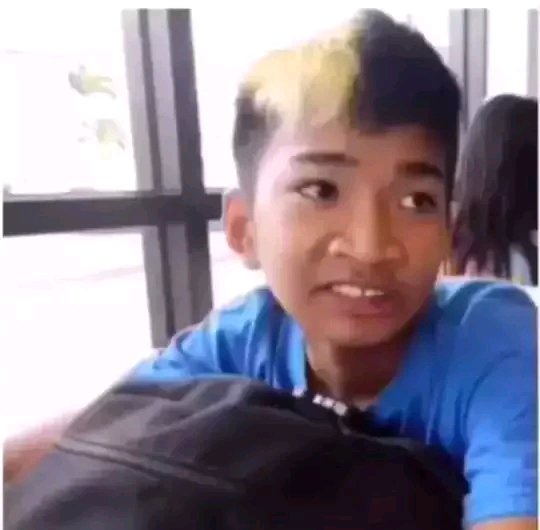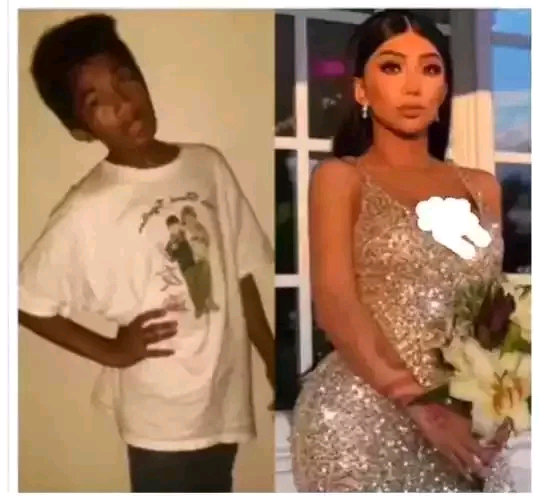 hat do you have to say about this kind of transformation? Leave comments, share and follow the channel for more. Thank you for reading.
Content created and supplied by: Israel.org (via Opera News )