Late last year, Harmonize had publicly introduced his daughter, Zhuleka to the public. He had apologized to her for keeping her a secret despite knowing that she existed and keeping her away from the public eye. All this happened after Harmonize had separated with his wife, Sarah who claimed that he had cheated on her with the mother of her daughter.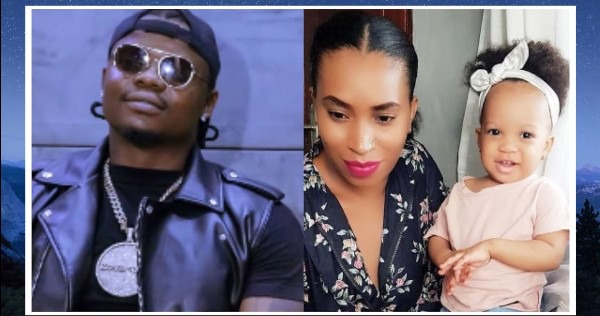 Photo/courtesy
Speaking in an interview with Efm, a station in Tanzania, Harmonize Reveals more of what the public didn't know of their relationship with his baby mama. He says that about the long post that the Baby Mama wrote addressing him for not caring of his daughter's health was a lie. He says that the two never dated or spent time together like a couple does. They only met once in a while since he was in another relationship.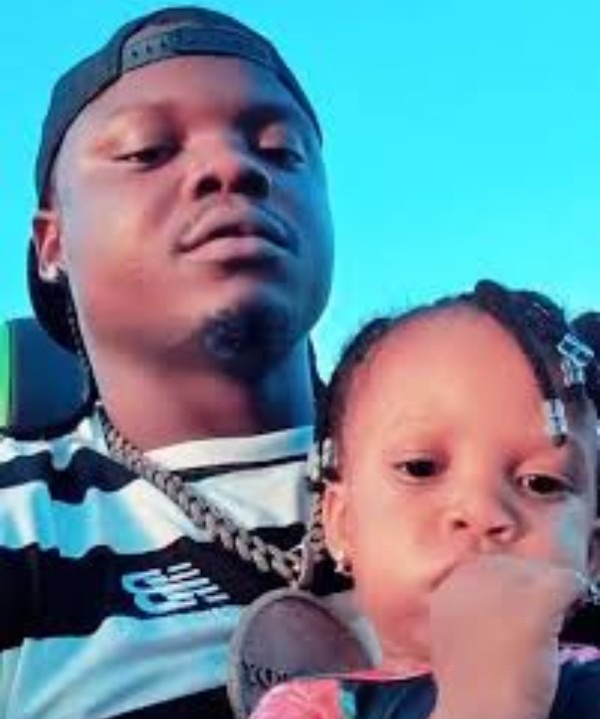 Photo/courtesy
He says that they never had a relationship and therefore lack chemistry together, he says that he still respects her for making him be a father. He can now be referred as a father now but not with his name as it was in the past. He admits that he made her pregnant while he was with Sarah his Ex-wife, and admits that when Sarah knew,it was one of the things this made them go separate ways. But as for now he hopes that Kajala will help him build a family together with their step children, Paula and Zhuu.
Content created and supplied by: SanayaVelma (via Opera News )