After trusting in God his life changed completely .His life was in a terrible mess .Having gone through many difficulties and tribulations in life he didn't give up in God .This is because his star was bright as per how he was dreaming .
"I dreamt having alot of dollars while in an aeroplane ."He says . Luckily it came true after many years of waiting . Bishop Harrison Ng'ang'a also made it clear to him that one day he preach all over the world .
As per his story he slept on cartons,going without food,having few clothes .By that time he had a family .But God remembered him one day .
From the beginning his early was very complicated .He didn't even have a position to get enough education he needed . Luckily God had already chosen him to spread the gospel .
Through a friend he was able to enroll in education .
Fortunely one day a white woman from South Africa sent him a message through Facebook .The woman had narrated how she had growth in her nose .So she told pastor Joseph Gateru to pray for her to get healed
Fortunely after praying with her through the a phone call the growth got out immediately .Pastor Joseph was later invited to South Africa .He was given a good reception and treated very well .
"My life changed completely after travelling to South Africa .Am now able to go and preach in different places all over they world .I go to places like Botswana, Uganda, Tanzania, Zimbabwe and other places. "Pastor says .
He is also a pastor at CFF Kangemi .
It's good to trust in God .In whatever you are going through believe in God and he will never disappoint you .
The only thing that God requires from us is complete faith .Also be prayerful and dedicate every good dream you dream to God .
It's good also to have a spiritual father who assist you in prayers and breakthrough .
If you use social media in the right way it can change your life . Unfortunately if you use to spread chaos then it is of no use to you .
Before breakthrough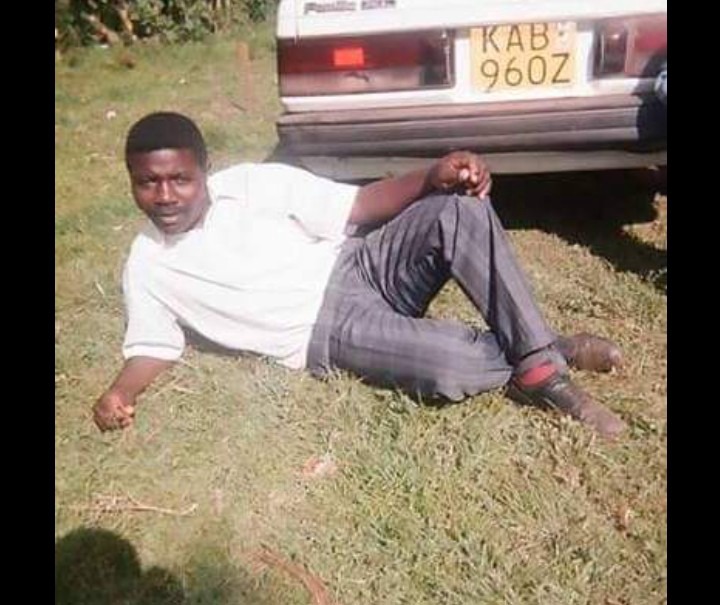 After breakthrough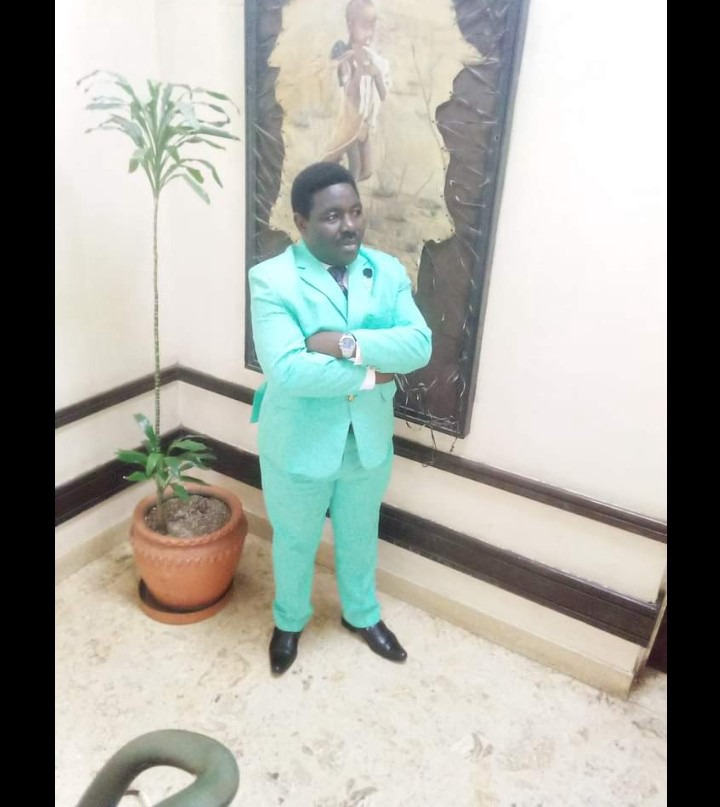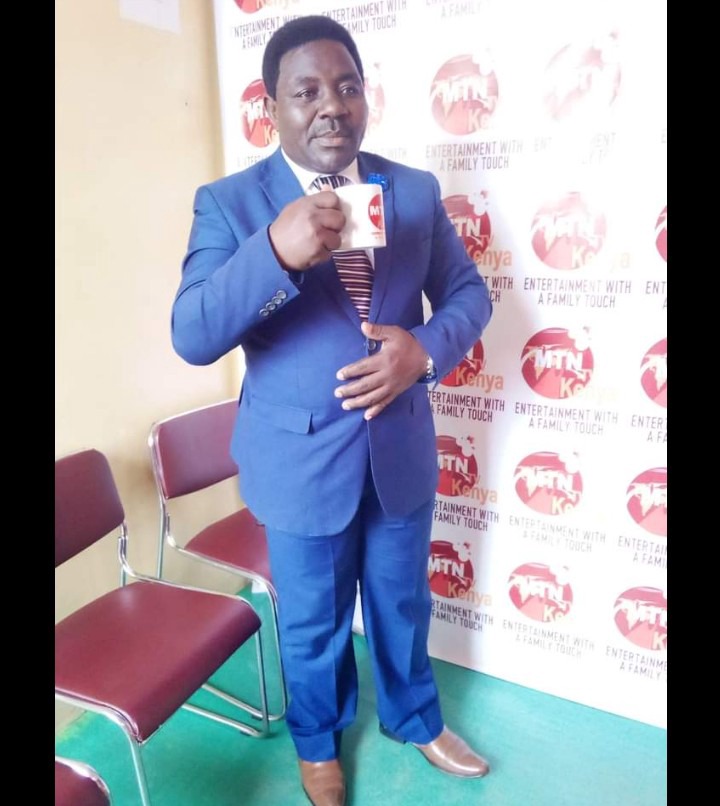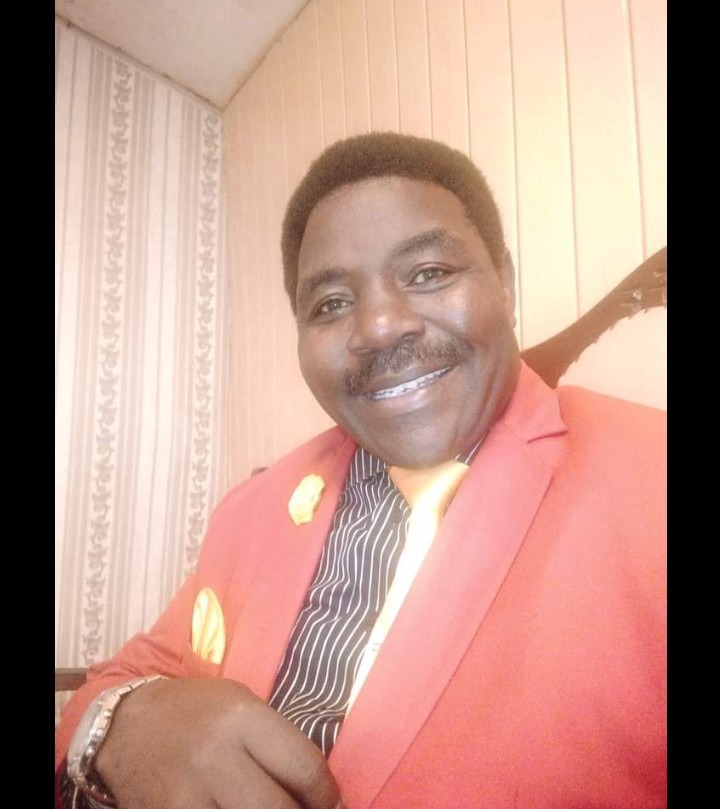 Content created and supplied by: Onekibet (via Opera News )