Siya Kolisi pens confusing message to wife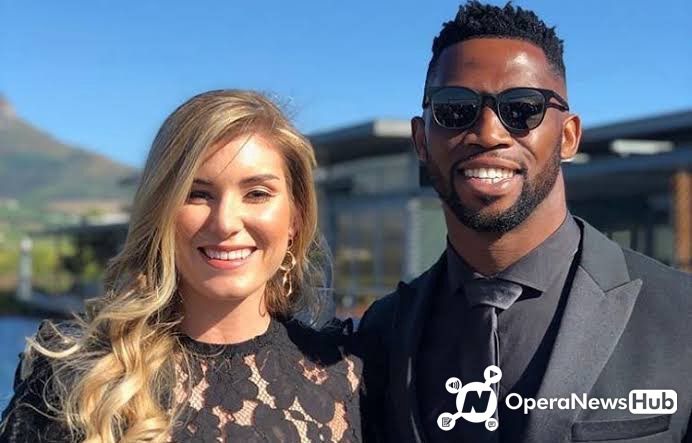 PHOTO: Siya Kolisi and wife Rachel. ( Sourced online)
By: Tebogo Senosha
South Africans were left confused when Springbok captain Siya Kolisi took to Instagram to write a rather confusing message to his wife, Rachel.
The message which was penned on Mother's Day, accompanied by a picture of the Boks' Captain and Rachel embracing on a rooftop in Cape Town received mixed reactions from South Africans on social media.
"Every time I think about you my heart goes June-July, I don't know why," this was part of the caption from Siya's post.
He went on with the jabs and wrote, "Every time I kiss you I think "hmmm, that was nice". We love you, we appreciate you, happy Mother's Day".
The post, which has more than 60k likes left Siya's followers with more questions than answers with many asking what that caption even mean.
But nonetheless his fans could not stop sending love to the couple.
Related News
Is The Guy Doing The Right Thing? See The Funny Picture That Made People React Online
2020-07-10 04:24:18
Continue reading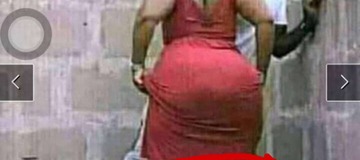 Kibanja's Boyfriend Thirsting Over Joan Kubai?
2020-07-08 04:21:01
Continue reading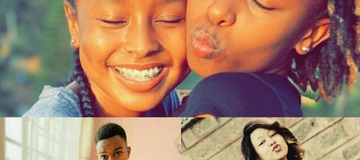 Matches made in heaven! Top 6 most trending couples in Kenya 2020
2020-07-11 06:20:23
Continue reading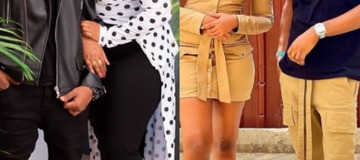 8 Dangerous Tattoos Most People Don't Know Their Meaning
2020-07-10 13:52:06
Continue reading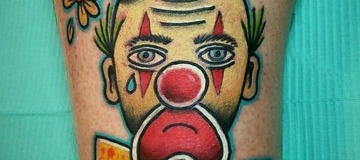 How Julia Roberts finally found lasting love with married man who left his wife for her
2020-07-11 06:00:00
Continue reading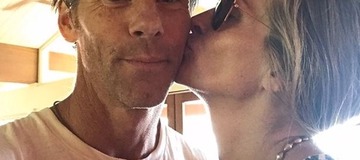 See Romantic Pictures Of This 14 Years Old Couple, That Are Trending On Instagram
2020-07-05 06:35:45
Continue reading