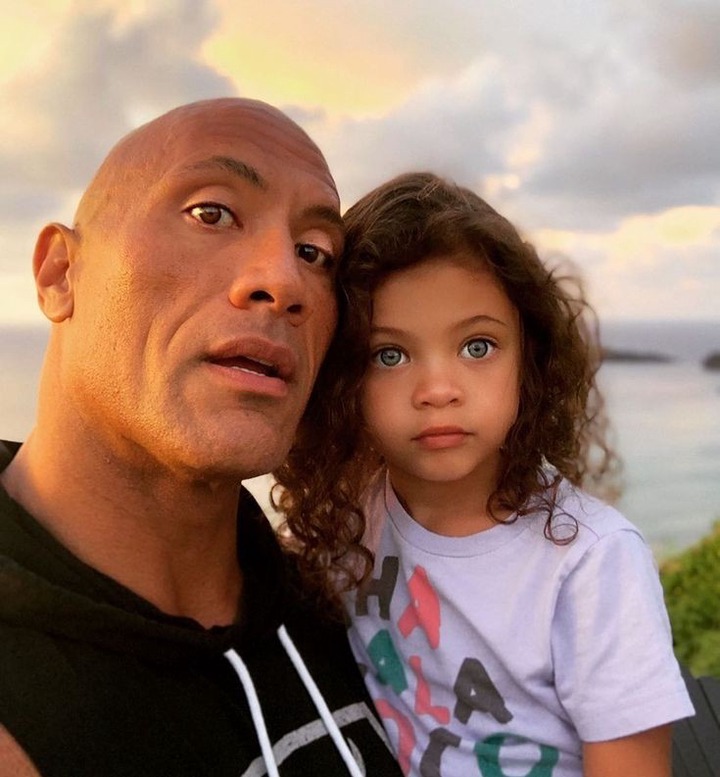 Dwayne Johnson is an American actor, entrepreneur and also ex wrestler. He is blessed with 3 daughters and takes pride with them including playing with the younger one, Jasmine Johnson .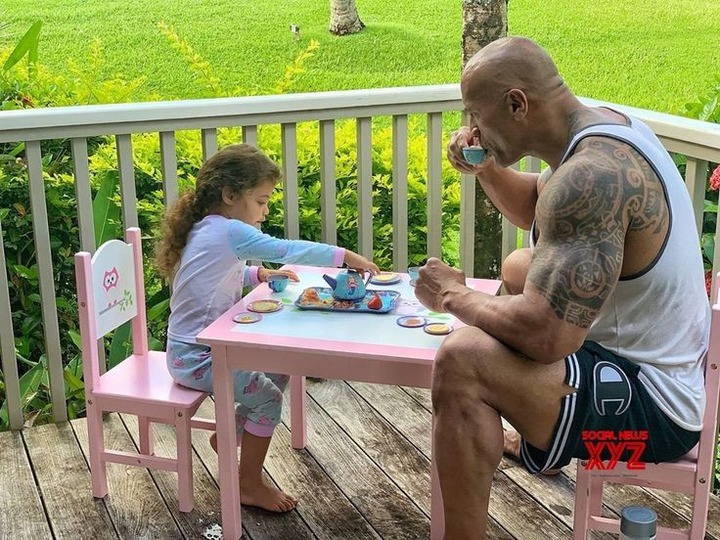 Most men in the world who are married and want to get a child always crave to have son's as their first borne or generally just to have sons. This is because men take pride in having sons and always want to see their younger selves in them. Some actually use son's as their retirement investment as daughters always go to other families to Start their own but as for sons, they are meant to stick with their parents through thick and thin at the late age, take care of all their needs .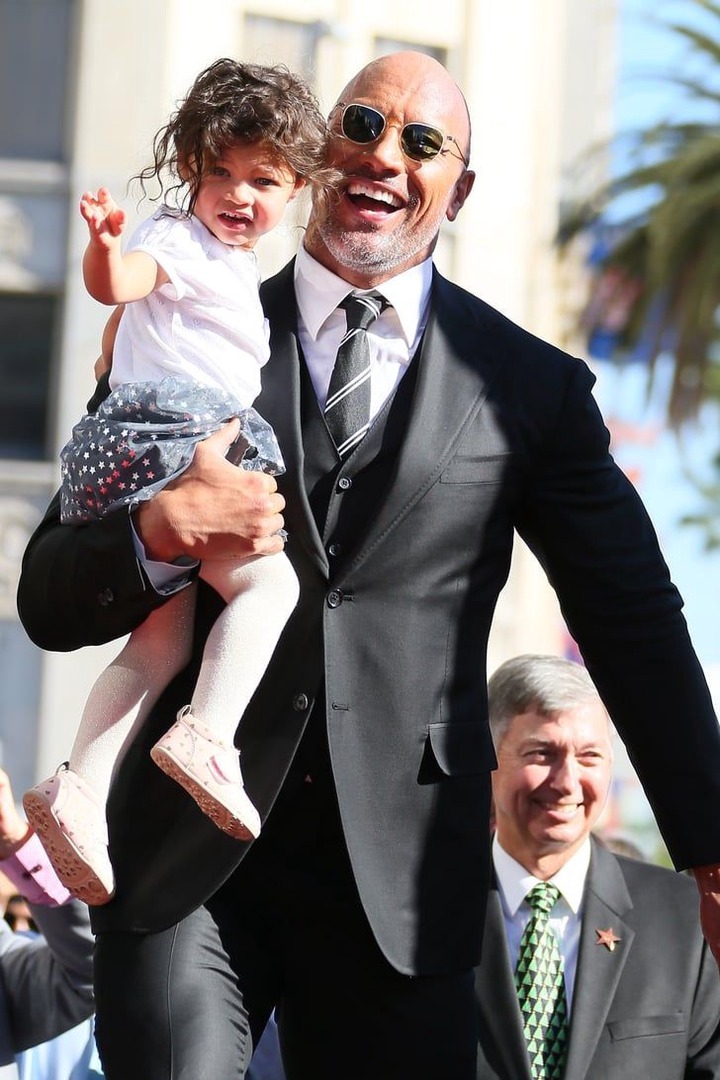 People especially men tend to forget that having being surrounded by estrogen energy in a house is cool and dope and fun. Feminine energy radiate by one's daughters makes a house vibrant and live, not to mean that sons don't but females are good .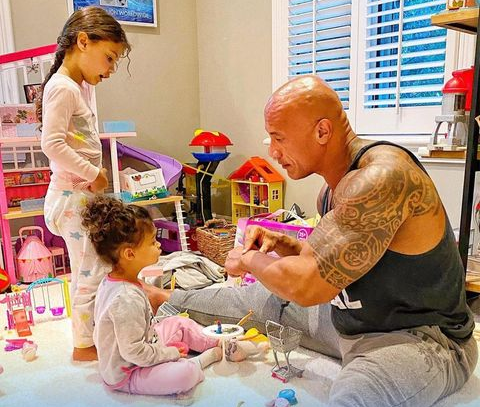 Men tend to only realise how much they love their daughters while letting them go for marriage to their respective husbands. That is when men show or realise that they love their daughters. Another thing is when their daughters become sexually active and start hanging with their boyfriends around the house,men become strict and stingy . The following photo is of her first born .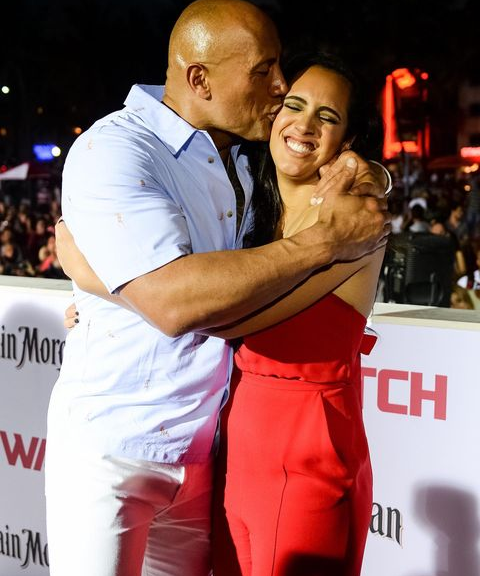 As for these world stars, they have proven that having daughters only or mostly is a blessing. Example, Barack Obama, Dwayne Johnson, Kris Jenner with the famous Kardashian/Jenner clan .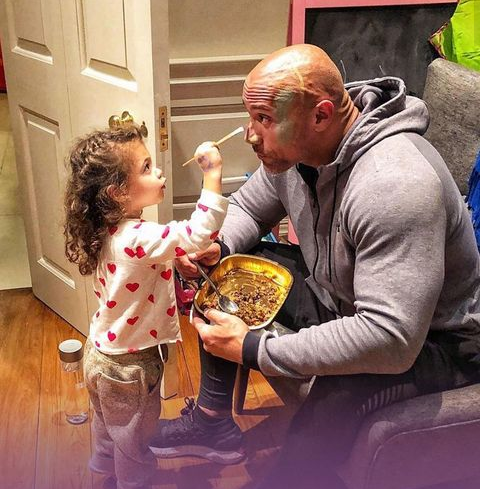 Content created and supplied by: Yourstory (via Opera News )