Follow this page to get celebrity news. Like,share and kindly leave a comment. Thanks for one hundred and eighty followers. Loosing a loved one is one of the worst things and no one wishes to loose a child or a family member. Here are some of the celebrity who have lost their children.
Size 8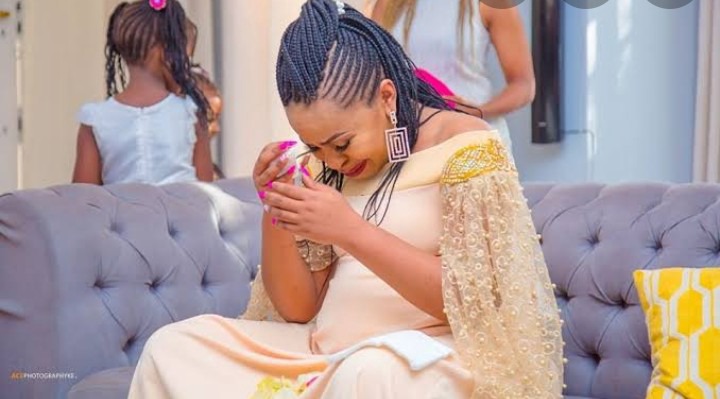 She is a gospel artist,a wife to an award winning Dj and a media personality. Size 8 lost her first pregnancy but but God favoured her and she has two miracle babies that is Ladasha and Muraya Junior.
Kambua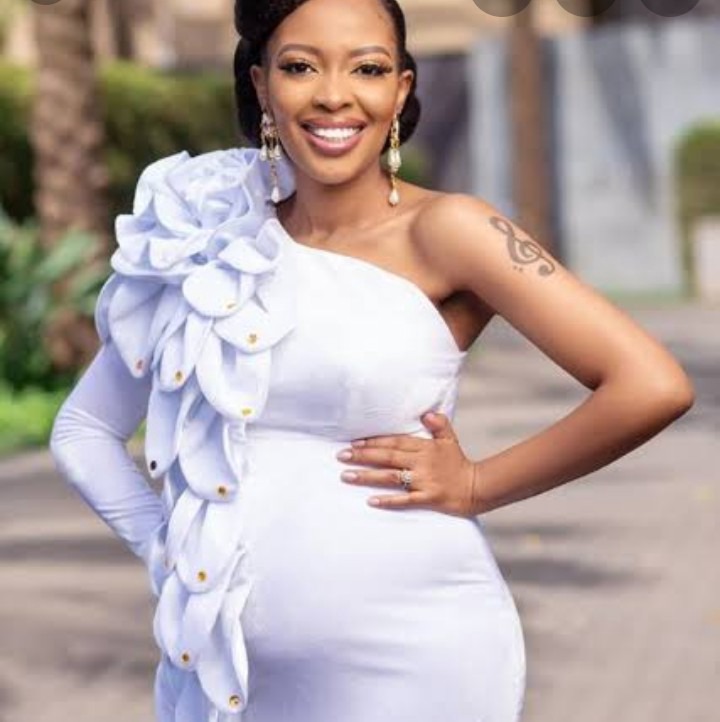 She is a musician,a media personality at royal media services and a true believer of God. Kambua had stayed in his marriage for twenty years without conceiving but God opened doors and she blessed her with a baby boy. Recently,her second born child died and she only have one child. May God comfort her. For more celebrity news,follow and share this page.
Content created and supplied by: Nginakenyattaaa (via Opera News )