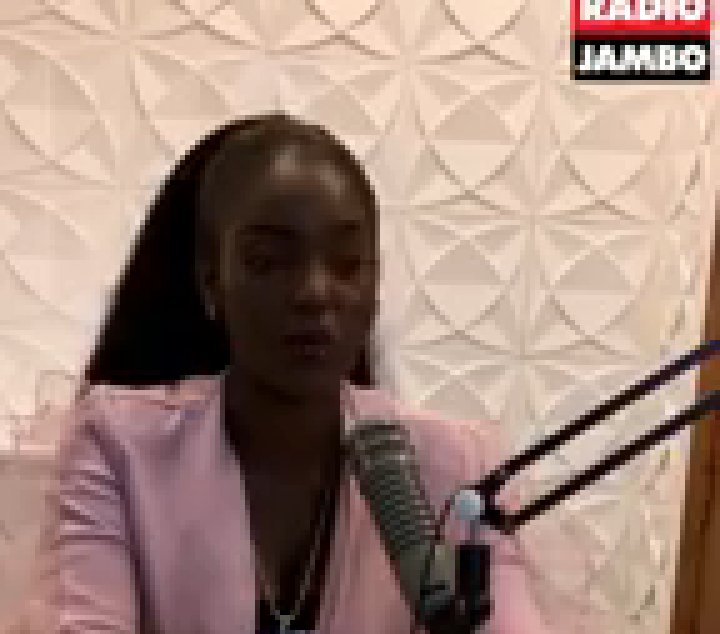 Shakila during the interview Photo courtesy of Radio Jambo
Popular socialite Shakila has of late dominated headlines after being included by Eric Omondi in his show 'wife material 'where Eric was apparently looking for a wife.
Before that Shakila made headlines after apparently being arrested for trespassing at Willy Paul's house something she vehemently denied claiming it was Paul who invited her to his house.
During an interview with Radio Jambo, Shakila revealed how she had an enstraged relationship with his father who accused her of being disrespectful. Shakila revealed the endless arguments they had with her father who was adamant that Shakila had to recognize that he was the family head.
Shakila also revealed how she joined the girls club while in highschool. This was apparently a lesbians club and members underwent some form of orientation before being admitted.
Shakila is one talented lady and only the future knows what she'll achieve.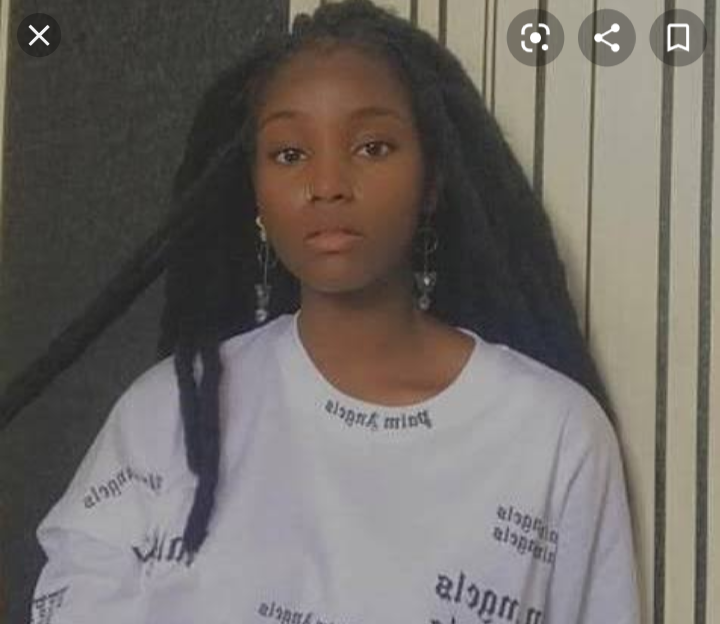 Photo /courtesy
Here is the link to the interview courtesy of Radio Jambo
https://www.facebook.com/955751467785034/posts/4476688482357964/
Follow my page for more fascinating articles
Content created and supplied by: Bowlingforsoup (via Opera News )