American rapper Earl Simmons popularly known by his stage name 'DMX' has been reported to be out of comma following his drug overdose which left him in a critical state.
(Photo Courtesy)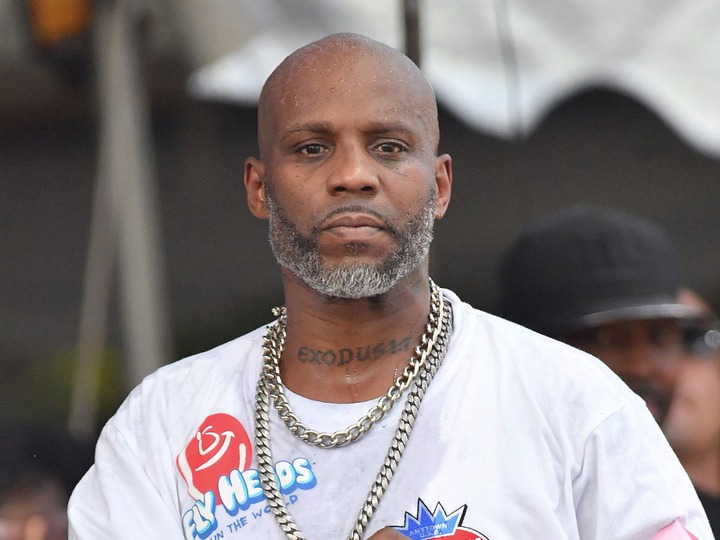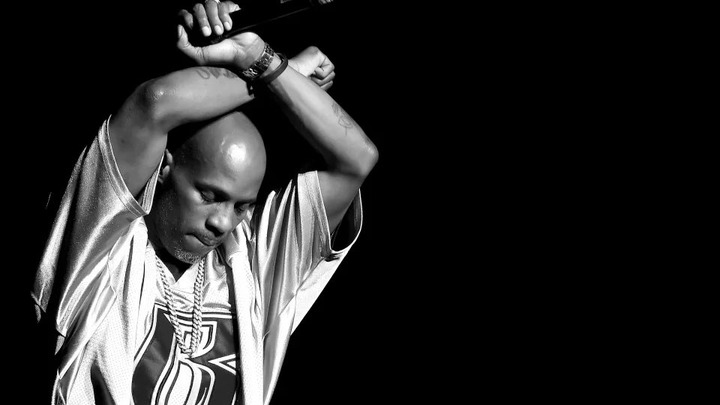 The-ex gon give-it to ya' rapper's brain was reported to be in a bad condition and was hospitalized in the White Plains,New York,where he was surrounded by family members according to his lawyer.
The rapper is known for his great belief in Christianity as he always wished to be a pastor some day claiming he received the call in the year 2012. He was also once imprisoned where he claimed there was a reason for that and that reason was to meet someone and give them the message that God loves them, even though he didn't know who it was but he would know them once he saw them.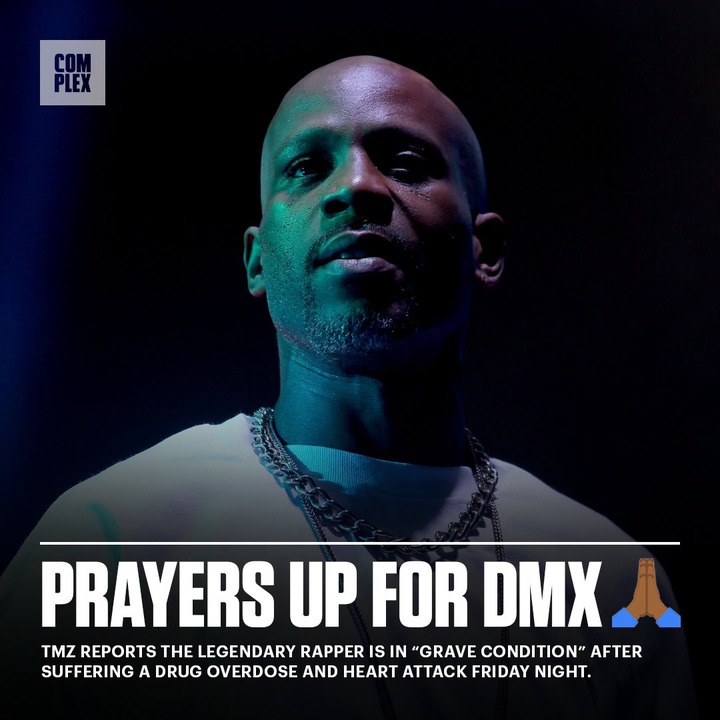 For this and other reasons,the public held a vigil mass outside the hospital to pray for his healing.
One of his spokesman said in an email that the rapper is finally out of comma,news which were dismissed by his attorney Murry Richam as not true, saying the rapper's condition had not changed.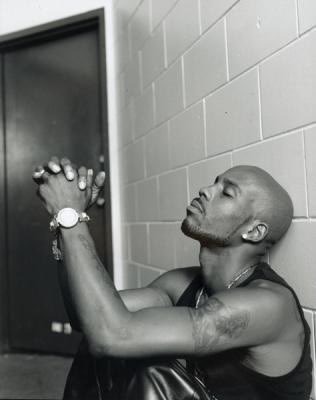 Do you think the rapper is out of comma yet? Let us know your thoughts on this in the comment section below.
Content created and supplied by: NuruVershy (via Opera News )