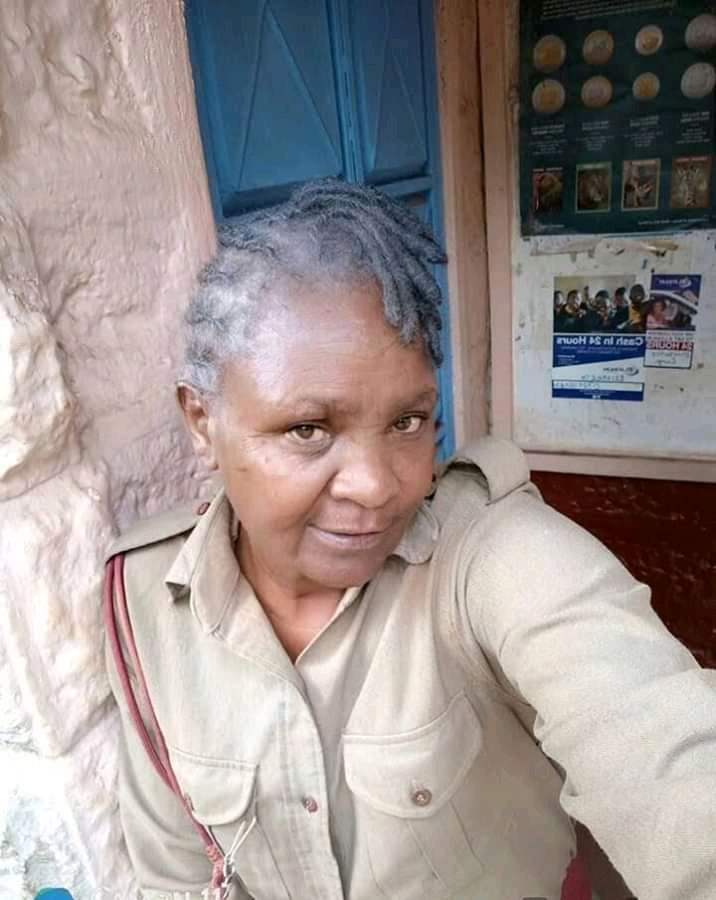 (Photo| Courtsey)
This photo posted on Facebook has gone viral and it has elicited mixed reactions from Netizens. The photo showed a female police in uniform. The face of the female police officer sparked reactions. The police looked like a woman aged between 50-60 years old. Netizens reacted because police officers always retire at age 55 years.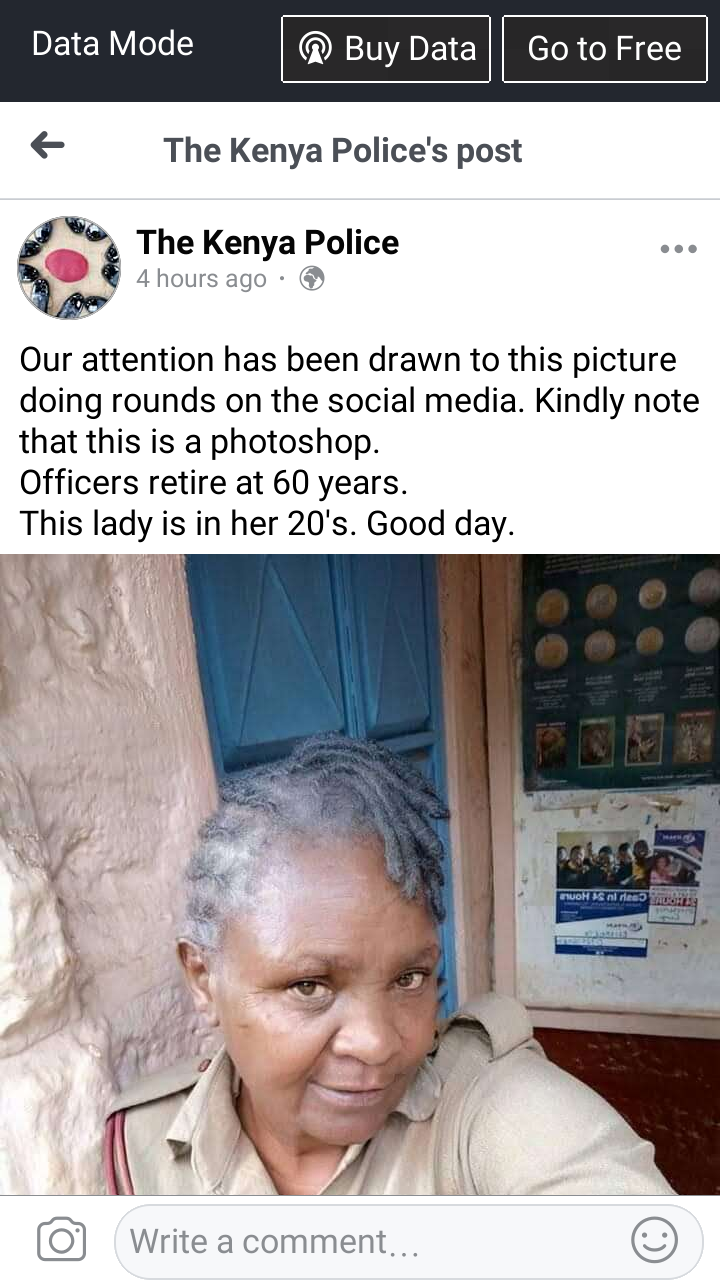 (Photo| Courtsey)
Netizens wondered why she was still active on duty. But the real story behind the photo it's said that the real lady was in her 20's. The lady did a photoshop on her picture. Maybe we should stop judging, she was just taking a break or relaxing after a long day of work.
Some Netizens disagreed with the story. Some questioned the lady why she posted with her uniform. Here is the real and original picture of the police.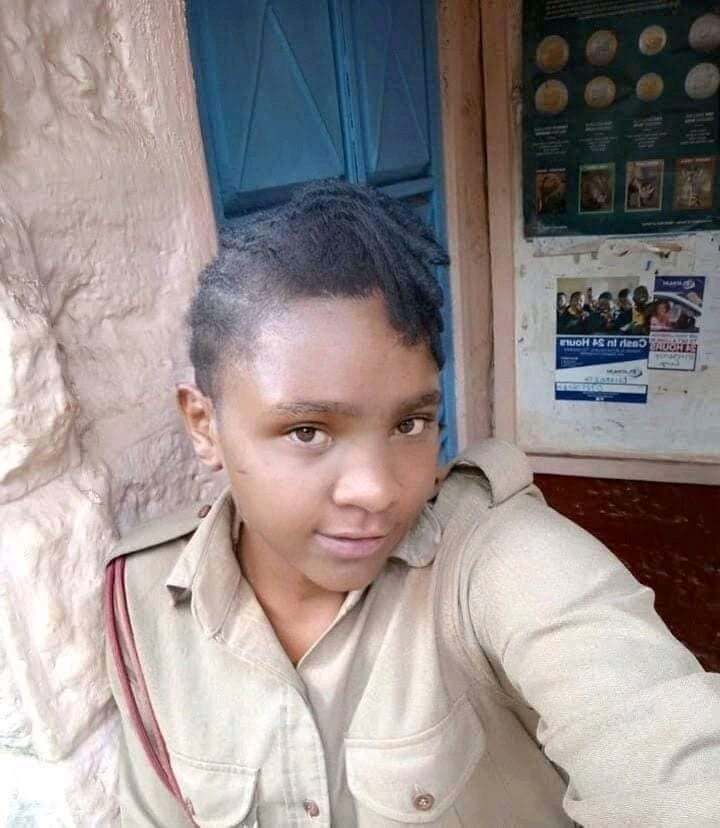 (Photo| Courtsey)
Here are some of the reactions from Netizens.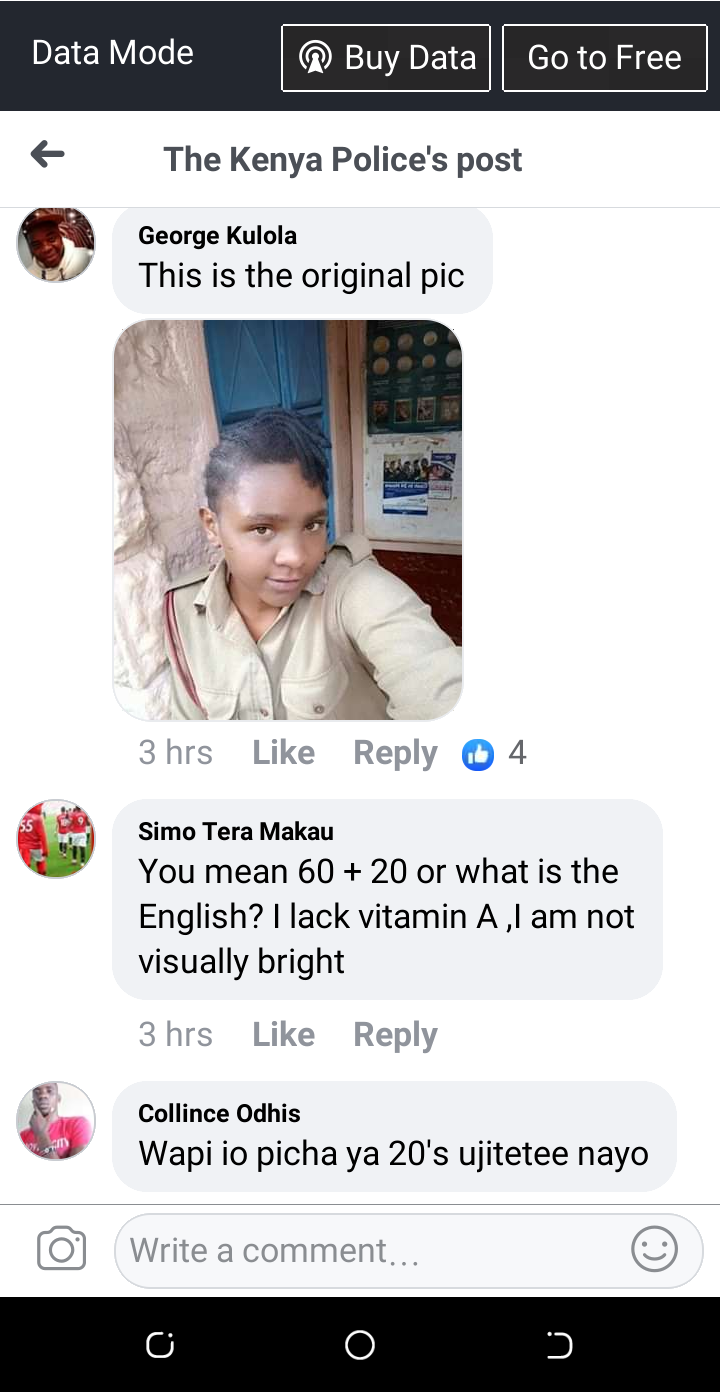 (Photo| Courtsey)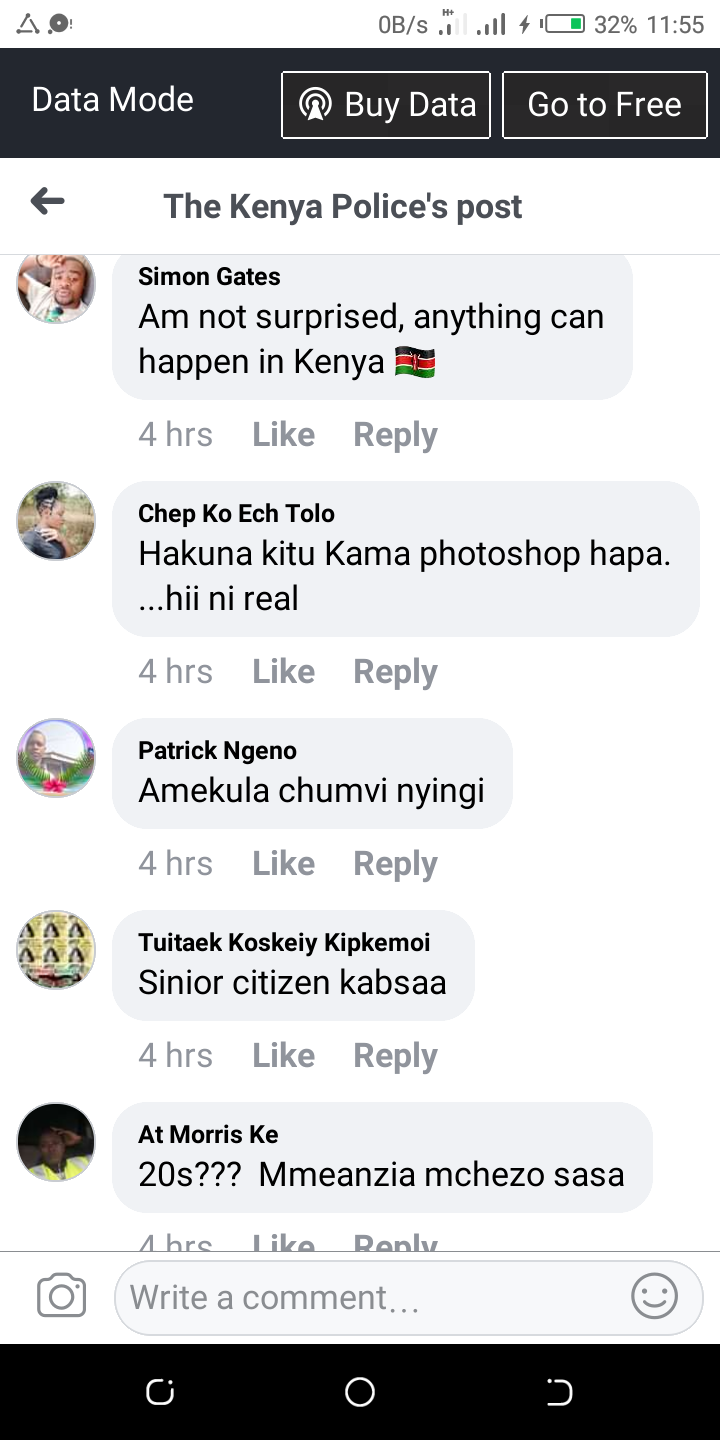 (Photo| Courtsey)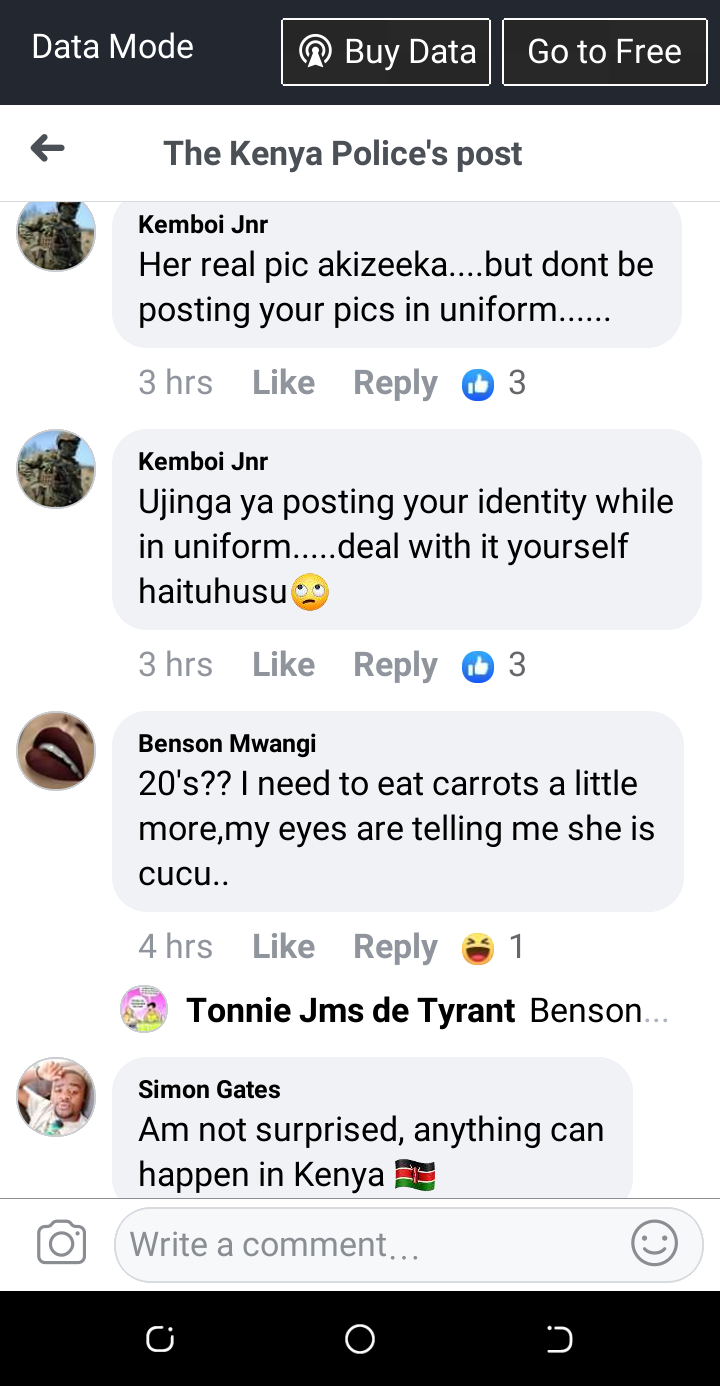 (Photo| Courtsey)
Content created and supplied by: MimiNaWewe (via Opera News )