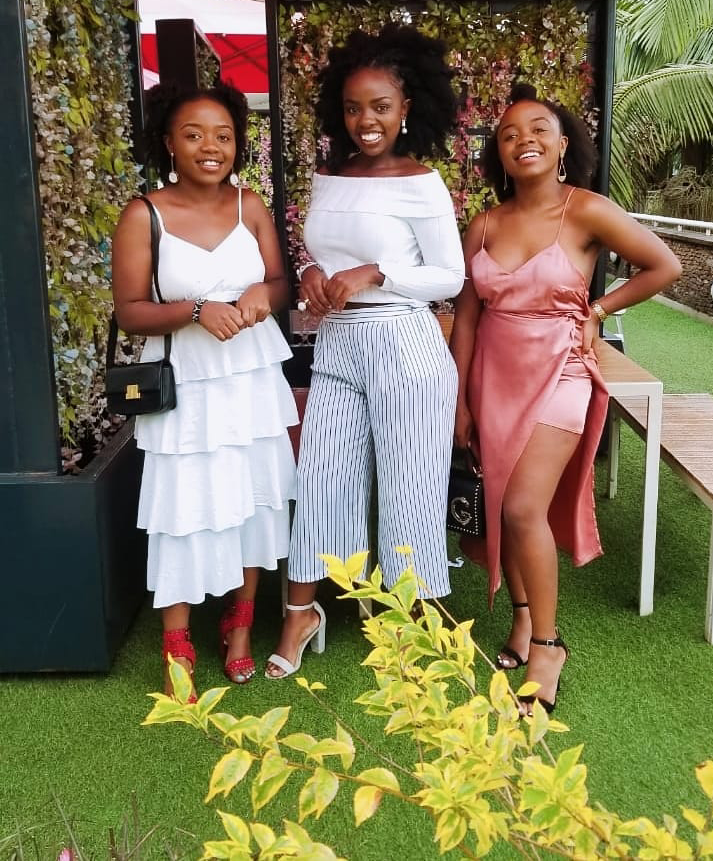 Citizen Television came up with a new Tv show known as 'Maria'. The show is produced by Jiffy Pictures which is owned by Swahili News Anchors Rashid Abdalla and Lulu Hassan.
Kenyans fell in love with the show and it got the attention of both the young and the old. It basically involves the lives of the haves and the have nots.
The haves are the rich Hausa family while the have nots are those from ghetto. It focuses of family rivalry, wealth, and love.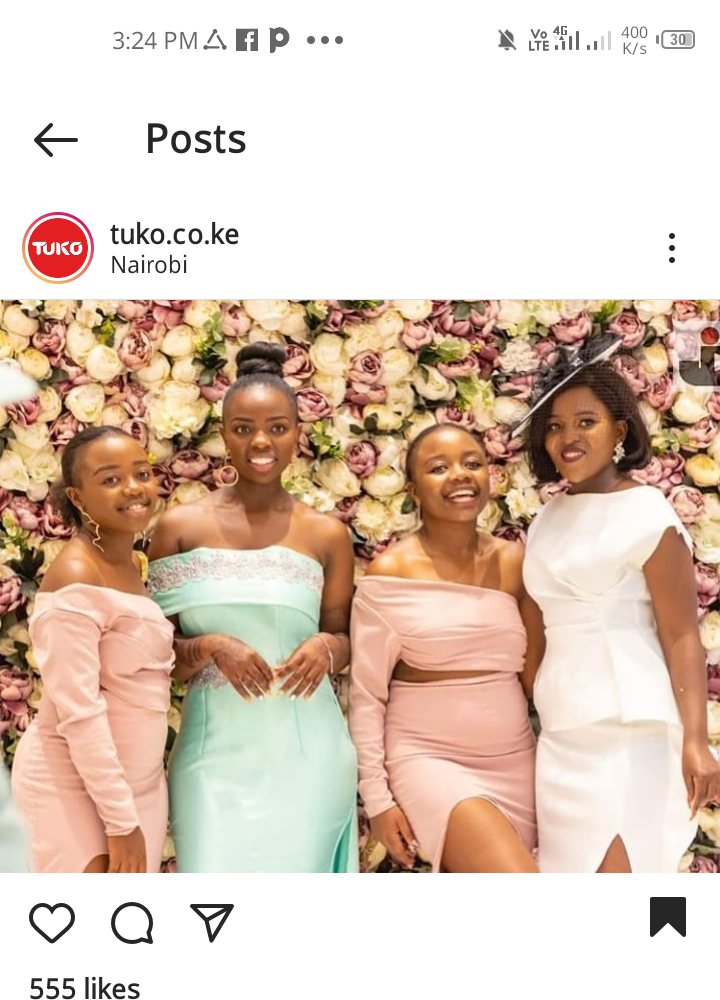 Apart from entertainment the show gave young people a chance to explore and make use of their talents. Last week the casts and the producers went to the coast region to familiarize with their fans.
While at the coast region they attended various events including awarding the community members with various gifts.
A picture of four ladies from the show have been trending on social media and Kenyans can't keep calm.
The ladies are dressed up in beautiful dresses. The ladies are, Yasmeen Said who is popularly known as Maria in the show, Wanjiku Stephens who is known as Vanessa and the twins Kobi and Tobi.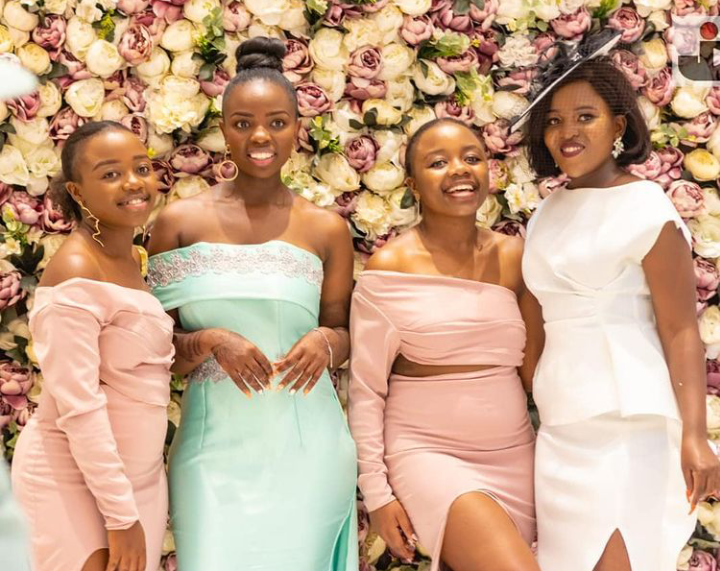 The twins are identical and therefore it is hard to differentiate them by their looks. In the particular photo Maria wore a green dress, the twins went for Paige while Vanessa white.
The dresses suited them perfectly well and their smiles left many impressed. The photo was posted by Wanjiku Stephensand later reposted by Tuko, Kenyans couldn't hide their joy.
Click here to see the photo.
Here are some of the comments:
Triza: Mummies si mnaua jamani.... mayemgs kweli.
KebaSam: In real life they look more beautiful ❤️❤️❤️.
Freddy:Warembo wa Maria looking sweet 😍😍😍.
DrogbaFan: Gai mayngs mmeamua kutumaliza😍.
Sandy:Hawa ndio mayengs jamani 😘.
Content created and supplied by: Mercystudio (via Opera News )