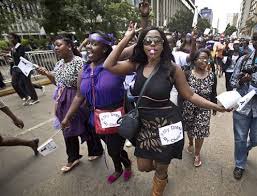 Marriage is a reunion that brings two people of the opposite sex together who exchange vows and stay together as a husband and wife.
Women in Kwale County that is under the leadership of Governor Salim Mvurya have raised an alarm accusing the men who have attained the marriage age not interested in marrying them.
The incident was witnessed in Mwangulu village that is found in Lunga Lunga Constituency. The women have accused the men of opting for the homosexuality and not interested in the female gender.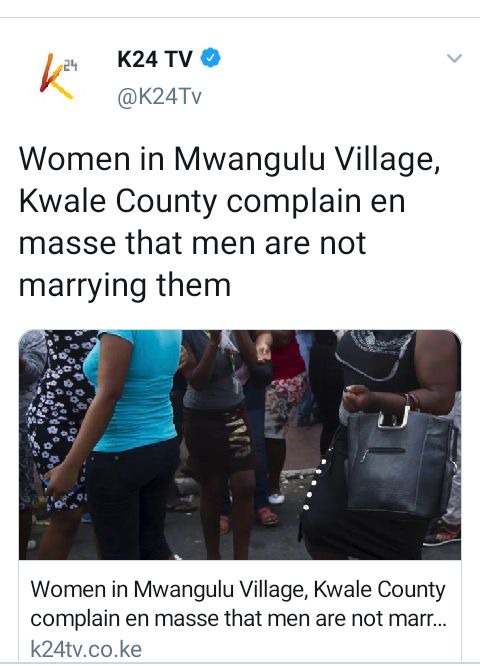 One woman who was in a group of women was heard lamenting that she's growing old at her father's home as no man is showing a step of marrying her. The women wanted the relevant legal authority to take legal action against the men who are engaging in homesexuality as the bad behaviour is likely to spread to the younger generation.
In conclusion, the men in Mwangulu village have to refrain from homesexuality and go after the adult ladies who want a hand to the marriage.
Content created and supplied by: Felixotoro (via Opera News )