The 20% of world's population have dimples. The rest of 80% have a desire to have them. However, less than one percent of people have two dimples on one cheek and without any doubt, people with one dimple look super cute. Dimples that occur on cheeks while one laughs or pases a smile are known as Gelasin. Gelasin is a Greek word which means 'to laugh.' Below are some of true facts about dimples:
Dimples make one look beautiful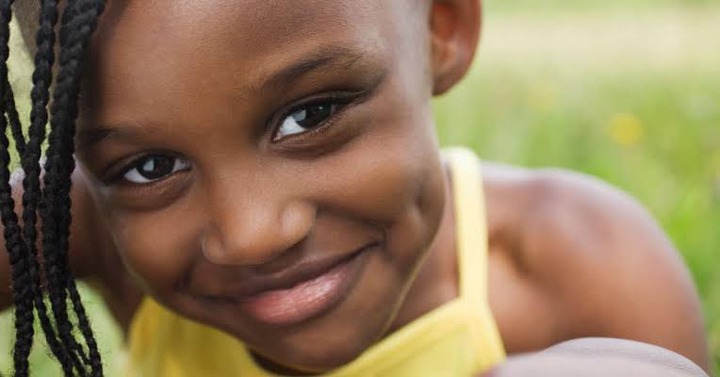 People with dimples look attractive. Dimples indicate beauty and happiness.
Dimples are symbol of good luck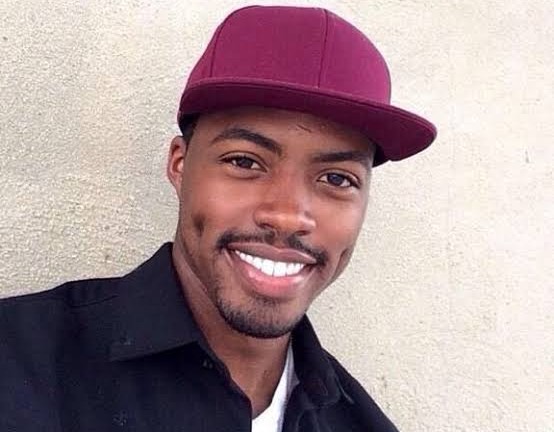 Many people in the world refer those with a gelasin grin as lucky. Dimples have been associated with everything from good and attractiveness. It is also believed that a dimpled wife brings happiness and good luck to the family.
Dimples make one look young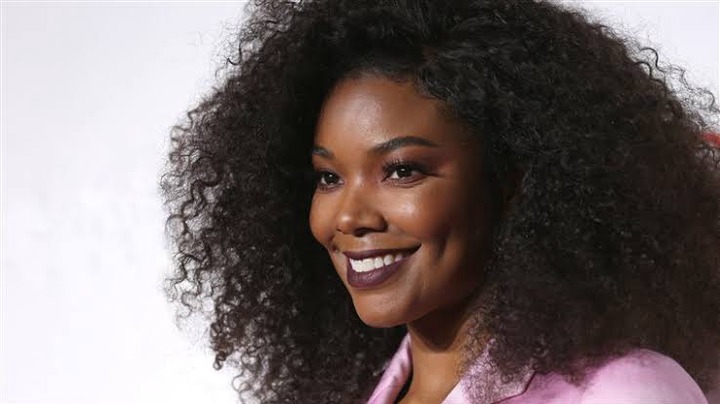 It is believed that dimples can easily hide your age. They can make you look young, attractive, cute and charming.
Dimples are not always inherited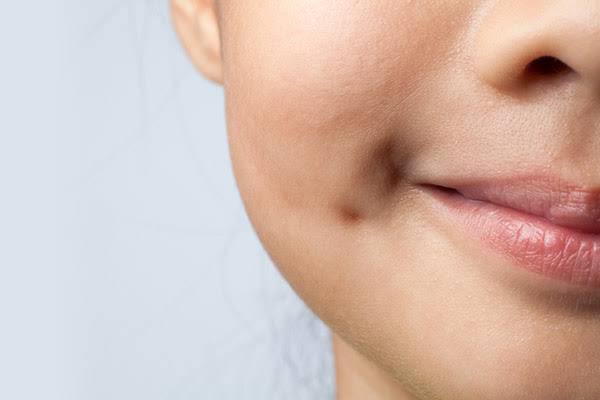 Dimples are not always passed down from parents to their children. It is also entirely possible to have dimples yourself while your parents do not.
Content created and supplied by: AfricaLoveNews (via Opera News )