Mulamwah publicly broke up with his now girlfriend, back In last year on October, something that he him trolled for publicly airing it out to everyone instead of doing it on a private level without letting the whole world know about the ending of the affair which was only between them and not the public.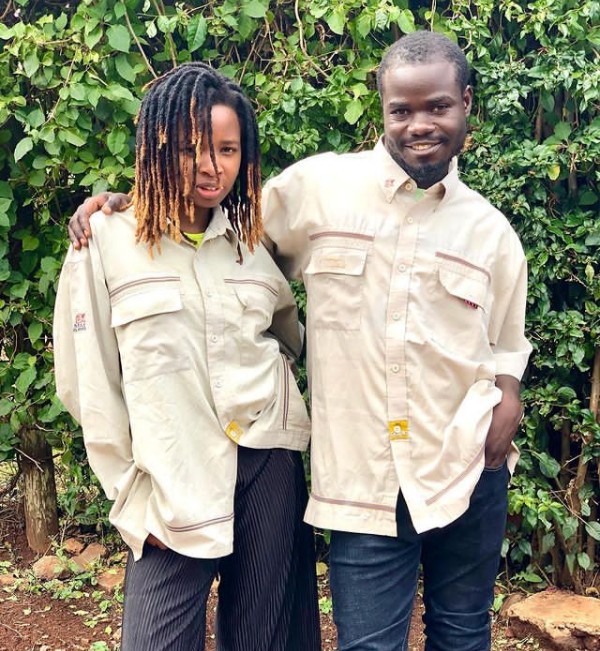 Source Instagram
The two recently proved to have mended their differences and are now back together after the comedian posting a video of them acting cosy with each other, something that ex-lovers don't normally do. Rumours already had it that the two were back together and by sharing the video he proved it. The break up might have just been a public stunt that he pulled on Kenyans.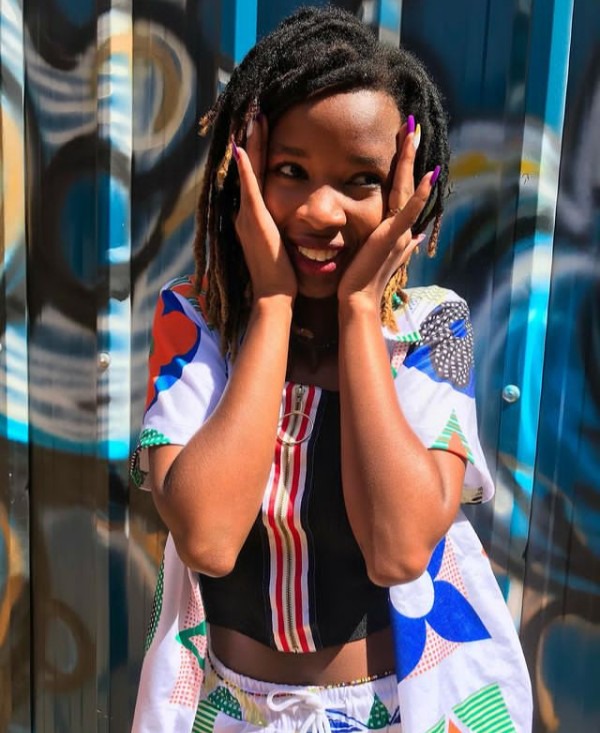 Source Instagram
Mulamwah recently took to his Instagram to post a picture of the two in matching outfits that are not what couples normally out on, he captioned it with, "Kitenge is over rated." They might have chosen to invent their own style being that Valentine's is around the corner, a season of lovers.
Content created and supplied by: SanayaVelma (via Opera News )