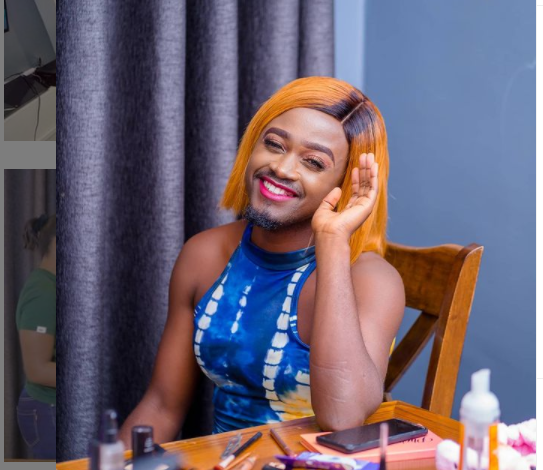 Cross dressing is a trend that has been practised mostly in western countries for example USA. Kanye West, Puff Daddy and Vin Diesel posted pictures of themselves rocking in female clothes.
Kenyan men have also taken up the idea and are quickly taking over what belonged to the women i.e dresses and make up and are even doing it better.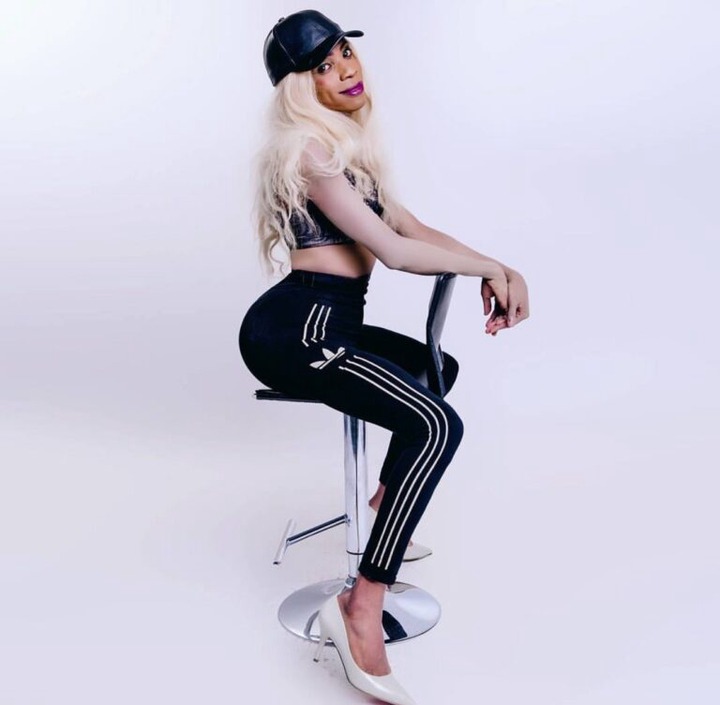 Below is a list of Kenyan Celebrities who rock in female clothes:
Bahati
He is a Kenyan musician who has been on the limelight because of different things one of them being his decision to wear women clothing.
Not only did he put on the clothes but also full make up, something that did not settle well with his fans. Though he didn't seem to care as long as he was happy.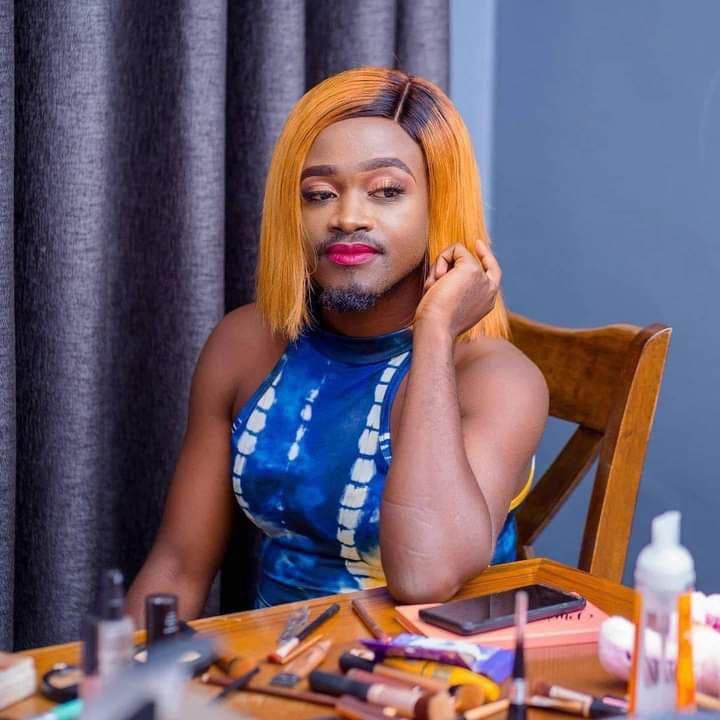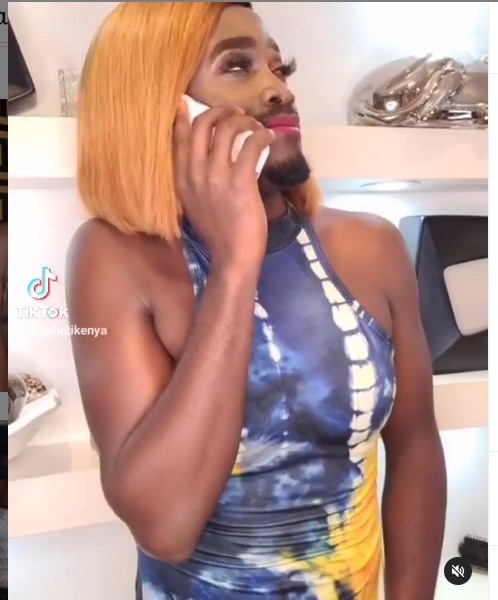 Joji Baro
He has been dressing like a lady for quite sometime now and if you not careful you might not know he is a guy because he does it so well.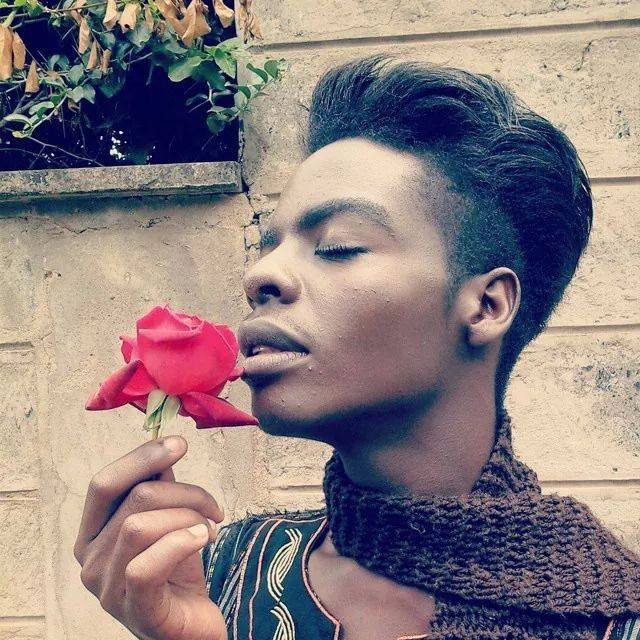 Almasi
Almasi relocated to the UK after Machachari show ended where he has the freedom to do anything he wants, like dressing in women clothing.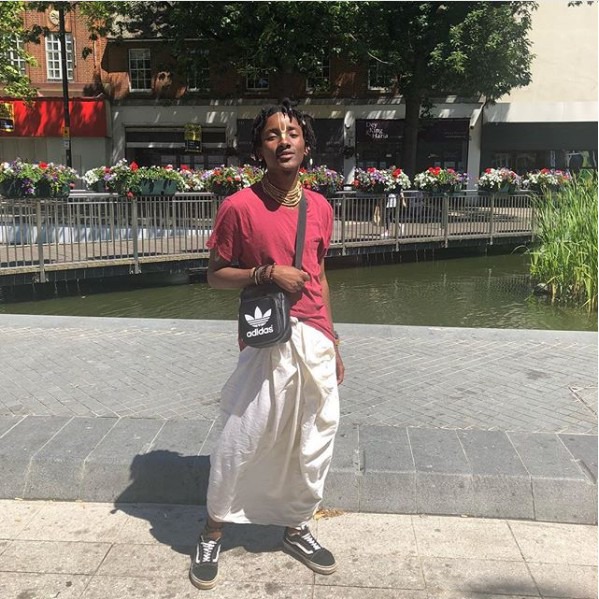 Shaniqua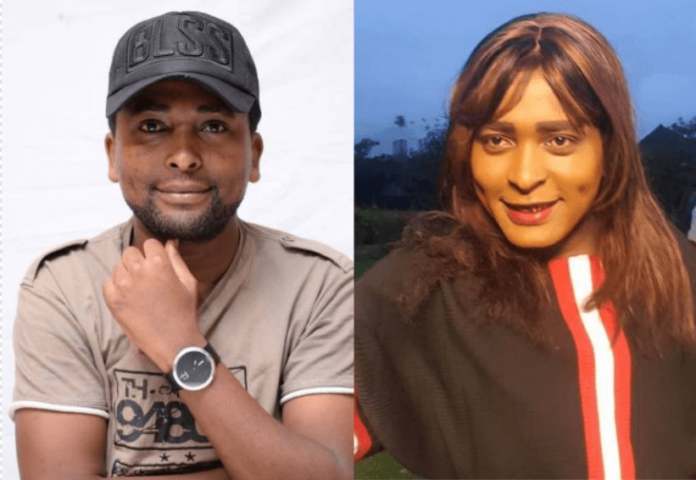 Nyong'o Junior
He is a brother to the renowned Hollywood star Lupita Nyong'o and he is known for his cross-dressing trends.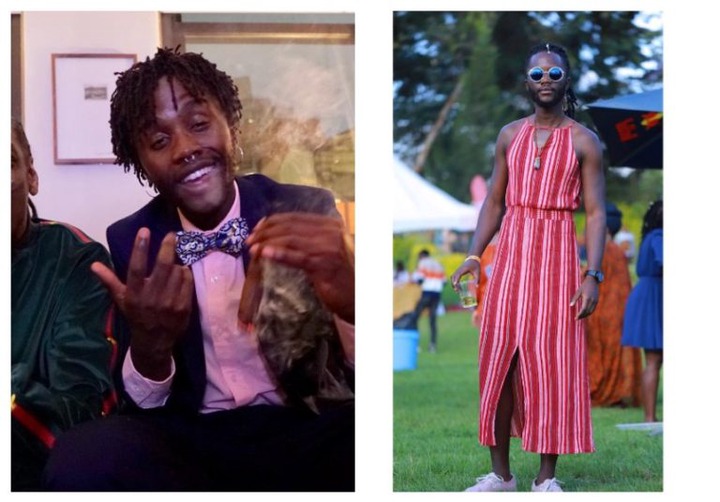 Binyavanga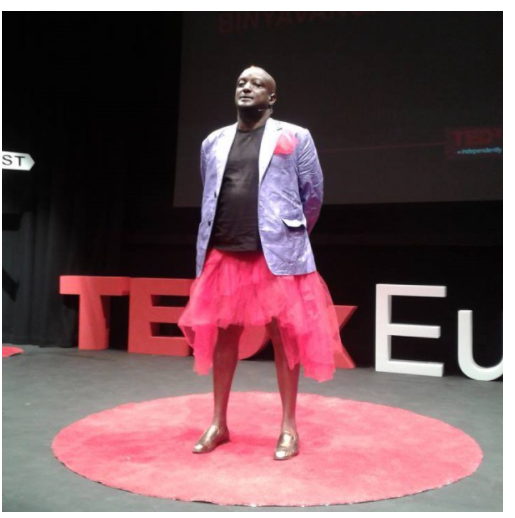 Njugush
He is a Kenyan comedian who will do anything that will keep him trending and that way he is able to increase followers and fans.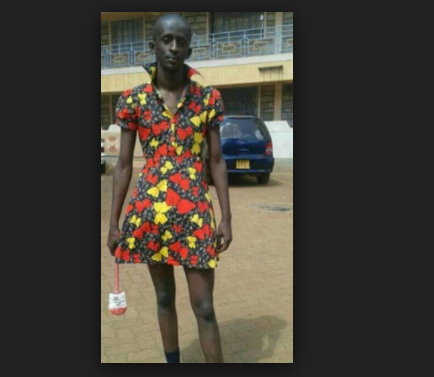 Erick Omondi
He is known as the king of comedy and dressing in ladies clothing is one of the ways he passes his skills to the world.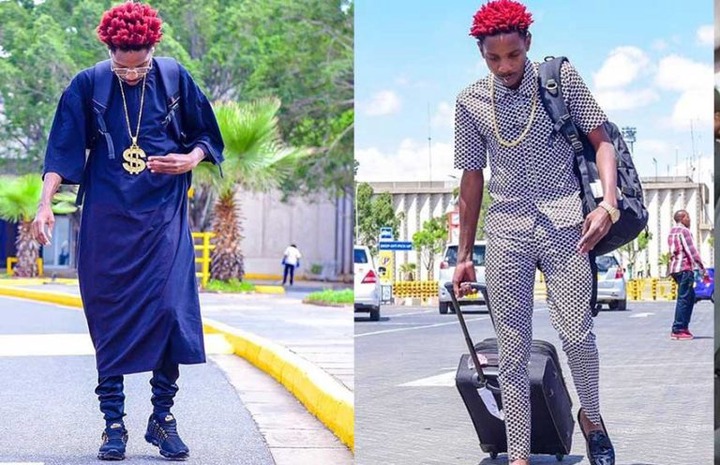 Robbetah
He is a know business man dealing in ladies clothes and make up. One way he advertises his products is by putting them on.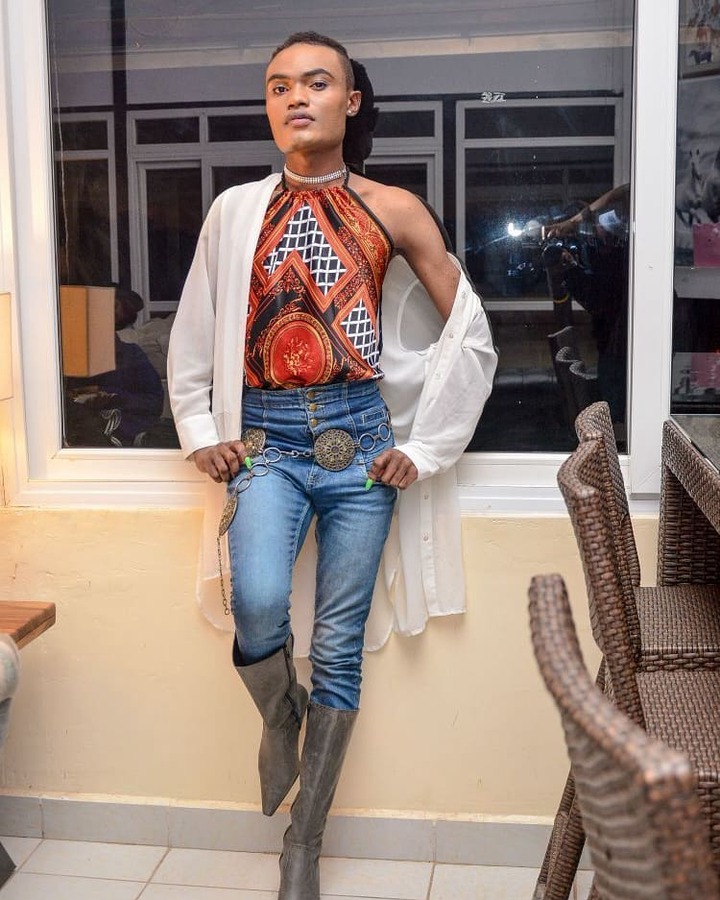 Audrew
He is the first man in Kenya who went under the knife to change and become a woman and now goes by the name Audrey.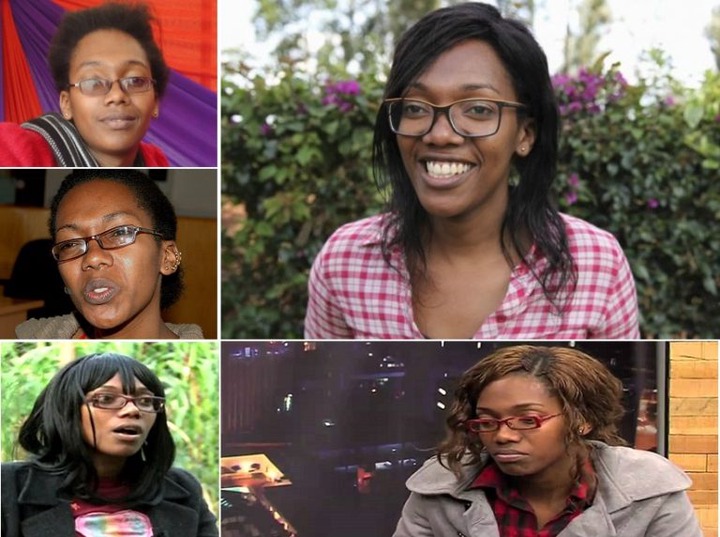 What can you say about this men? Write your opinion in the comments section below and please remember to follow, like and share.
Content created and supplied by: brwnskingirl (via Opera News )