One religious leader has claimed that naturally, a man is polygamous. According to him, on woman cannot fully tend to all needs of a man. He argues that it is advisable for men to legally marry more than one wife to avoid most wrangles seen in most marriages.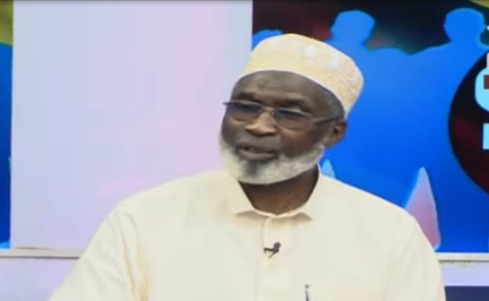 Photo: Courtesy
Sheikh Muhammad added that a man has the ability of taking care of more than one woman. It is a pure show of masculinity and responsibility.
In an interview with a local media house, Muhammad advised all men out there to have open conversations with their wives on the matter. He saw it as the perfect solution to problems experienced by couples today.
However, most ladies of a contrary view may not find it easy to welcome a co-wife to her home. Only one out of hundred married women would comfortably accept another lady in her marriage.
Sheikh added that the sole course of a man having more than one wife is to bring about sanity in the society with harmonious co-existence.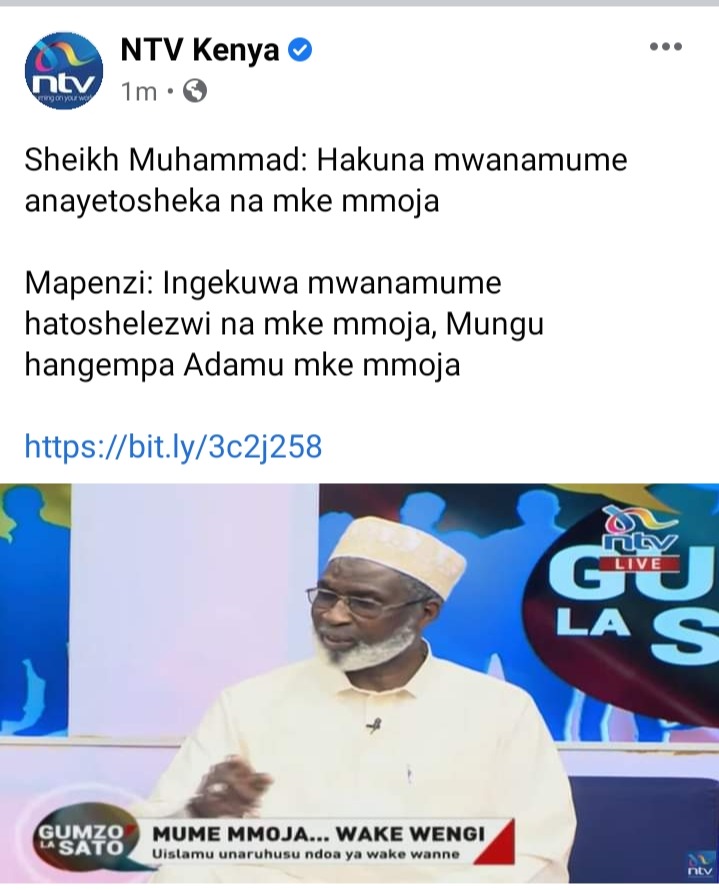 Content created and supplied by: Culver (via Opera News )