Akothee
Akothee is the most savage Kenyan celebrity. She can be referred to as the mother of savagery. Her social media platforms are full posts of her doing her own things. She loves showing things happening around her life. Some social media users feel the need to tell her off. Some have constant criticism about various issues but Akothee does not care, She goes ahead to give the most savage replies that will make you switch off that phone. It is one of the biggest mistake to post a negative comment on her because her replies are very ruthless.
Babu Owino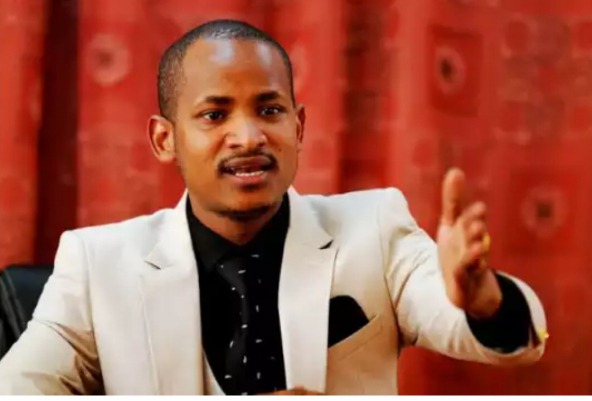 Babu is Owino is one of the most vocal and outspoken Kenyan law makers. He is not only Savage on social media but also in real life. Owino does not care about the choice of the words he issues regardless of whom he is talking about. He does not shy off from throwing words at anyone who dares cross him on his social media. He has been got up in some online altercations, throwing words to top government officials and also citizens.
Khaligraph Jones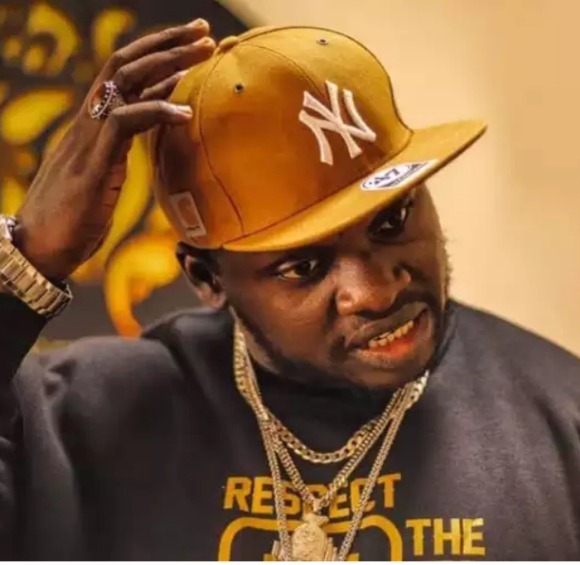 Khaligraph is one of the top musicians in Kenya. He is the best kenyan rapper right now. He is now at the top of the game but he is also around many controversies. The fact that his career is flourishing it doesn't make him lack some time to get down and savage from time to time. He will will putt of haters with harsh savage words. Khaligraph will take even his savagery and make it a rap. He has recorded some rap will putting off the likes of Eric Omondi.
Moses Kuria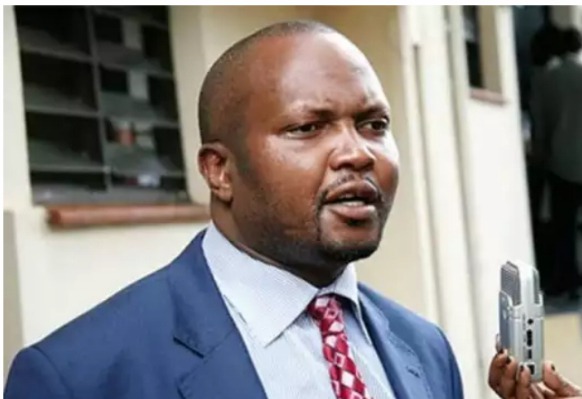 Moses kuria is one of the most savage law makers you will find around. His savagery is in a whole another level. He is both on social media and in the real life. Kuria can talk about anything or anyone regardless. He is always string drama that has even resulted to him being arrested many times. Kuria continue to entartain kenyans with his funny and weird comments. One thing about Kuria is that he does not fear atacking anyone even those who are above him in leadership.
Kamene Goro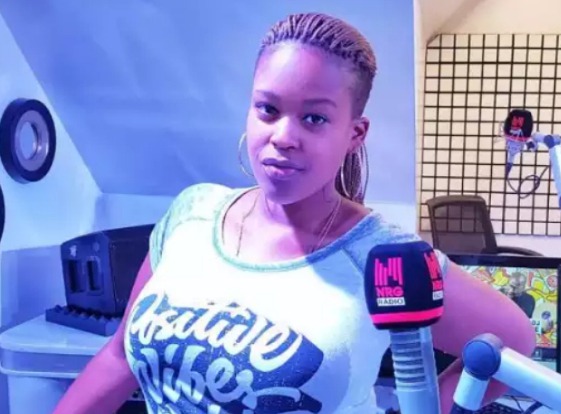 Kamene is one of the redio queens in kenya. She has a special place among the most savage celebrities in kenya. She has proven over time that she can dish it out as good as she gets. She is very witty and quick with her words. She is one of those people who have savage comments on their fingers. She presents sensible argumensts in a very savagery manner. kamene even on the radio, she is very unforgiving about her words.
Miguna Miguna
Dr Miguna Miguna is the father of savagery. He is known for his ruthless comments. There is no other page that kenyans fear to take their nagative like the do on his page. You can't post a negative comment on his page and go unpunished. He is also very savage in the real life.
Content created and supplied by: Maweza (via Opera News )