Madtaxx and Dy Stylez
Dj Stylez is the veteran Kenya Dj. He is one of the pioneers of Djing in kenya. Madtraxx is his little brother. Dj stylez is one of the most successful Kenyan Deejays. Madtraxx has not been as successful as his brother but he reigns among the celebrity class, he was also the part of the kansoul group. The two entertainers are still doing very well in the entertainment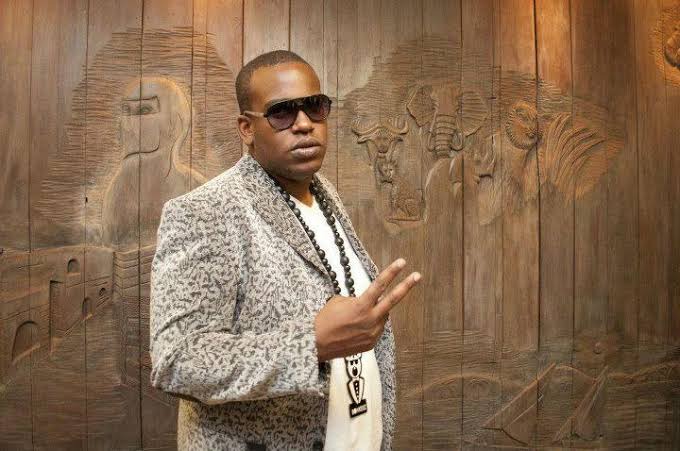 Bamzigi, kidkora and Lenana Kariba
kid kora has been a member of the famous group the kansoul. He has been successful in the entertainment industry over the years. Kariba is one of the notable actors in Kenya, he is known for his role in changing times and house of lungula among others, the two brothers have had good career in different fields.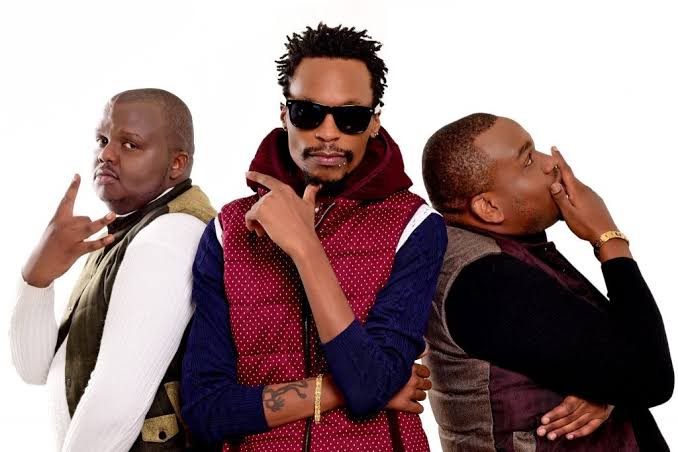 Tina kaggia and DNA
DNA is one of the famous musicians in Kenya. He did well in the music industry for his good music, although he had some backlash sometimes back. Tina on the other hand is one of the top media personalities in Kenya. Tina has made a name for herself over the years, she worked at classic 105 on a mid- morning show and later moved to 1FM. DNA has some great hit songs such as Banjuka and Fimbo. The two have stood to emphasize that they support each other as they are friends.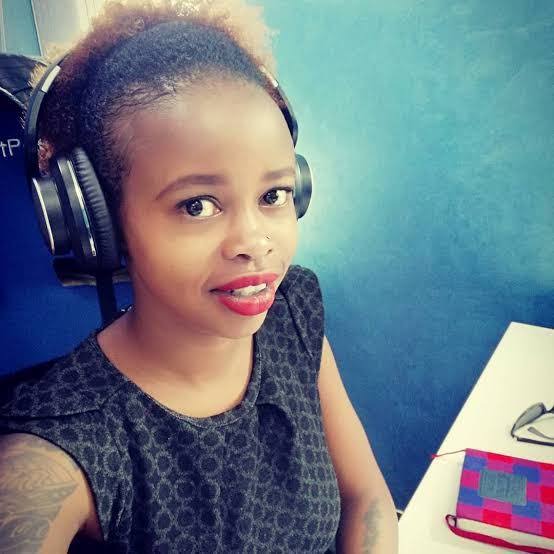 Scott the Violinist and DJ Protege
Scott is one of the recognized personalities in the entertainment. He is a multi- talented artist who has had a good career, he even performed for major events and people such as Forbes person of the year. scott is brother to Dj Protege. Dj ptotege is one of the top electronic music dj, he has made big in the Djing gig over the years, since he started in campus.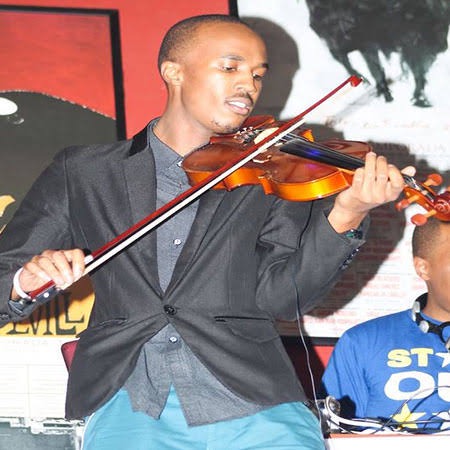 Ciku Muiruri and Tony Gachoka
Tony Gachoka is one of the notable names in the Kenya. He has a very successful career on the screens. His KTN talk show is very famous in the country.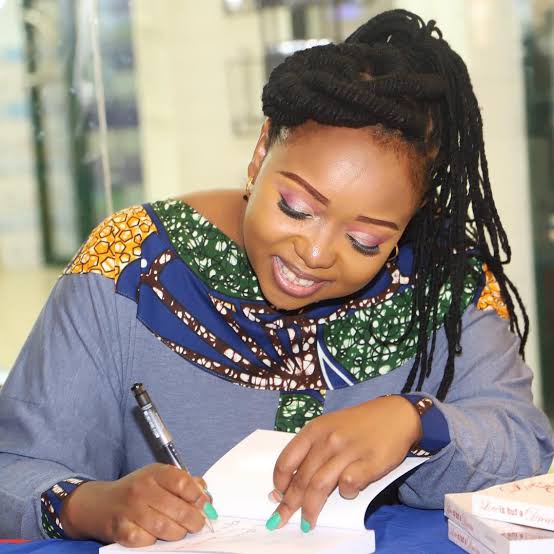 He made a name for himself decades ago and he is still on top of the game. His little sister Ciku muiruri late came with a bang and she has been very successful in her career. she became famous at Kiss 100, She went ahead to work for nation Media group and also BBC.
Rufftone and Daddy Owen.

Content created and supplied by: Write-original (via Opera News )