Kenyan singer Tanasha Donna does not shy away in opening her heart and speaking her mind. The mother of one took to social media this past weekend to give her followers some piece of advice on helping people.
Tanasha, who parted ways with her baby Daddy Diamond Platnumz advised her audience to stop making time for people who don't deserve it.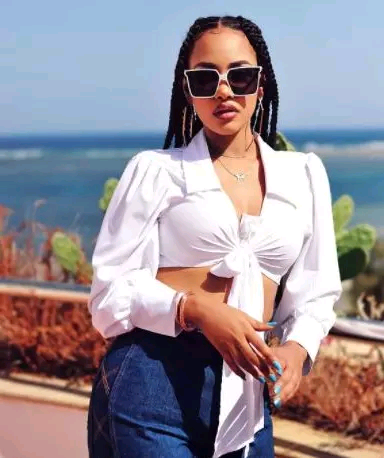 "Stop making time for people who don't deserve a second of it. Can't cross oceans for people who wouldn't even jump a puddle for you. Outgrow the idea of helping people who are not the least bit concerned about your physical or mental wellbeing," she said.
This is not the first time, Ms Donna has spoken out her mind on the way she believes situations should be handled.
A few months ago, the former NRG presenter advised people dating narcissists (someone who thinks the world revolves around them) to forgive them, walk away and let God deal with their Karma.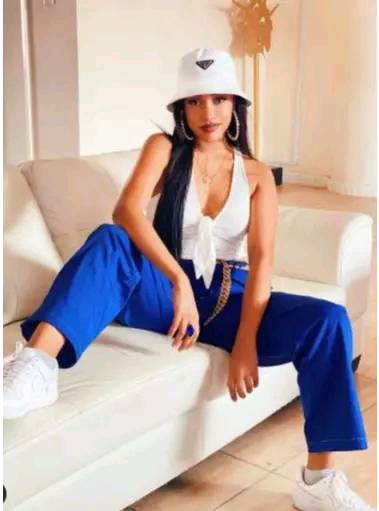 Ms Donna said this as she quoted a statement that talked about how toxic narcissists can be.
It said that narcissists provoke negative emotions in others in order to get a reaction. If they get the reaction, they say something insensitive, cruel or make you feel wrong about yourself, something that messes with your self-esteem.
 "People like this have no soul and humanity left in them. Pure Evil. Its like dancing with the devil. Forgive them, walk away and let God deal with their Karma. The narcissists always believe that karma won't hit them until it does," said Tanasha.
Her quote described a narcissist as a disrespectful person, Insensitive, controlling and a bully that uses threats, lies and intimidation to disregard other people's feelings. It also described them as someone who is never accountable, projects their emotions on other people and never shows sympathy or remorse.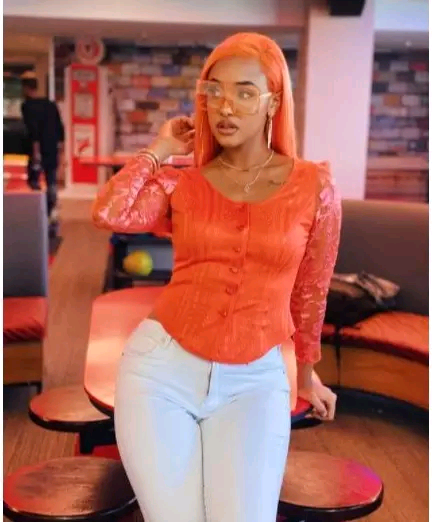 The La Vie hit maker went ahead to urge people to protect their souls and pray hard because dealing with narcissists is like dealing with the devil himself.
"Sometimes it takes experience and realization to learn, pray hard every day!! 5 times a day if possible. Because dealing with a narcissist is like dealing with the devil himself. Protect your soul." added Tanasha.
Tanasha and her baby daddy broke up last year over infidelity claims.
However, according to Diamond, their breakup was amicable and it is not due to cheating claims.
The Jeje hit maker says that they both wanted different things in terms of the future of their family and since they could not agree, they decided to take a break and think things through.
"Lakini kiukweli mimi na Tanasha hatuko pamoja kwa sababu, kumekuwa na sababu ambazo zimekuwa nje ya uwezo wangu na uwezo wake yeye. So kiroho safi tukasema labda tunaweza patiana space," said Diamond.
"So tukaongea kiustaarabu vizuri, kwa hivyo halihusishwi na kufumanyana. Kuna mtu aliandika ati… hajawahi kunifumania. Katika mausiano nilikuwa nimetulia sana. Lakini nilipoanzana na Tanasha ikawa ni ya kiukweli mambo yangu ya ujana nikaiweka mfukoni," he added.
The two are currently co-parenting.
Content created and supplied by: Happymkuu (via Opera News )