Asentus Ogwella Akuku was born in the year 1918 in Nyanza Province, Kisumu.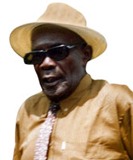 He was the grand master of seduction. He dressed, laughed and even danced with a motive to attract women.
He was so tough that by the time he was 22 years old, he had married five women. At 35, he married his 45th wife and his peers named him 'Danger' because of his magic with women and love for polygamy.
"I'm called Danger because I overshadowed many men when it came to women. I was very handsome. I dressed well and I knew how to charm women with sweet talk. No woman could decline my advances. I was a magnet," Akuku said.
In many tribes having several wives was a sign of wealth and status for a man. Danger Akuku represented the ultimate symbol of traditional manhood and of a time when gender relations seemed more simple than today.
Polygamy occupied his heart so much that, it was no longer a family affair but an industry. Polygamy has a special status in the predominantly Christian country. Banned by the constitution, it is only tolerated by the country's customary laws.
Acentus Akuku's life story is one that is almost surreal. He married 130 times, had divorced more than 80 of his wives and sired more than 200 children. He married his first wife in the year 1939 and his last in 1997 when he was 79. The woman was then only 18.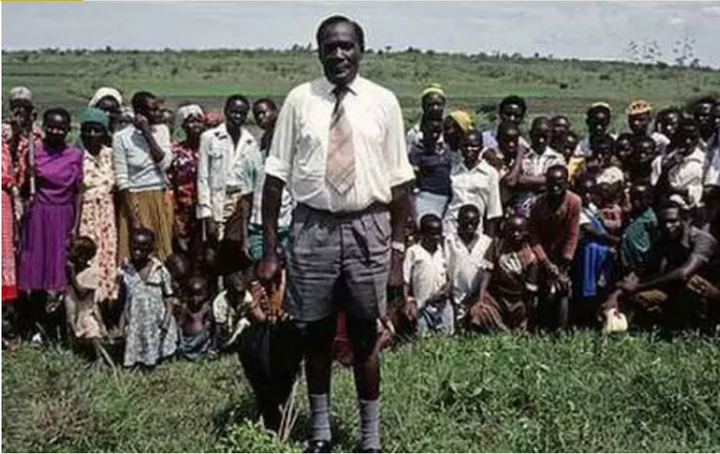 He died at the age of 92.
Content created and supplied by: Faithmusyoka (via Opera News )